As you know, this has been a tough week to be a parent. Some 90% of Americans want some gun control laws passed and 50 politicians are being paid by the gun control lobby to ignore the problem or mischaracterize it. There are a lot of great things that I love about living in America, but I'd like to opt-out of the shootings. Every other country has figured it out. It's time for America to get out of last place in gun deaths.
Here's what caught my eye this week. As usual, send cool to me through Twitter by cc-ing "@KidWealth" on it.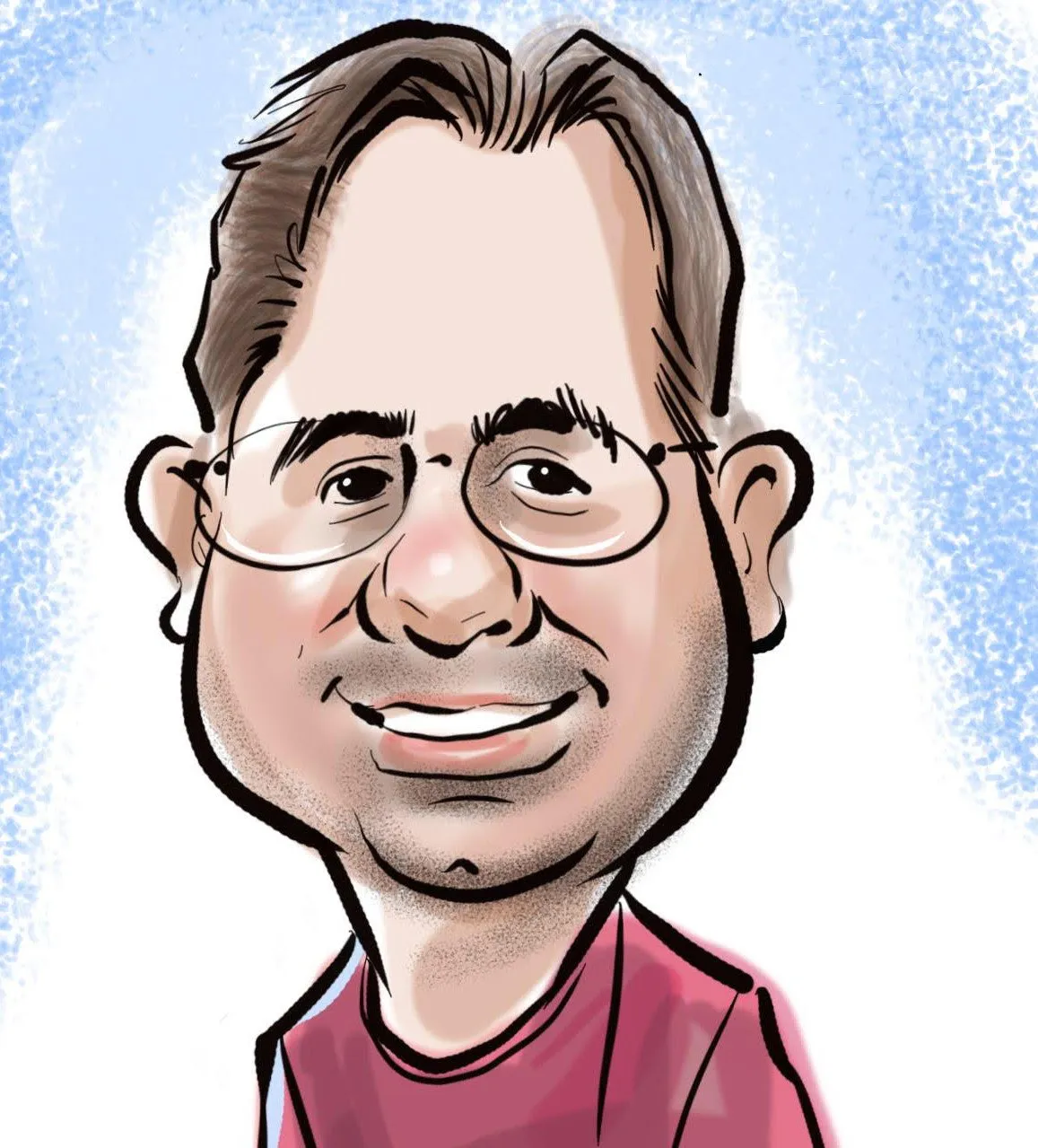 Brian MacFarland has reached more than 10 million people on his personal finance journey to financial independence.  He's been featured in the Washington Post, U.S. News and World Report, and Lifehacker.
Read more on the About page.
If you enjoyed this article please Support Kid Wealth