The other day my 10-year-old said to me, "I can't wait to work at Mcdonald's in four years." You don't usually hear people excited to work in fast food, but he was generally excited. He had seen a sign that Mcdonald's is hiring 14-year-olds at $16/hour.
I had to double-check it, and he's right. Of course, I thought back to my first non-paper route job. I had just turned 16 and I was making $4.65 at a local pizza place. After six months, I got a raise to $4.75. After a year, I got $4.85. My next job, as a pharmacy technician paid a whopping $6.41. That was a great job for a kid in the early 90s.
A kid can make nearly $100 after school and still get homework done. That's amazing to me. In my area of Rhode Island, I bet a kid could make $20/hr with a little looking. There's such a shortage of workers. At a minimum, there's never been a better time to find a job.
What's even better is that the stock market is now more than 25% off its highs. A kid investing now will likely see his/her money jump by 30% in a few years.
There are only a couple of downsides in these awesome economic times for teenagers. First, inflation is high. That means that they'll have to pay more at the mall. Well, that is if kids still went to the mall. Second, college seems more competitive than ever. I don't know how great fast food chef looks on the college application, but it's probably not as good as the chess club president.
I'm curious if my son will still be excited to work in fast food in four years. Maybe he won't be interested in working at all. I'm not in any rush to find out though. I'm going to enjoy this time as much as I can.
P.S.
I hope some of you caught the song reference in the title. I know I'm old, but I figured that it's popular enough to work.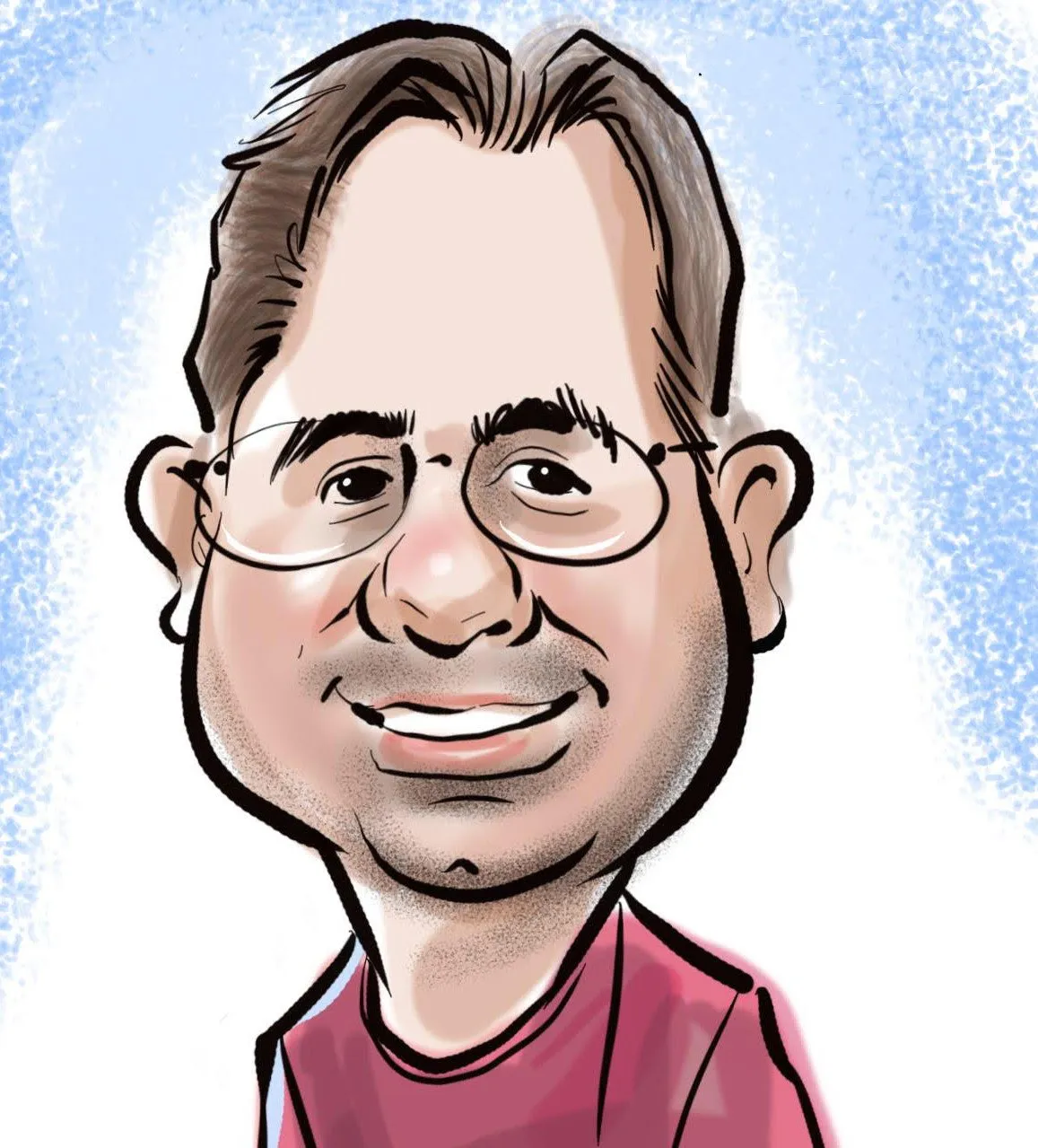 Brian MacFarland has reached more than 10 million people on his personal finance journey to financial independence.  He's been featured in the Washington Post, U.S. News and World Report, and Lifehacker.
Read more on the About page.
If you enjoyed this article please Support Kid Wealth