Raise your hands if you are having a great Shark Week so far? I know I am.
Kids love sharks. Especially baby sharks (do do do do-do-do). I hope kids are learning lots about sharks. Did you know that sharks can teach you about money?
I found a shark who will teach your kid (or you, if you are a kid) how interest works. I've got an easy job of putting just a few words of an introduction together. The great people from Nex Gen Personal Finance are doing all the work. I love it when I can work smarter, not harder. Thanks, Nex Gen Personal Finance!
A couple of weeks ago, I was searching for something unrelated on the internet and stumbled upon this gem from the Nex Gen Interactive Library. You get to play the "bad guy" as you try to maximize profits from all the delicious victims that enter your office looking to borrow money.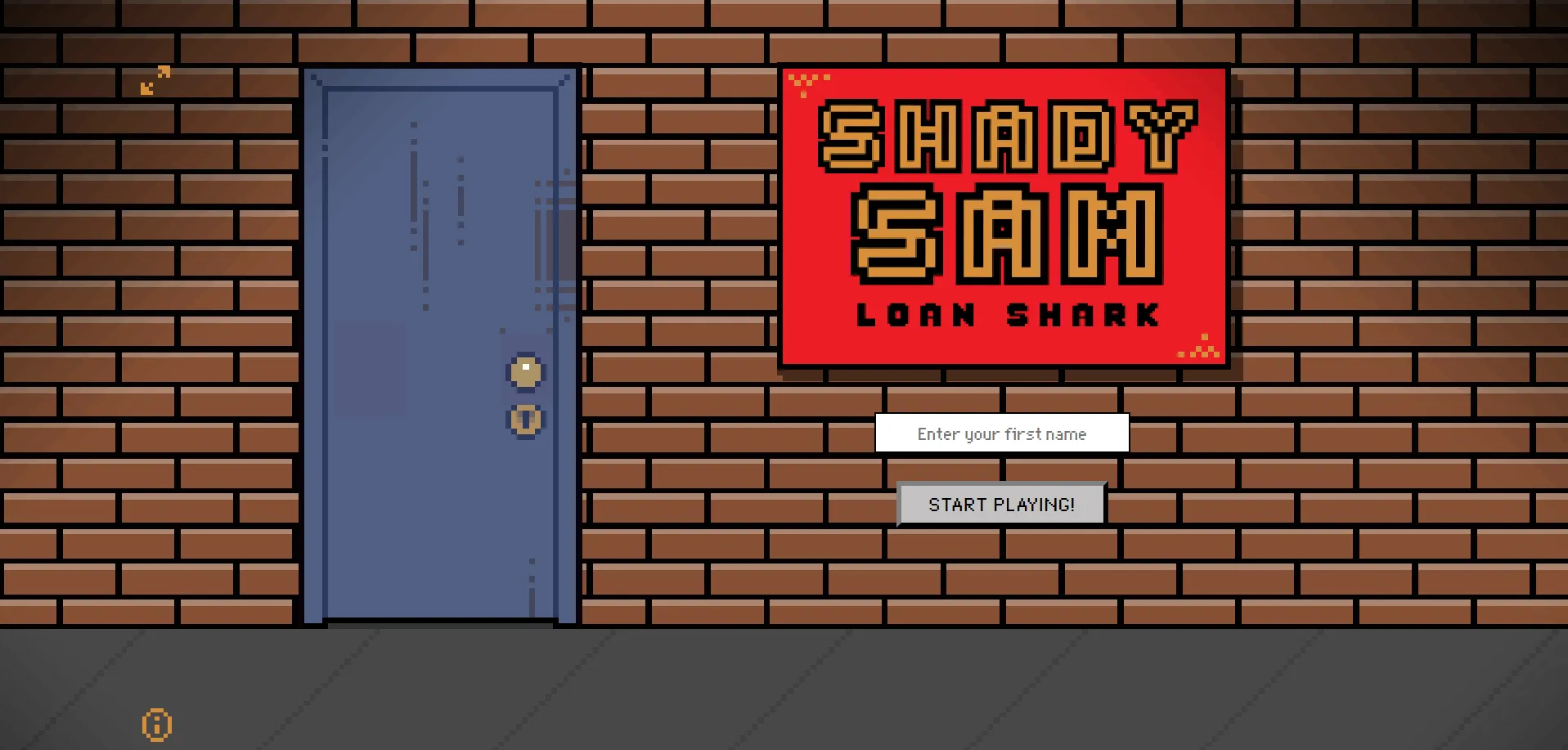 I made it so that you either click on the title or the image to play the game. It isn't as easy as you think. I got a few wrong. I think it might be best for kids in the 4th grade or higher, perhaps ideally in the 5th or 6th grade.
I'm keeping it short today. It gives you more time for learning.
Originally Published: 7/26/2022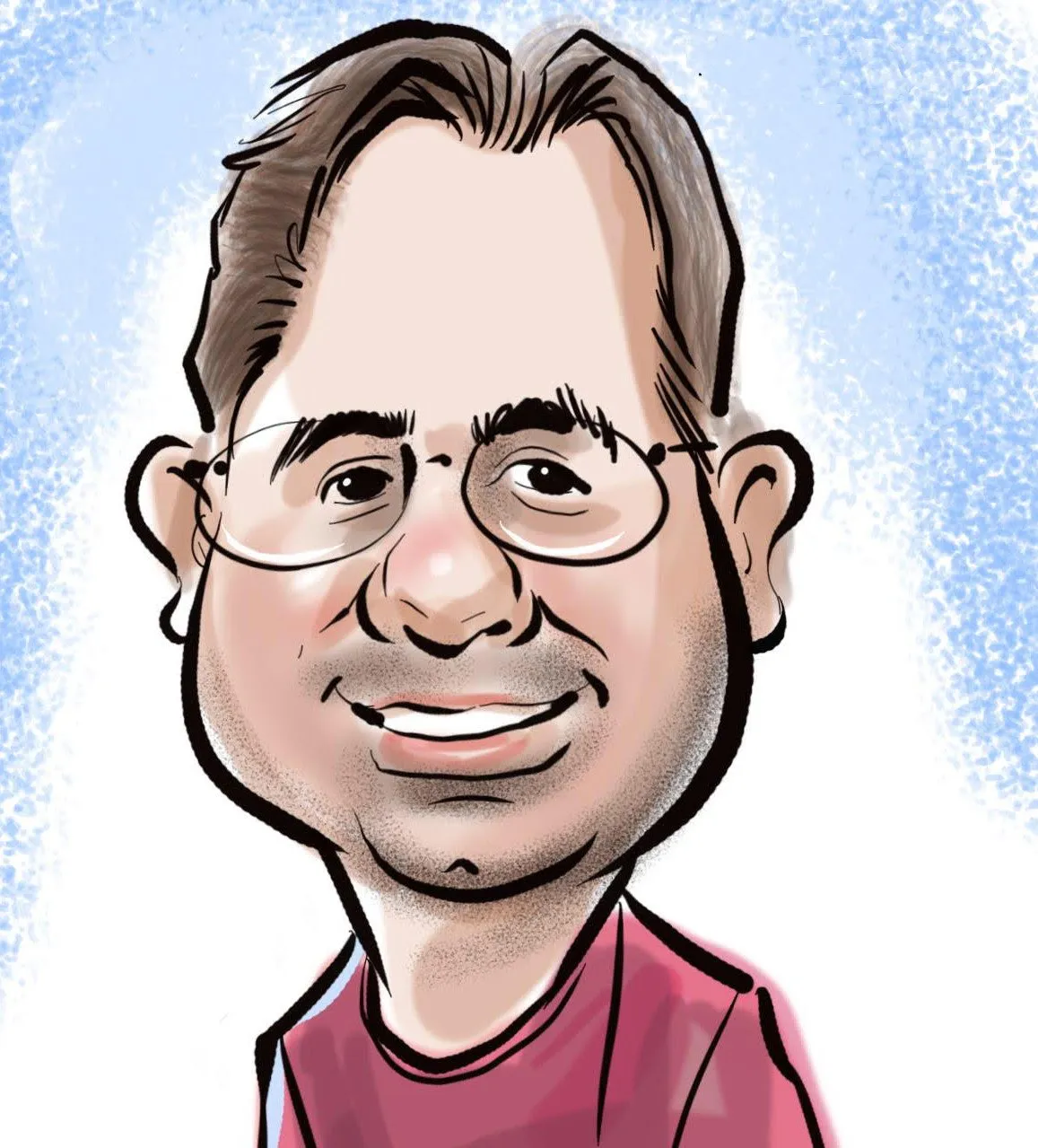 Brian MacFarland has reached more than 10 million people on his personal finance journey to financial independence.  He's been featured in the Washington Post, U.S. News and World Report, and Lifehacker.
Read more on the About page.
If you enjoyed this article please Support Kid Wealth