Happy New Year, 2023! Before we completely say goodbye to 2022, let's look back at what I learned in 2022. It was the first year of Kid Wealth, and it was mostly a soft launch as I tried to figure out what worked and what didn't. Hopefully, you learned a few things as well.
Moderation in Financial Literacy is Important
If you've heard a kid say, "I hate math", you probably know the worst thing you can do is force more math on them. Financial literacy can work the same way. If a kid is interested in money, you've got the green light to go crazy and throw all the resources on this site at them.
My kids know that I write about personal finance. I can get a little "preachy" in my excitement to share what I know. I've learned to back off and instead use tools to teach kids about money. A board game or even a television show makes learning about money fun. If you meet resistance, adding one of these "fun financial literacy" activities once a week is a good way to go.
Allowances
When I started the year, I didn't know much about how to give an allowance. It sounds like it should be simple, but there's a lot of complexity about whether to tie it to chores and how to guide kids to budget their money. I found that it's crucial to let kids make money mistakes.
I found that dealing with cash can be challenging regarding allowance. I didn't often have four one-dollar bills hanging around. It's much easier to use FamZoo to load a debit card for the kids. They get their allowance every week, even if I forget. I can also set things up to give them a great interest rate to encourage them to save.
Kid Money Books
I wrote quite a few reviews of children's books. There are books for teaching your kids investing, teach your kids about financial independence and retiring early.
There are great general-purpose kid financial literacy books like Grandpa's Fortune Fables. I can't get my kids to read that book, but I found one the kids did want to read…
… The Golden Quest caught their attention because it's a graphic novel. They wanted to read it and got through it in about an hour. It covers many major financial topics at a high level. The bonus with this book is that it helps when I need to clean their room. What's your awesome stuff, kids? Which stuff isn't so awesome?
Parents may want to read The First National Bank of Dad. I'll be working on more books for adults to read in 2023.
Everything Else
This website is very focused on kids and money. However, it is important to develop skills beyond financial literacy. You may want to read about teaching kids grit. Grit will come in handy if you want kids to become entrepreneurs.
Parents, you might want to look into a kid Roth IRA. The compound interest could be worth millions. Imagine how much more money you'd have today if you saved enough for retirement by age 20 or 25.
Kid Wealth Website Stuff
I learned that people don't like courses as a giveaway, even if they usually sell for over $150. I tried to get people to sign up for my mailing list, and very few people did. I wonder if other parents are too overloaded with other stuff to make their kids a millionaire. If they are as busy as we are with our kids, then it makes complete sense.
I want to do much more with the main age categories you see on the front page. Stay tuned for that.
Overall, I just scratched the surface of what I want to do with this website. I have many ideas that extend beyond the concept of a simple blog.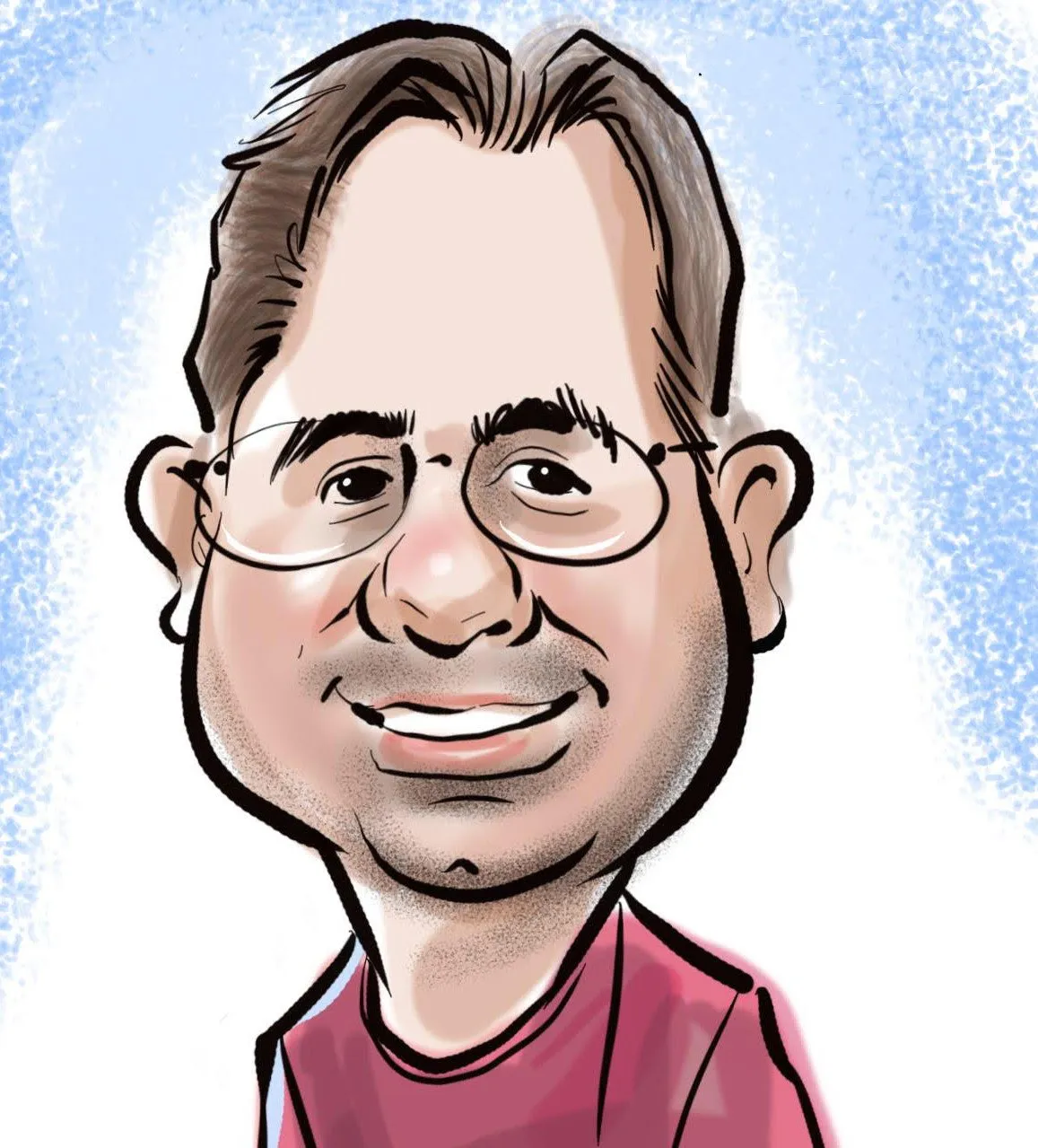 Brian MacFarland has reached more than 10 million people on his personal finance journey to financial independence.  He's been featured in the Washington Post, U.S. News and World Report, and Lifehacker.
Read more on the About page.
If you enjoyed this article please Support Kid Wealth