Is Monopoly useful to teach kids about money? Yes! However, I found that money is a secondary skill.
Last week, for Family Board Game Day we played Monopoly. My wife had found the Nintendo version in a yard sale for $1. (The game was in perfect condition, except that it didn't have the instructions. They were easy enough to find online.) Instead of Boardwalk and Park Place, we worked with Mario and Luigi. It's a classic rebranding that Hasbro has done thousands of times with Monopoly. Since my kids love Nintendo, the Monopoly version was doubly appealing to them.
At ages 8 and 9, they are the perfect age for Monopoly (Official suggestion 8+). We had played Monopoly Junior with them when they were 5 and 6, but I never liked it. Doing all the money transactions electronically didn't feel like Monopoly. I'm much happier playing the real thing now.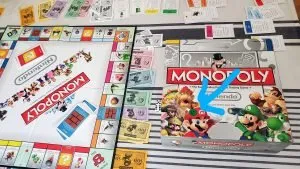 Monopoly is More about Math than Money
Everyone thinks of Monopoly as a money game. It is, but I was blown away by all the math that we were doing. I've been using a credit card for so long that I don't do a lot of cash transactions. We were doing all sorts of math to make change. For example, often when I had to pay a rent of $14, I'd give a $20 and my kids would have to give me $6 back. One time, I paid $102 for a $52 rent. The kid knew that I did it so that I would get a $50 bill back.
As we played longer, the math became more complex. Instead of dealing with rents under $30, the houses and hotels had us doing math with hundreds of dollars. That's great place value practice especially now that the kids are out of school for the summer.
What About Monopoly's Money Lessons?
It was just the kids' first game of Monopoly. They played it very cautiously and saved their money until they landed on the premium properties. As a result, my wife and I were able to gobble up whatever properties we landed on. We had the unfair advantage of years of experience. I also had an extraordinary amount of luck the whole game.
Once most of the properties were owned, we started trading. This is where younger kids can learn the art of negotiation. My youngest son traded two of the greens for my Luigi (Park Place) to complement his Mario (Boardwalk). After the game, I explained that having three properties for other people to land on is better than two. Getting back to math for a second, this conversation dipping our toes into probability.
We didn't get into real estate discussions like the landlord, renter relationship. We did cover how to mortgage the properties in the context of the game. However, we didn't get into the common use of how a mortgage works because you can't get a 30-year fixed to buy Marvin Gardens.
From a money perspective, there was still a lot going on. We were all making change all game long. We were buying assets and even selling them to other players. One of the things that's great about money games is that it is a fun way for young children to get a basic financial education.
Final Thoughts on the Monopoly Game
For this age group, it's hard to beat Monopoly. The worst part of the game is that it takes a very long time to play. I've been a little more focused on my kids' math skills than their money management skills, but Monopoly gives us both at once. Even if you can't find it at a yard sale for a dollar, it is still one of the best purchases you can make. You can buy Monopoly on Amazon here. I suggest teaming it with the Game of Life that covers more real-world situations such as having a career and earning a salary.
For more ideas, visit our list of best money games.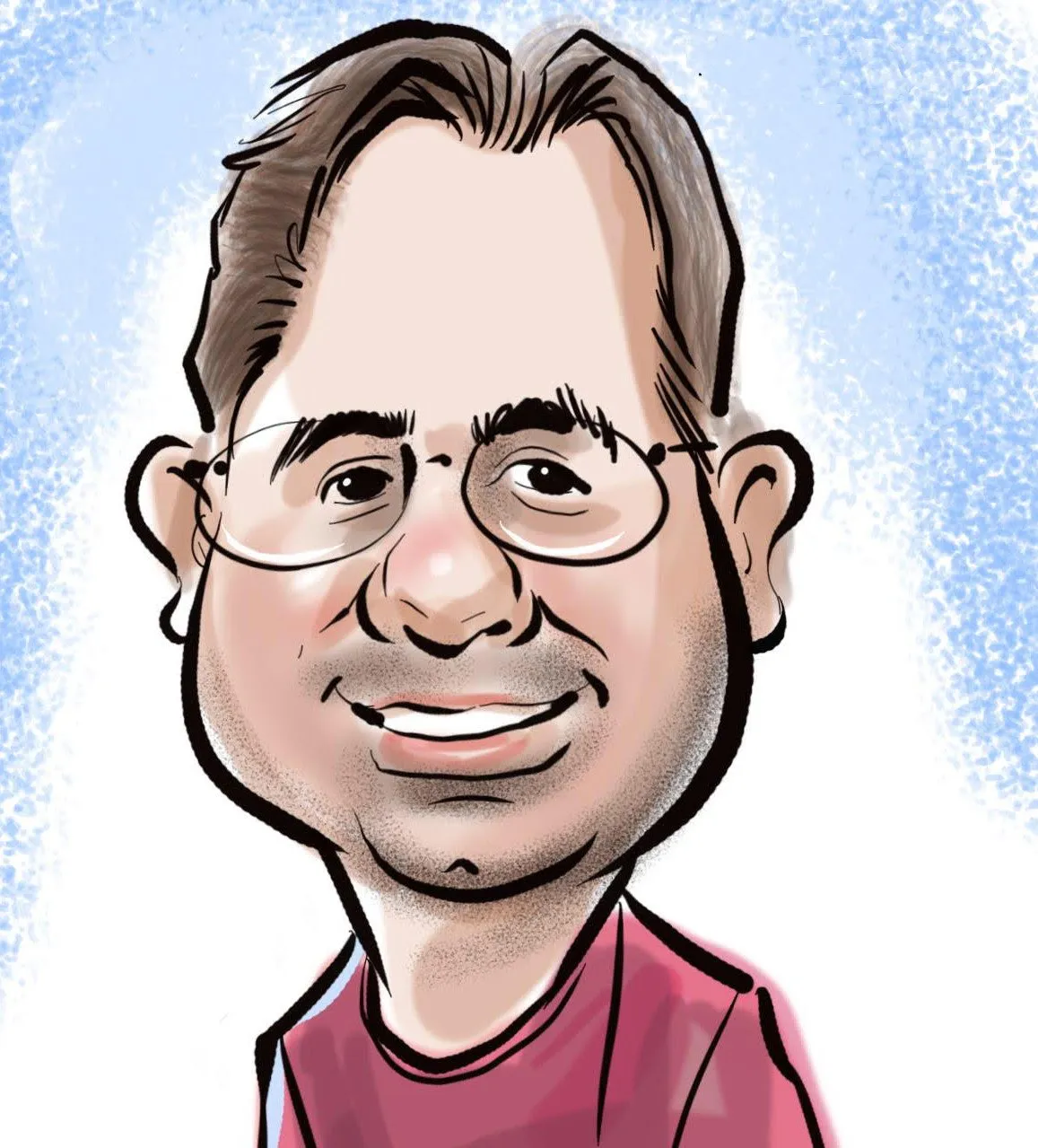 Brian MacFarland has reached more than 10 million people on his personal finance journey to financial independence.  He's been featured in the Washington Post, U.S. News and World Report, and Lifehacker.
Read more on the About page.
If you enjoyed this article please Support Kid Wealth