I've been on a planned vacation for a little while. It's the unplanned time before and after that made it so long since I've written. I hope to be back more consistently like I was last year.
Just before I left, my 4th-grade son was invited to a bowling play date with classmates. A great time was had by all. He even scored higher than I usually do (with guardrails) and got the confidence to try without guardrails. At least, this is what he told me. Unfortunately, I couldn't make the play date.
He told me he bought his friends cards to play video games and a little candy (with the kids' parents' permission). He went over with his Famzoo card put it in the reader and typed in his pin. He's bought about a dozen things with me, so it's easy for him now.
He said the parents of the other two 10-year-old kids couldn't believe it! I'm starting to think that I'm in the minority in wanting to teach kids money skills. Maybe other parents are busy with other things. In any case, that's why I have this blog, and they don't.
I was hoping that the other kids would ask their parents to be able to do it, and the parents would ask me about it. Unfortunately, I have yet to receive a call.
The whole event made me very proud. I always say that kids should be allowed to make money mistakes. It's even better when they don't make mistakes and spend their money to generously give to friends.
While we were on vacation, the kids bought souvenirs, carefully budgeting their money. My nine-year-old hasn't gotten as much practice using his FamZoo card. I had forgotten the pin, but his older brother helped out. He has the benefit that I tend to do similar things for both of them at the same time because they are close in age.
In the future, I'll look to share more of these real-life money stories whether they are good, bad, or ugly.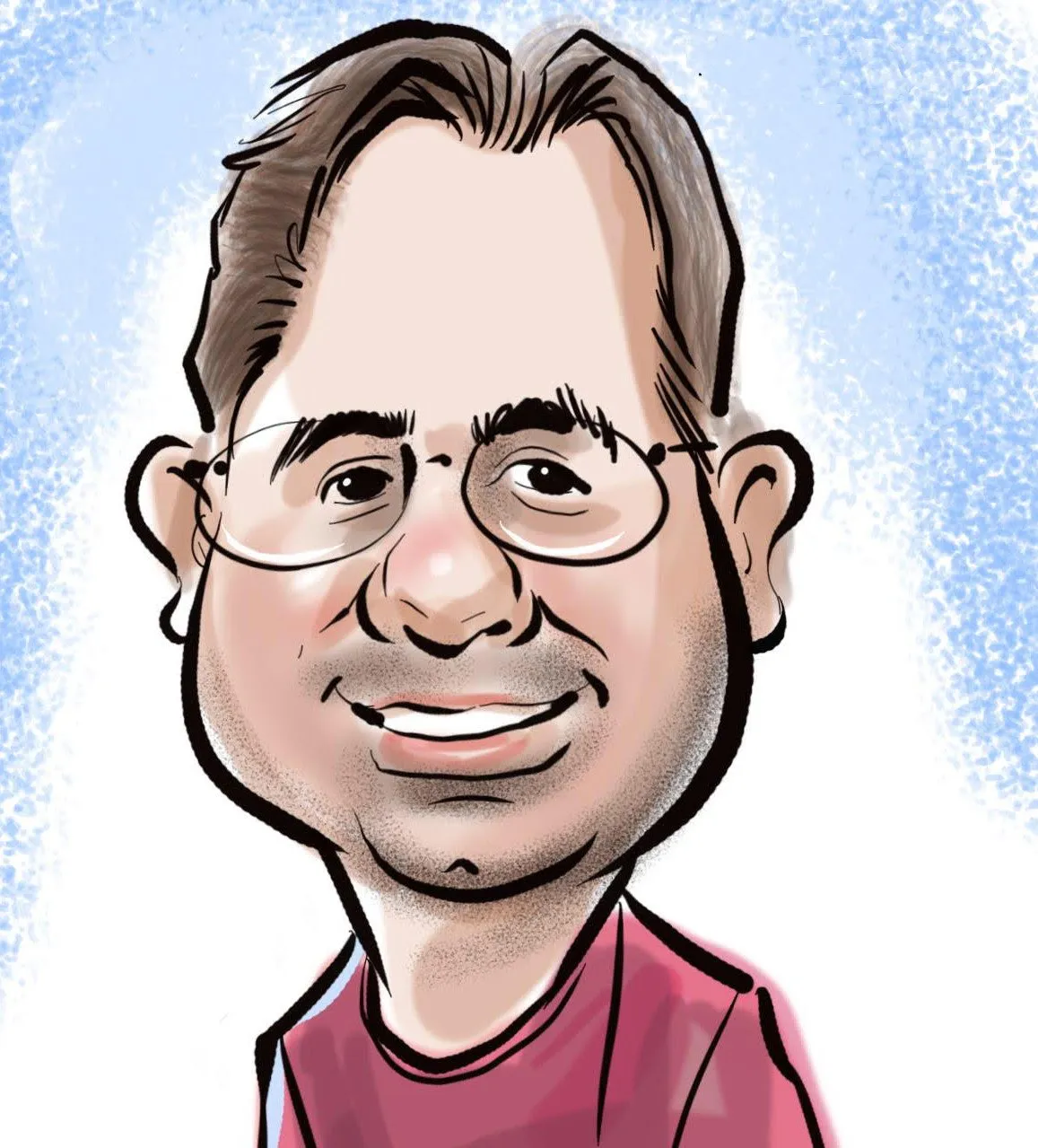 Brian MacFarland has reached more than 10 million people on his personal finance journey to financial independence.  He's been featured in the Washington Post, U.S. News and World Report, and Lifehacker.
Read more on the About page.
If you enjoyed this article please Support Kid Wealth