A few weeks ago, I took the kids shopping for Mother's Day. Since they are 8 and 9 years old, it's one of the rare times that they brought their spending money and had a chauffeur to take them around town. They did the appropriate shopping for mom, but I encouraged them to spend some of their savings on themselves. My 8-year-old bought this shark pen on the right. It was at a boutique store and it cost $7. When you "chomp" the shark's mouth the pen tip comes out. My 9-year-old could have bought one, but it would have used all the money he brought. He knew that we are going to Dollar Tree later to buy cards for Mom, so he saved his money.
I was delighted by both of their money decisions. I certainly wouldn't have bought a $7 pen. I personally think it was a money mistake, but I wasn't going to talk him out it. I'm not sure what he thinks of the pen now. He brought it to school and I haven't seen or heard of it since. It could be the "it" toy of the class. I suspect it was cool for about five minutes and then got old. When he comes home from school today, I'll ask whether he got more enjoyment out of the $7 shark pen or the $6 Sushi Go! game that we played every night for weeks. I think I know the answer.
My 9-year-old bought a couple of items at the Dollar Tree. He got a little toy car. Unfortunately, we're getting to the age where the dollar store toys aren't the thrill they once were. Then he did something unexpected that surprised me. He got a box of Jell-o and said, "I want to make this with Mom for Mother's Day." He loves to cook and my wife loves to cook with him. It was the perfect experience gift! Plus who doesn't love Jell-o?
He may regret the little toy car purchase a little, but his downside is minimal. In the worst case scenario he's lost $1.25. That's not too bad.
This was also a good time to bring up that Dollar Tree raised all its prices recently. My kids remembered when everything was just a dollar. I was able to explain that it was simply inflation just like the money conversation from a couple of weeks before.
I can read money books and they can read kid money books, but we both need hands-on experience too. We try to never underestimate the power of experience. There's a show on Netflix called "Old Enough!" It's been running in Japan for several decades. The show follows really young toddlers as they run errands around town for their parents. Some of these children are 2 and 3 years old. That's not something we'll see in the United States any time soon. The reason the kids are able to run these errands is that they've done them before with their parents – not just once, but many times.
That's one of the reasons why I believe you should give your child an allowance. Everyone needs to have money before they can use it. It's good to learn from losing a few dollars at this age. The lesson is lot more difficult later when more dollars are on the line.
* Mother's Day cards are usually 50 cents – a much better deal than the $2.99 or $3.99 that you might pay elsewhere.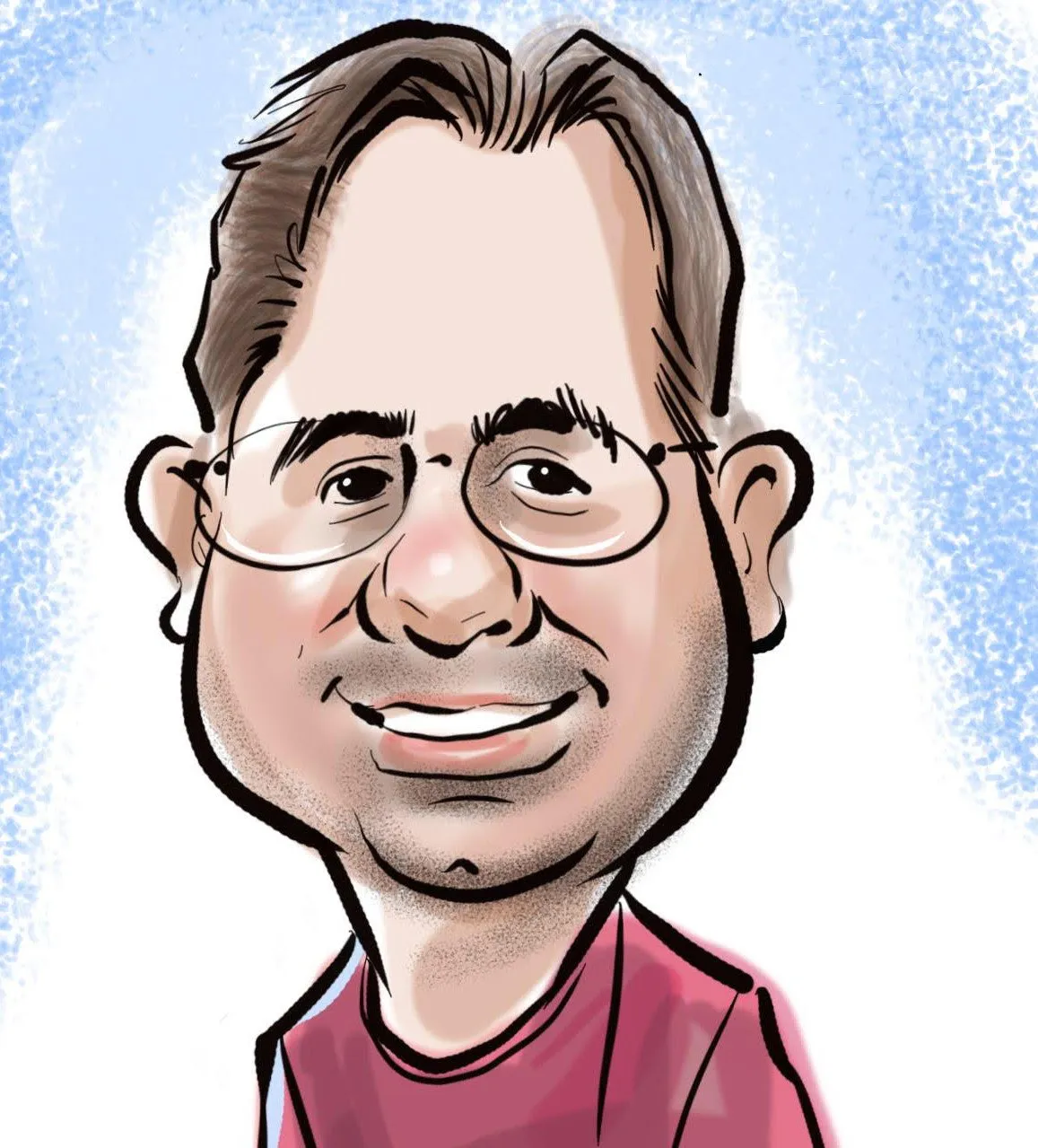 Brian MacFarland has reached more than 10 million people on his personal finance journey to financial independence.  He's been featured in the Washington Post, U.S. News and World Report, and Lifehacker.
Read more on the About page.
If you enjoyed this article please Support Kid Wealth