My ten-year-old thanked me for making him read the American Girl: Smart Girl's Guide to Money the other day. I thought it was weird because he had read it last year. I only made him read it because he needed a "free read" for school at home and rejected so many of our other books. Even though it's a book geared towards teenage girls, a 9-year-old boy can find value in it.
I probed deeper to find out why this is interesting now. It turns out that one of his school friends gets $12 a week for allowance. My ten-year-old only gets $5/week. This friend travels all the time – she spends more time at Disney World than Mickey Mouse. She has many opportunities to buy from gift shops where my son doesn't.
My son remembered that the American Girl book wrote that asking your parents for a bigger allowance was fair. He knew that it was wise to mention her as a comparison. He wasn't whining but just making a logical argument.
I said, "So you want to negotiate a bigger allowance? Let's talk about it."
One of the best parenting books about money is The Banks of Dad (Review). In that book, author David Owen suggests that the kids should apply for it in writing.
That's exactly what I asked my son to do.
I've seen him write a few dozen sentences in a school paper on some fictional adventure. However, when it came to this – something that might impact him more – he mustered three sentences. They weren't persuasive at all. He said that he'd do his summer reading. That's no big deal. He's supposed to do that. He even forgot to mention his friend's allowance in the paper.
The sentence about doing his summer reading gave me an idea. His school gave summer reading "suggestions" – award-winning books in the last year. However, they wrote that anything that seemed interesting was fine.
So I thought, "He had a positive experience reading a money book. What if I give him a fun one that covers a little more? Better yet, I'll create a whole 'Fun Kid Personal Finance Course'"
Grandpa's Fortune Fables (Review)

I decided he could earn one dollar a week by reading Grandpa's Fortune Fables and completing the code at the end of every chapter. Unfortunately, the code is like Wheel of Fortune, and he was able to complete it by the fifth chapter. I had to explain that finishing the book was the requirement – not the code itself.

He read it in a couple of days.

Complete the Money Time Kids Course

I reviewed MoneyTime in the past. In fact, my son, who was eight at the time, gave it a test drive. The course was designed for 10-14-year-olds, so it was challenging. He got through a few topics, and I got enough detail for my review, so we moved on.

MoneyTime has a total of nine topics. I decided he could earn a quarter for each "topic" in the course for a total possible earnings of $2.25. I only asked him to do the ones he hadn't done before, but he misread my instructions and did them again, so it was reasonable to adjust my system to include that.

He got through three topics fairly quickly. It will be a little slower now that he's back in camp. One benefit of this approach is that he'll find the time if interested.

Watch Warren Buffett's Secret Millionaire's Club

I wanted him to learn entrepreneurialism. One of the best ways to learn about money is through television. Warren Buffett's Secret Millionaire's Club is a cartoon that is a perfect fit for both.

My other requirement was that after watching all the episodes, he would have to write a paper about what he's learned.

My 9-year-old is now interested in negotiating an allowance. I want to sync them up, so they can watch this together and write a better paper together. I don't know about this one because the writing ability of a pre-fourth grader is different than a pre-fifth grader.
He can earn $4.25 in allowance from these tasks, bringing him to $9.25/week. It's less than his peer's $12/week, but he could get more than he asked for because of…
Allowance Bonus: Compound Interest
After completing all the previous tasks, he unlocks a special bonus. By now, he should know the power of compound interest. Using the concept in The Bank of Dad, I'm going to pay him 1% a week. This is around a 68% annual interest rate. When he has $50 saved and gets an extra 50 cents each week for doing nothing, it's similar to earning $9.75 a week in allowance.
It will cost me a few extra dollars each week – more than $200 a year with the compound interest bonus. Between the two kids, it might cost me more than $500. They'll make money mistakes and they will learn.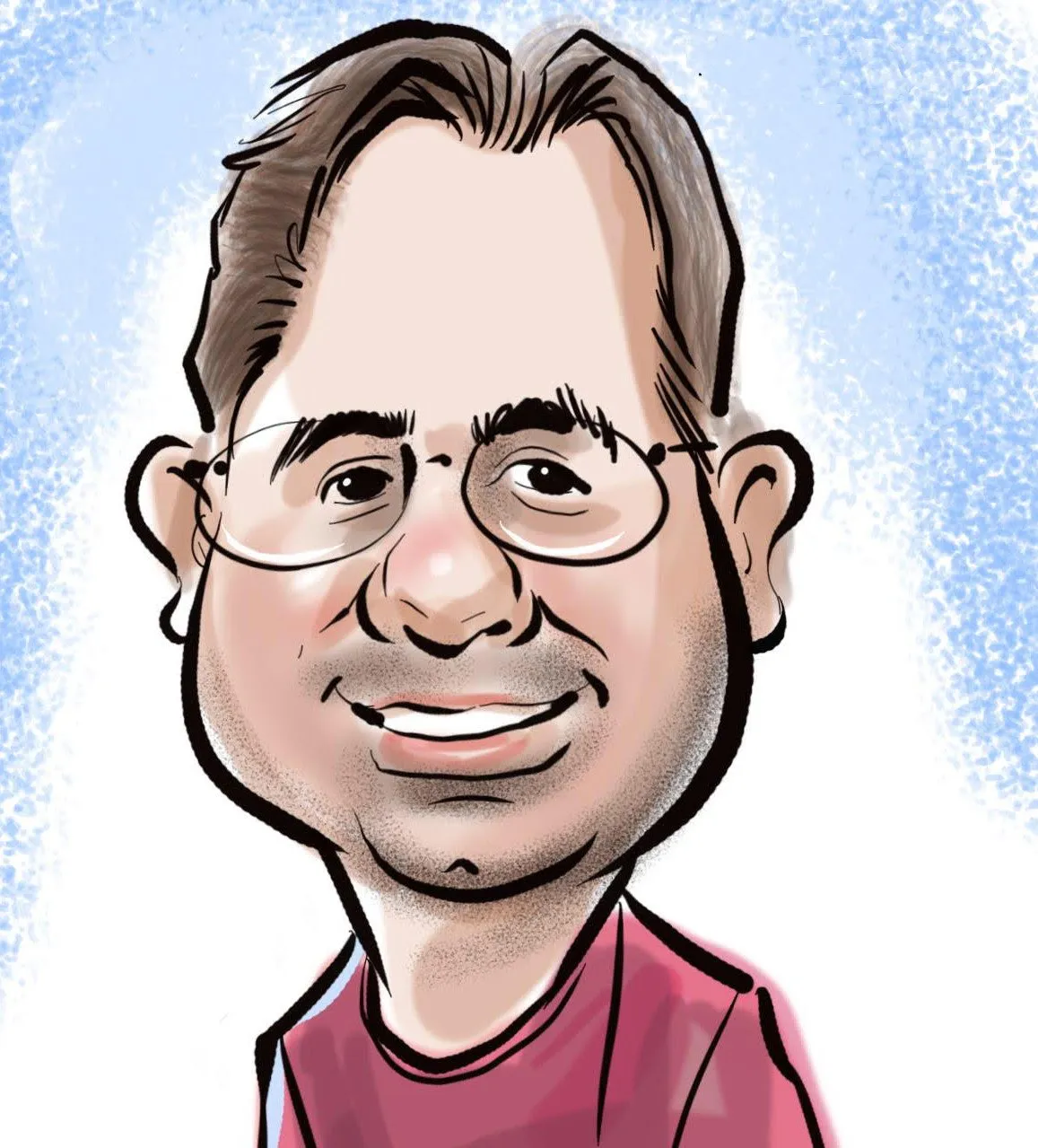 Brian MacFarland has reached more than 10 million people on his personal finance journey to financial independence.  He's been featured in the Washington Post, U.S. News and World Report, and Lifehacker.
Read more on the About page.
If you enjoyed this article please Support Kid Wealth