Some people think you shouldn't teach preschoolers about money. I can understand that perspective. They are busy learning numbers, letters, shapes, colors, music, and, well, just about everything. (The great thing about a young mind is that it is super spongy.) There's a place for learning about money on that list.
The United States Consumer Financial Protection Bureau (CFPB) agrees:
"Children ages 3 to 5 are usually too young to understand abstract financial concepts. Still, they are building a foundation that can serve them well in the future."
Specifically, the CFPB suggests that preschoolers can learn about earning, saving, planning, and spending.
Preschoolers and Earning Money
You can begin a conversation about earning money by explaining the various jobs that people do. At this age, kids know a lot of community helpers such as firefighters, police, doctors, and carpenters. Kids at this age can learn about running a store as a start to entrepreneurship.
My favorite thing to do with my kids was to take them to the grocery store and the dollar store. At the grocery store, we could go over the prices of various food. Then, at the dollar store, they would get a dollar to pick out anything they wanted. It's a great combination because they can see what a dollar buys. Unfortunately, some dollar stores now charge $1.25. It makes the numbers a little more difficult, but they'll still get the concept.
Preschoolers and Saving/Planning Money
At some point, your preschooler will want something that costs more than a dollar. It may come from an advertisement on television or a trip down a toy aisle. This is a good time to hone in on an item that a kid wants. If your child gets an allowance, he/she can learn to save for that special item.
Another great way to teach saving is to use the ticket system at an arcade. Usually, you can spend 5 or 10 tickets for a very cheap plastic ring with a spider on it. For 25 tickets you may get a super ball. For 100 tickets you could get some super sugary Fun Dip. Finally, for 10,000 tickets you may be able to get a remote control car. I usually tried to get my kids to find something at the 25 to 50 ticket level that they liked and save the rest for something great. They have enough tickets now to get something that would normally cost about $20.
Preschoolers and Spending Money
At this age it's too early to teach kids family finances. However, you can explain how simple spending works. My kids gained an idea of how to spend from the arcade ticket example and the dollar store scenarios above.
My kids also have made some mistakes with money. One time my older child paid my younger one five dollars to go upstairs and get him a toy. It wasn't a good use of five dollars – he was just being lazy. The tooth fairy had recently come and he felt rich. I thought it was interesting and I learned a lot from that exchange. I hadn't been doing a very good job of teaching them the value of money. At this age, it's okay for kids to make mistakes – that's how they'll learn.
Other Things to Teach Preschoolers about Money
Beyond the main concepts of earning, saving, and spending there are a few other things you may want to teach your preschooler.
The Value of Free
At a very early age, my oldest asked if we could go to the bookstore and buy a Pokemon book. His grandmother always takes our kids to the bookstore and buys them books. I said, "I think I have a better idea." He said, "Are you going to buy it on Amazon?" I didn't realize that he knew what Amazon was. "No", I said, "I've got a better idea."
We got in the car and I drove to the library. I explained that all the books here are free. The only catch was that we have to bring them back when we are done with them. He picked out a couple of Pokemon books and worked through them the best he could. They weren't written for five-year-olds. He had the most success with the Pokemon dictionary/manual which had short descriptions of nearly a thousand Pokemon.
When we went to playgrounds or dog parks, I'd occasionally mention that they were free. While one could argue that we pay for these things with our tax dollars, it's best for kids at this age to think of it as free.
One of the great things about preschoolers is that free stuff goes a long way. You can make a great boat out of a large cardboard box from Amazon. We've made Blaze and Monster Machine toys out of cardboard that we had lying around the house. Take advantage of all the free stuff you can at this age, because there will be a time when they'll want the coolest clothes or gadgets to fit in with their friends.
Introduction to Coins
Preschool is the perfect time for kids to learn about coins. I know there's a big backlash against screentime for kids, but I'm a firm believer in educational screentime in moderation. I grew up on Sesame Street, Mr. Rogers, and Electric Company and I turned out okay (for the most part).
Here's a great example of a 3-minute song that teaches kids about the four basic coins (penny, nickel, dime, quarter) that we use in the United States:
It's a catchy song, right? You could probably sing this to your kids yourself and avoid the screentime, but I think it's more effective to have the visual of the penny with the entertainment of the song.
Another way to introduce kids to coins is to use the best book to teach kids about money. It starts with introductions to coins and what you can buy with them. It's a bit of an older book, so you could buy penny candy back then. The book does get more complicated, so you may lose your preschooler's attention before the end.
Final Thoughts on Teaching Preschoolers About Money
There are many ways to teach young children about how money works. The important thing is that you make an effort to explain how it works. It's not any different than how you'd explain any number of non-money topics to kids. It helps to keep it as simple as possible at first. You can always build to the more complex topics.
Don't hesitate to use this time to build a strong foundation of very basic money skills.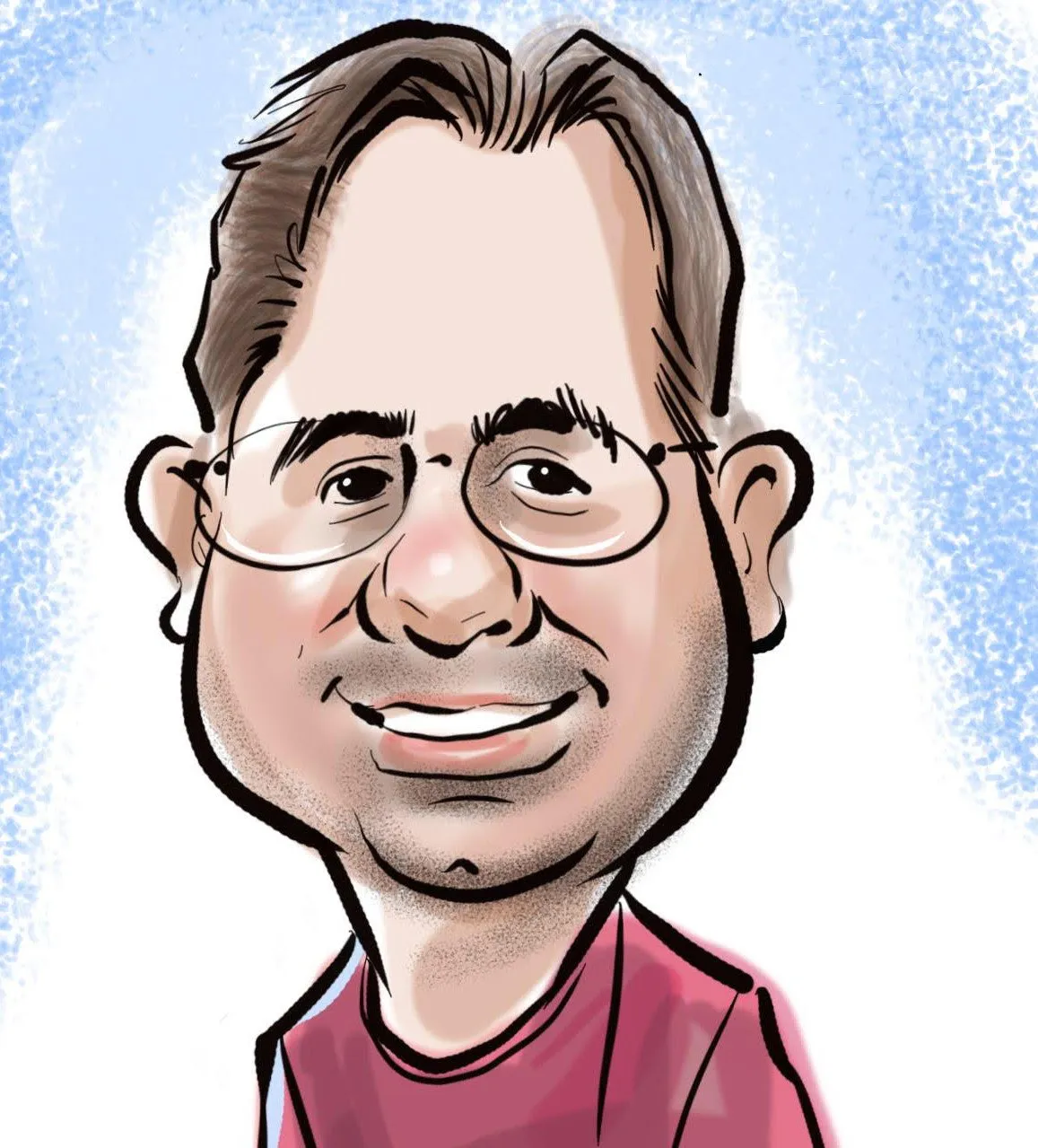 Brian MacFarland has reached more than 10 million people on his personal finance journey to financial independence.  He's been featured in the Washington Post, U.S. News and World Report, and Lifehacker.
Read more on the About page.
If you enjoyed this article please Support Kid Wealth