Does it make sense to teach kids about money with television shows? At first, it may make sense to avoid it. Some argue that kids watch too much television these days. It's good to have limits, but I think television can be a useful tool.
My opinion is, if they are going to watch television anyway, teaching kids financial literacy is a good use of that time. I've put together a few shows that can help form (or supplement) their financial education.
Teen Titans Go! has 7-10 episodes that cover many important personal finance lessons. Since there are more than 300 episodes of Teen Titans Go! use this guide to look up the specific episodes on Hulu.
There are very few other places where you'll find an entertaining episode about building wealth with rental properties. One episode covers the importance of good credit history and credit score. Another episode teaches the value of money with a weird analogy of bees being the currency – a perfect starter to talk about cryptocurrency. There's also an episode with an analogy of taking on too much student loan debt to go to the dream college instead of making the fiscally smart decision.
Warren Buffett has a cartoon teaching kids entrepreneurial lessons. There are more than twenty episodes of his group of young teens learning money lessons. It's free to stream on Kartoon Channel at the link above. No subscription service to buy!
Decades ago, School House Rock famously taught millions of kids how a bill became a law and how parts of speech work. I don't remember seeing their lessons about money, but my local library had a DVD that was pure gold, Schoolhouse Rock: Money.
It's another great way to teach your kids about money with television and you can watch all 8 money lessons on YouTube! These videos aren't the best quality.
If you have a Disney+ subscription, you can get perfect quality by looking up School House Rock and skipping to season 6 for all the money lessons. The other seasons cover a variety of different topics that are worth your time too.
If you have a Disney+ subscription, look up School House Rock and skip to season 6 for all the money lessons. (While you are there check out all the other seasons.)
The short songs cover money management, economics, taxes, the national debt, investing in stocks, and dollar-cost averaging. There's a little history of money, explaining how barter and coins work.
Cha-Ching Money Smart Kids
There's a very complete curriculum of money education available at Cha-Ching Money Smart Kids. The lessons consist of 3-minute videos and PDFs designed for teachers (classroom activity) and parents (family activity).
Dr. Alice Wilder, the creator, is known for Blues Clues, Tumble Leaf, and Super Why, one of my favorite shows for teaching younger kids how to read.
Forbes gave Cha-Ching Money Smart Kids a good review.
Shark Tank
Older kids may appreciate Shark Tank. While some topics may be boring to kids, there are quite a few episodes with kids who are entrepreneurs. My oldest saw an episode where a kid started a dog treat business that was very successful. He wanted to start cooking right away.
Biz Kid$
Biz Kid$ is a show designed to teach kids everything about personal finance. You can find some clips here. Those clips come with a lesson plan. All the lesson plans are available in English, but some are available in Spanish as well.
There are a few free streaming episodes on Vimeo.
Unfortunately, if you want to watch all the episodes, it is quite expensive. It seems like the pricing is geared towards school districts. Each 28-minute episode costs $5 to buy or $2 to rent. It would cost about $350 to buy all 71 episodes. You can buy a subscription to stream seasons 1-3 for $30/mo. You'd have to buy another subscription to stream seasons 4-6 for another $30/mo.
So if you were really good about binge-watching 71 episodes, you could do it for $60. That's a tall order.
I haven't taken the time to watch this series yet, but I hope to at least watch and review the free episodes soon.
The Toy Box
I've never seen this show, but I've read some interesting things about it. It sounds a little like Shark Tank where kids (and toy experts) are judges of toys. I'm not sure how much personal finance it will teach, but it sounds like it would be a fun show.
You can buy each of the two seasons of The Toy Box for $15 on Amazon. I can't seem to find it available for streaming on any major platform.
Final Thoughts on Teaching Your Kids Money with Television
There are a lot of resources out there. I think it makes sense to start with the free ones like Warren Buffett's Secret Millionaire Club. We've watched most of them and, while it isn't our kids' most favorite show, it's among their favorite learning shows.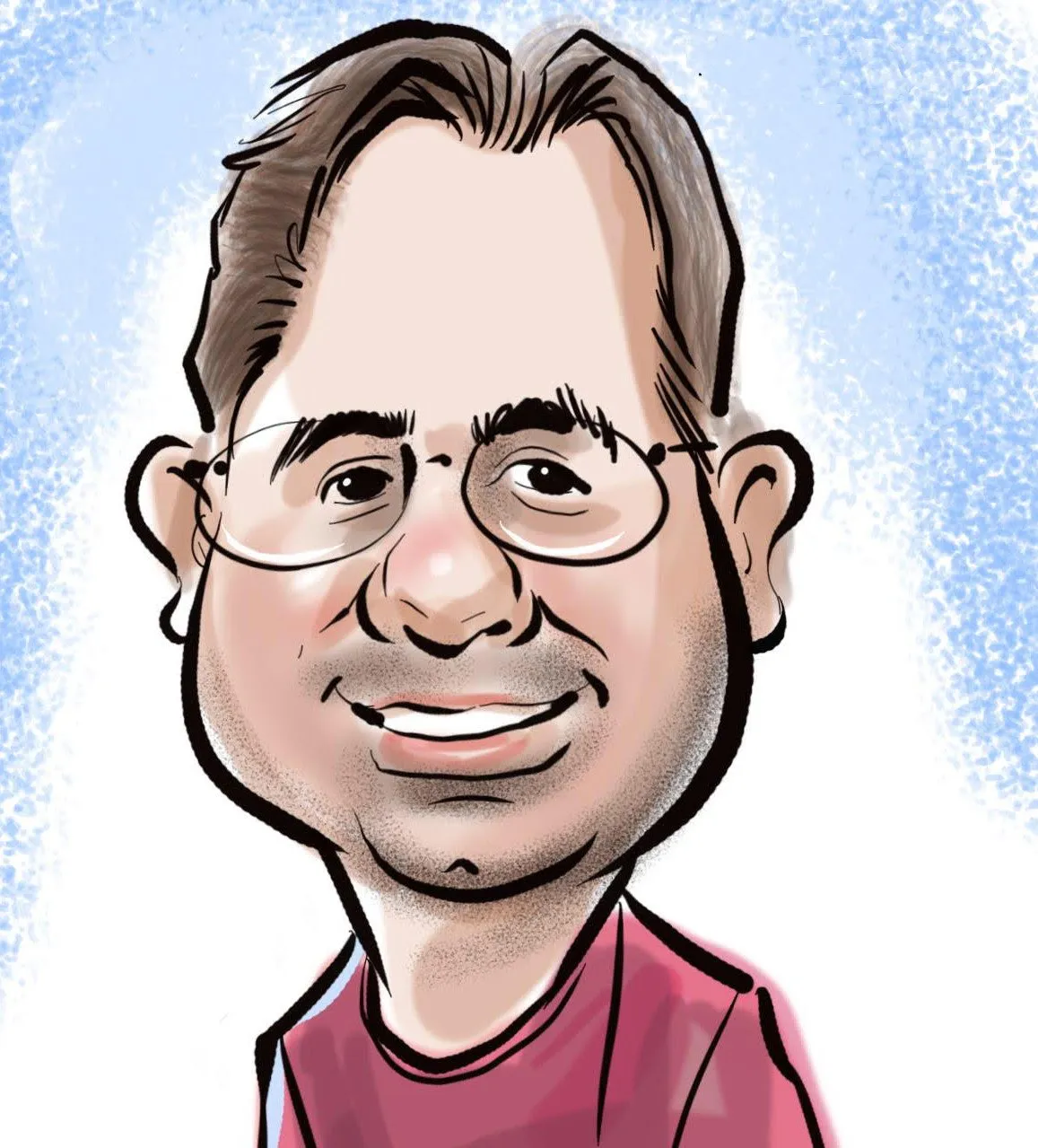 Brian MacFarland has reached more than 10 million people on his personal finance journey to financial independence.  He's been featured in the Washington Post, U.S. News and World Report, and Lifehacker.
Read more on the About page.
If you enjoyed this article please Support Kid Wealth