I thought I'd try something new this week. I'm sharing some of the best things I've seen in the news throughout the week. If you find any cool stuff that you want to share, follow KidWealth on Twitter and tweet me those findings.
Employ Your Kids
I love this idea from Rob Phelan:
If you have a task you would like to have completed and you consider it something that your children can do, consider pinning a job description and the cash available for completing the job in a public space in your home.

How do you handle paid tasks at home?#finlit #chores pic.twitter.com/flRz7a7LtM

— Rob Phelan (@FIeducator) April 28, 2022
I've tried to offer them money to do certain tasks, but they are usually in a different mental space and it doesn't go well. I like this idea because the kid can choose to do it and it's their idea. I might customize it to chocolate instead of money for one of my kids though. While money can buy chocolate, he lacks easy access to places where he can convert his money into chocolate.
On a similar theme, I had a chart where kids could earn a prize if they completed five tasks. The tasks were almost always a worksheet. It was a great success, but we've moved away from it as they have too many other things to do.
Free Money Workbook for Kids
On the topic of worksheet tasks… this caught my eye:
Hey @TD_Canada who can we speak to about this money workbook for kids?! @lauren___mullen pic.twitter.com/F0RQe8xC5b

— Robin Taub CPA, CA (@robintaub) April 25, 2022
I didn't wait around for TD Canada to respond. Instead, I did a little searching and found this free PDF of the Thrify and Fritter kid money workbook.
Print it and enjoy!
You Can Have Anything you Want If…
This was a really sweet message from Sammy Rabbit.
Thank you @SammyRabbit1 for sharing your "Sammy" story! pic.twitter.com/3SPjUYYLFv

— NH Jump$tart Coalition (@NhJump) April 26, 2022
Georgia Requires Personal Finance Education for High School Graduation
Just yesterday Georgia signed into law that
high school curriculum will require students have personal finance education. This has been a huge trend in many states over the last few years. Let's hope this continues.
Of course, if you are a Kid Wealth reader, you and/or your kid could probably teach the class.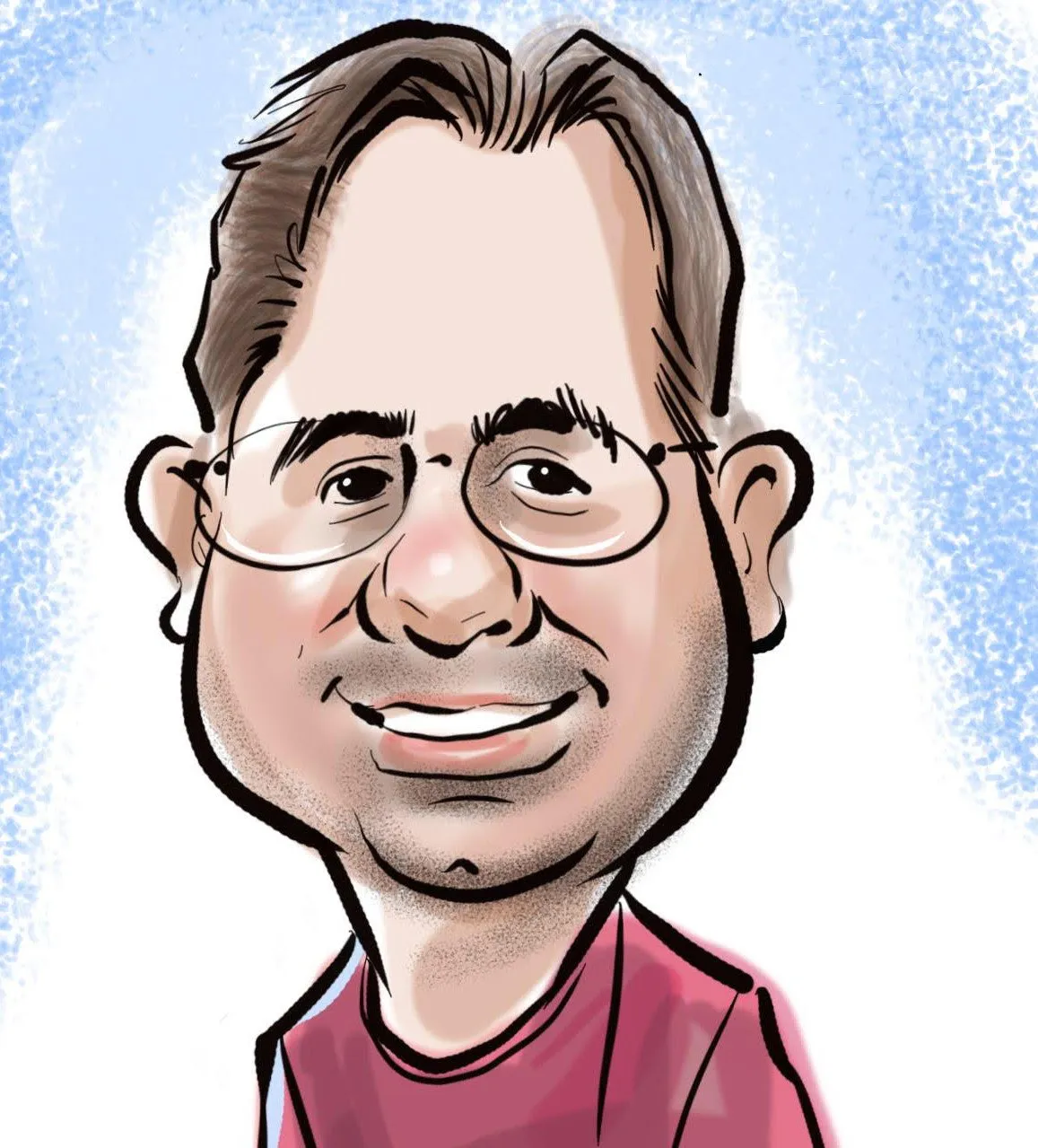 Brian MacFarland has reached more than 10 million people on his personal finance journey to financial independence.  He's been featured in the Washington Post, U.S. News and World Report, and Lifehacker.
Read more on the About page.
If you enjoyed this article please Support Kid Wealth