"My wealth has come from a combination of living in America, some lucky genes, and compound interest"
– Warren Buffett
When one of the richest people on the Earth gives actionable advice that anyone can take it's worth listening to. He's used the magic of compound interest better than anyone.
Here are four fun ways to teach compound interest to kids:
Read A Book About Compound Interest

My third grader did a play at school called One Grain of Rice. We had read the book earlier this year.

One Grain of Rice is a lesson on how a grain of rice doubled every day for a month becomes a huge number – enough to bankrupt a kingdom. Substitute a penny for the grain of rice and there will be enough money to fill a mountain!

Read my One Grain of Rice article here. It has an interactive spreadsheet, which illustrates it better than a compound interest calculator in my opinion.

Give Kids Firsthand Experience

You can read books about fixing cars or programming computers. Reading is not the same as doing.

In The First National Bank of Dad (Review), I learned a technique where kids are given monthly interest payments on their deposits. Shorter compounding periods help kids notice the money growing faster. This creates an incentive to save more.

For example, a 3% monthly interest rate is an annual 42% interest rate. It's something that many parents can do because kids don't have $100,000 of principal to break the bank.

You may think that putting kids' money in a traditional savings account is a great choice. However, the interest earnings are so low it will take them the rest of their lives to earn much. It's no way to show how the rewards of compound interest are often described as the eighth wonder of the world.

Watch a Video About How Compound Interest Works

This video explains how the above works with a 10% monthly interest rate. It also illustrates how compound interest works over a lifetime:

While the video says it is geared to grades 5-8, I think it works for grade 3 and maybe even some second graders. The multiplication at the beginning is the most difficult part, but it's very quick and kids don't have to follow the math exactly to get it.

Take A Course
MoneyTime is a course to teach kids about money in general. It covers much more than compound interest. MoneyTime has some gaming features like allowing kids to create their own avatar.
Teaching compound interest to kids is especially useful because they have more time to grow their money. The video above showed how much of a difference there is between an 18 and a 25-year-old saving over time. Imagine if you can start even seven years before the video's example.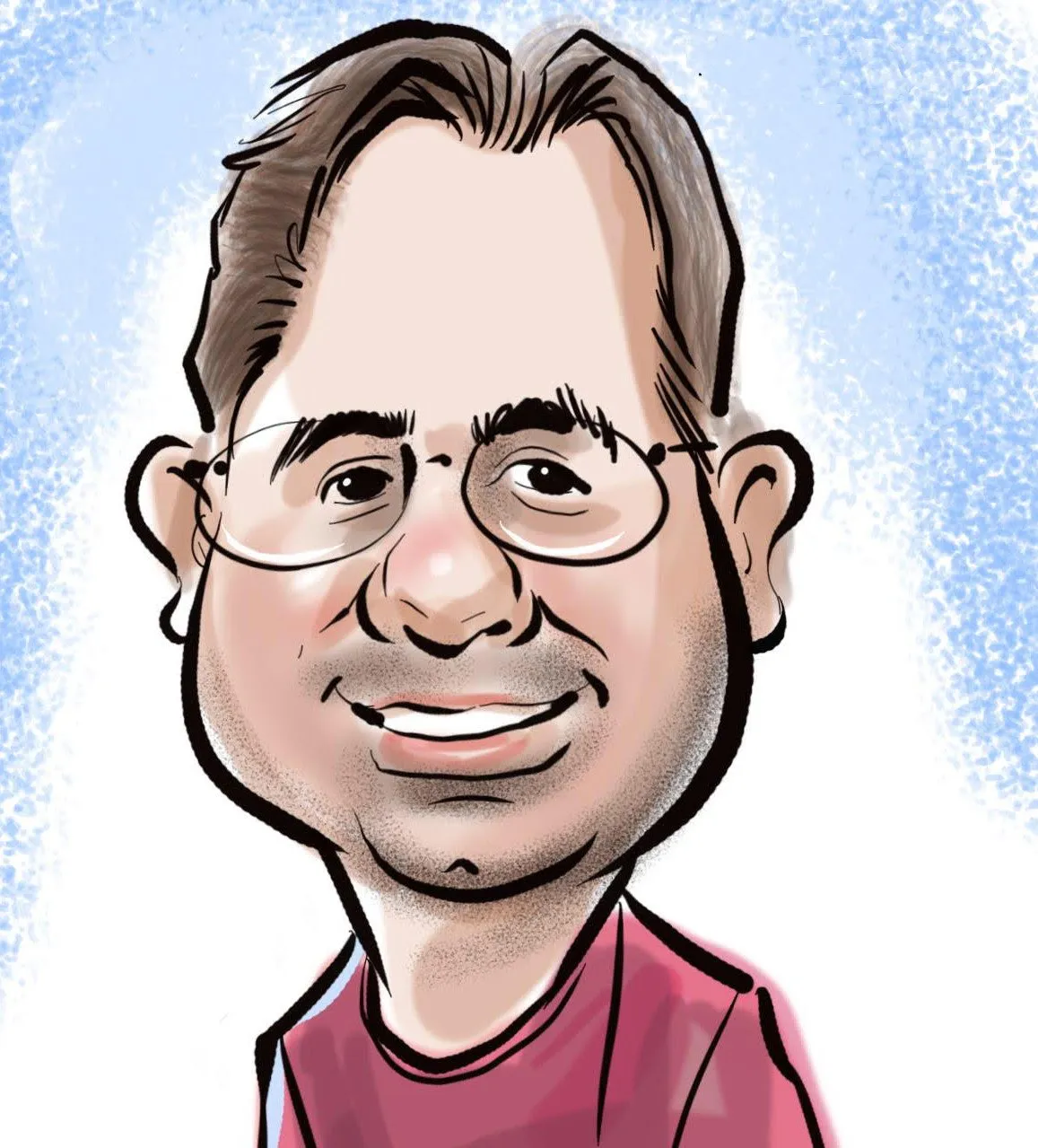 Brian MacFarland has reached more than 10 million people on his personal finance journey to financial independence.  He's been featured in the Washington Post, U.S. News and World Report, and Lifehacker.
Read more on the About page.
If you enjoyed this article please Support Kid Wealth