I have two boys, one in the second grade and one in the first grade. My second grader is doing basic math with money at school, things like making change correctly. It's certainly a good start, it is math disguised as adding and subtracting tens and twenty-fives. My kids learn more about personal finance when I take them shopping and show them how I compare unit pricing on a jar of spaghetti sauce. For the most part, I should be focusing on how to give your child an allowance.
Alas, two of my greatest interests in life are personal finance and my kids… I would inevitably try to combine the two. I can't teach all personal finance through television. So when I heard that MoneyTime was an online class for teaching kids personal finance, I did a little research and reached out to them to find out more. Every week, I get a dozen or more companies asking me to pitch their product or service. This was one of the few times that I've reached out to the company. (You may have noticed that I review very few services.)
MoneyTime Review: The Overview
MoneyTime is designed for kids between the ages of 10 to 14. From their FAQ:
"We've found after testing that children below 10 years old found the math to be a little too complex and those above 14 found the graphics of the game to be too childish. That's why this age range is perfect for MoneyTime."
My 8-year-old is in challenge math classes at school, so I figure it was worth a shot. All year, he's been getting extra instruction in school about how to work with computers just in case they have to go to home-schooling. That proved very helpful in getting him going with the basics of navigating the application. They were right about the math though. Early on, there were some multiplication questions. Armed with his Multiplication Machine, he was ready to go. I was always nearby, but he only called on me a couple of times. If I wasn't a personal finance blogger (and a Tiger Dad) curious to push the age limits, I would wait until age 10 for the kid to get the most out of the classes.
The MoneyTime system is broken up into 8 major topics:
Topic 1: Earning, saving and interest
Topic 2: Employment
Topic 3: Managing your money
Topic 4: Borrowing money
Topic 5: Property
Topic 6: Investing
Topic 7: Business
Topic 8: Protecting your money
Each of those topics is broken up into 4-6 modules or lessons. For example, "Managing your money" has modules of Smart Spending, Budgeting, Banking, and Paying. I'm not sure that a 10-year-old needs to consider employment in topic 2, especially the "resume" module. However, I think it's based on the outline of "earn, save, invest" in that order.
My son completed the first topic, so this review will be based only on that section. The lower right-hand part of the dashboard gives you a little view on how that went:
If you read from the bottom up, you can see my son got only 67% of the pre-test questions on earning, saving, and investing correct. I was very impressed by this pre-test because had little exposure to some of the topics. I had to remind him a couple of times that he wasn't expected to know the answers. I used this opportunity to teach him how to eliminate some answers that seemed obviously wrong and then take his best guess of what's left.
After a module of instruction, there is a 10 question quiz. He got 60%, 90%, and 80% respectively on the earn, save, invest sections. The invest section introduced the difference of compound interest vs. simple interest – a distinction he still talks about today. When it came to the final review test on the topic of saving, earning, investing, he scored a 93%. I expected some improvement because he was learning the material on the test, but this was outstanding.
MoneyTime Keeps Kids Motivated
You may have noticed that my son has an avatar of a weird orange bird superhero. He likes fire-type Pokemon and my theory is that this most closely resembled Blaziken – the fire chicken.
You can spend your earnings (which come from completing modules) on improving your avatar. This was an important motivation for my 8-year-old. He also made investments in education (the stack of books) and investments (the treasure chest). The education helps him earn more as he completes more modules, he'll earn more. This seems to be a little like the game of life where having a good career helps you earn more from the "Pay Day" spots on the board. His current job as a "trainer" earns $1000 a year. His $5,500 savings is enough to upgrade to Carpenter that would give him a 50% raise per year ($1500).
It's not clear to me how years pass in this world, but I think it's because we stopped where we did. My son did one topic (the three modules) over two days during school break. He hasn't gone back to it since then. I don't think it is because MoneyTime didn't have the staying power. Instead, my kids simply don't have a lot of time with school/homework/karate/cub scouts/etc. I want them to have some unstructured time as well. We should revisit it over the summer. He'll have more free time and be almost 9 then.
MoneyTime Review: The Conclusion
I gave you our experience with MoneyTime, but I think the company's professionally-made, less than 90-second, video shows off a little more from a different perspective. It's worth the quick watch:
There are a couple of online courses for kids and personal finance, but this is the first one I've tried. It works very well. Then again, kids' personal finance education is non-existent, so the bar is very, very low. When I think of what we spend on karate/skiing classes and specialty camps, the value of this education is way, way, off the charts.
This link will give you 25% off bringing your annual membership to $49. That price is current as of this writing (1/26/2022). They have a deal going on now. The pricing used to be $99 a year. If you think it's something that you might be interested in, I would buy it now. In the interest of full disclosure, I should mention that the company will give me a commission on sales.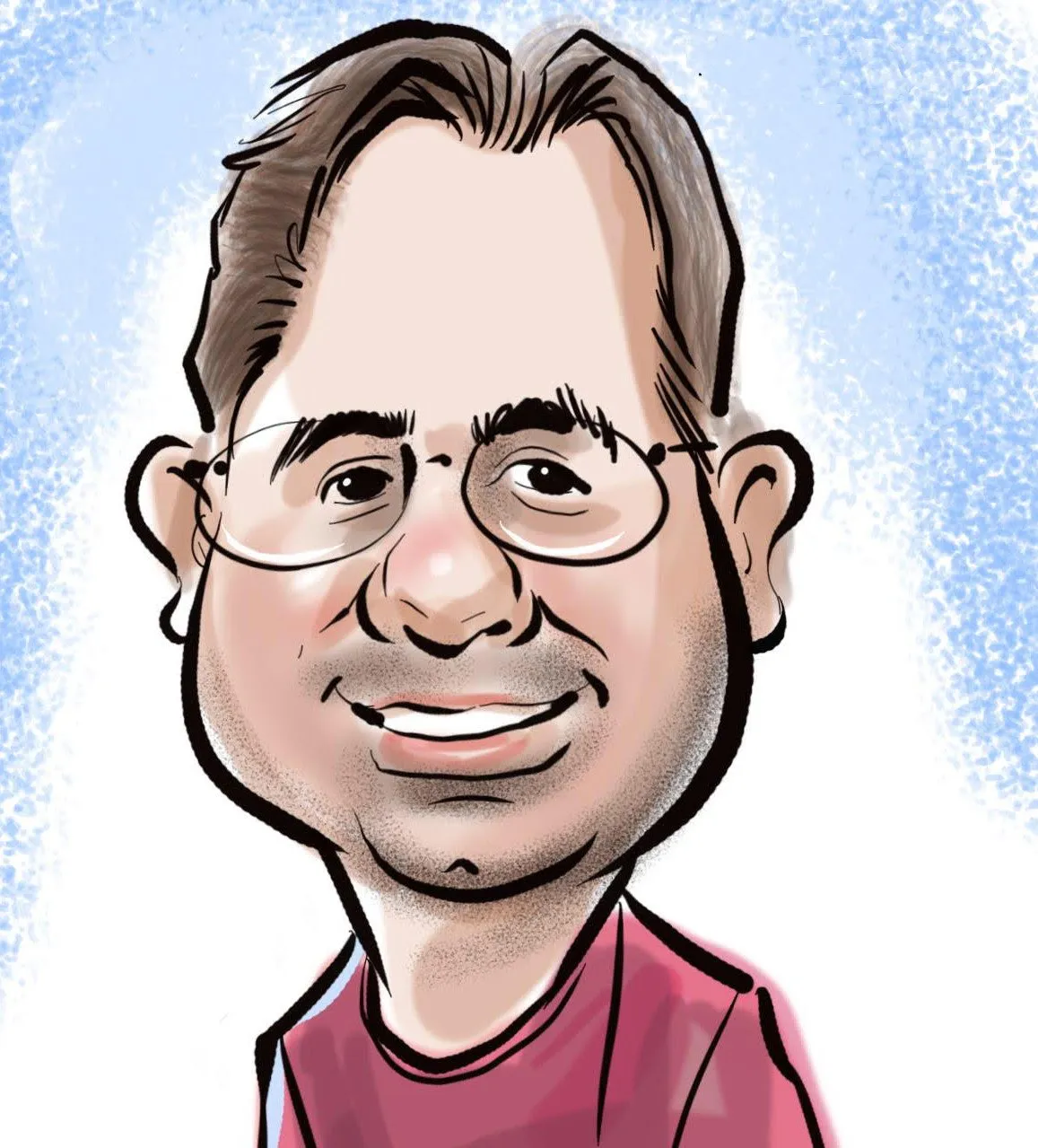 Brian MacFarland has reached more than 10 million people on his personal finance journey to financial independence.  He's been featured in the Washington Post, U.S. News and World Report, and Lifehacker.
Read more on the About page.
If you enjoyed this article please Support Kid Wealth