It was a tough week in our house. My wife got back from two weeks of work travel and tested positive for COVID. Instead of having some help with the kids, we went into nurse mode. Fortunately, she just needed rest and is back to normal today. Also, it's much easier to take care of the kids at ages 8 and 9 now. They can do a lot of things for themselves. It would help to have a trusted kid-friendly Uber service to shuttle them to various after-school practices though.
Just as soon as my wife exited COVID protocol, my 9-year-old entered it. He feels fine and is actually enjoying watching TV and video games all day. This finishes off the school year for him, so we'll let him enjoy this break before summer camps start up. Hopefully, I'll get more time to write this week.
On a digital housekeeping note, reader Everett won our Tween/Teen Entrepreneur Course giveaway. Thanks to all those who entered.
Here's what I liked this week:
This looks very interesting from the people at Next Gen Personal Finance.

Learned a new term from @missbehelpful from @NextGenPF today: "cash stuffing." It's a new take on the envelope method of #budgeting: https://t.co/rtAqMkxNhU

— Dr. Barbara O'Neill, CFP®, AFC® (@moneytalk1) May 27, 2022

I've seen a lot of MissBeHelpful mentions lately, but she doesn't seem to be very active on Twitter, which is where you'll find me most often (@KidWealth). MissBeHelp seems to be big on YouTube. I don't watch much YouTube, it takes a lot of time.

Similarly, Next Gen Personal Finance doesn't seem to be on Twitter.

I usually find a few things to highlight from Rob Phelan, so the difficulty each week is limiting it to the best ones.

These are the kind of tips I love coming across! And it makes total sense. The more you know.#financetips #statistic #misformoneybook #childrensbookauthor #authorsofinstagram #photooftheday #financetipsforkids #moneylesson #moneylessonsforkids #themoreyouknow #funfact pic.twitter.com/ab1smCS1yH

— Rob Phelan (@FIeducator) May 27, 2022

I liked this because you try it out the next time you are shopping with your kids. I notice this a lot at the Navy commissary where I do a lot of our grocery shopping.

Finally, there's this interview with Wharton Professor Michael Roberts. It had me at Wharton. Wharton + Kid FinLit = LOVE! You can't stop the tsunami of kid financial literacy.
I hope to be back to publishing this quick weekly round-up on Friday's. It may be a little more difficult as the summer gets busy.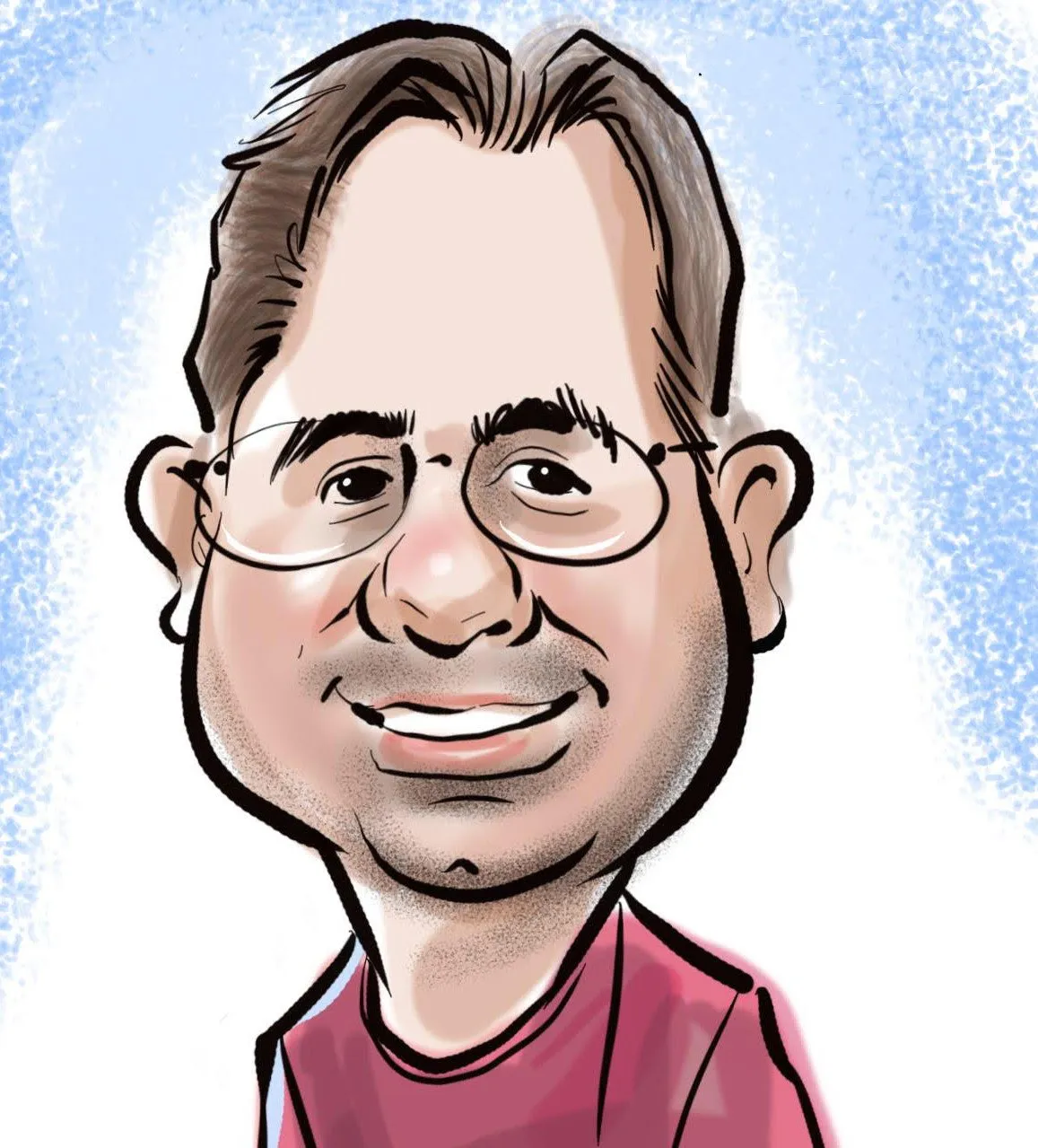 Brian MacFarland has reached more than 10 million people on his personal finance journey to financial independence.  He's been featured in the Washington Post, U.S. News and World Report, and Lifehacker.
Read more on the About page.
If you enjoyed this article please Support Kid Wealth