This week we have a small nomenclature change. Instead of the title "Week's Best from Kid Wealth", I'm updating it to Week's Best in Kid Money. It's much more accurate as my goal is to highlight what's going on in the world of kid money. The way it was before, it sounded like I was highlighting the best articles I've written that week.
Michigan Becomes 14th State to Require Personal Finance Education

Just last month, I wrote about Rhode Island requiring personal finance classes for high school graduation. This week, we can Michigan to the list.

I always celebrate anything that advances children's financial literacy. In this case, Michigan is mandating a half credit. I would prefer more, but it's a good start. A high school curriculum is always packed, so there is always a trade-off in some other subject.

I would highlight Michigan's official financial literacy resource page, but it is… not great. Rhode Island financial literacy resource page is much better.

Baby Boomers vs Millennials

I liked this article from Blue Tree Savings that explores how financial circumstances have changed for the two generations. When you look at just the financial differences it seems like Baby Boomers had life much better with lower educational costs, housing costs, and actual pension plans. However, as the article points out, Millennials aren't as frugal as Baby Boomers were.

One could probably write a book on all the differences if you include some non-financial ones. For example, Millennials haven't had to deal with wars. Baby Boomers grew up with black and white televisions that had a few channels and Millennials can walk around with a tablet that can stream almost any kind of media that's ever been published on demand. Not only that, but it can play video games, control gadgets around the house, and look up just about any information known in the history of the world. You can buy such a device for less than $50 from Amazon including the 8″ FIRE HD tablet available this weekend.

"Personal finance class should be required in high school"
That's the title of the Editorial Board in this Washington Post paywall article.

It starts off with this line:

One of the best gifts state and local lawmakers and teachers can give graduating high school students is a solid financial education.

And it ends with this one:

Personal finance should be as core to a high school education as Shakespeare and algebra.

I couldn't agree more and fortunately, this is an area where progress is being made literally almost every month.

Now we just have to find a way to make it so that everyone has access to great articles like these and not just those who are wealthy enough to pay multiple newspaper subscriptions.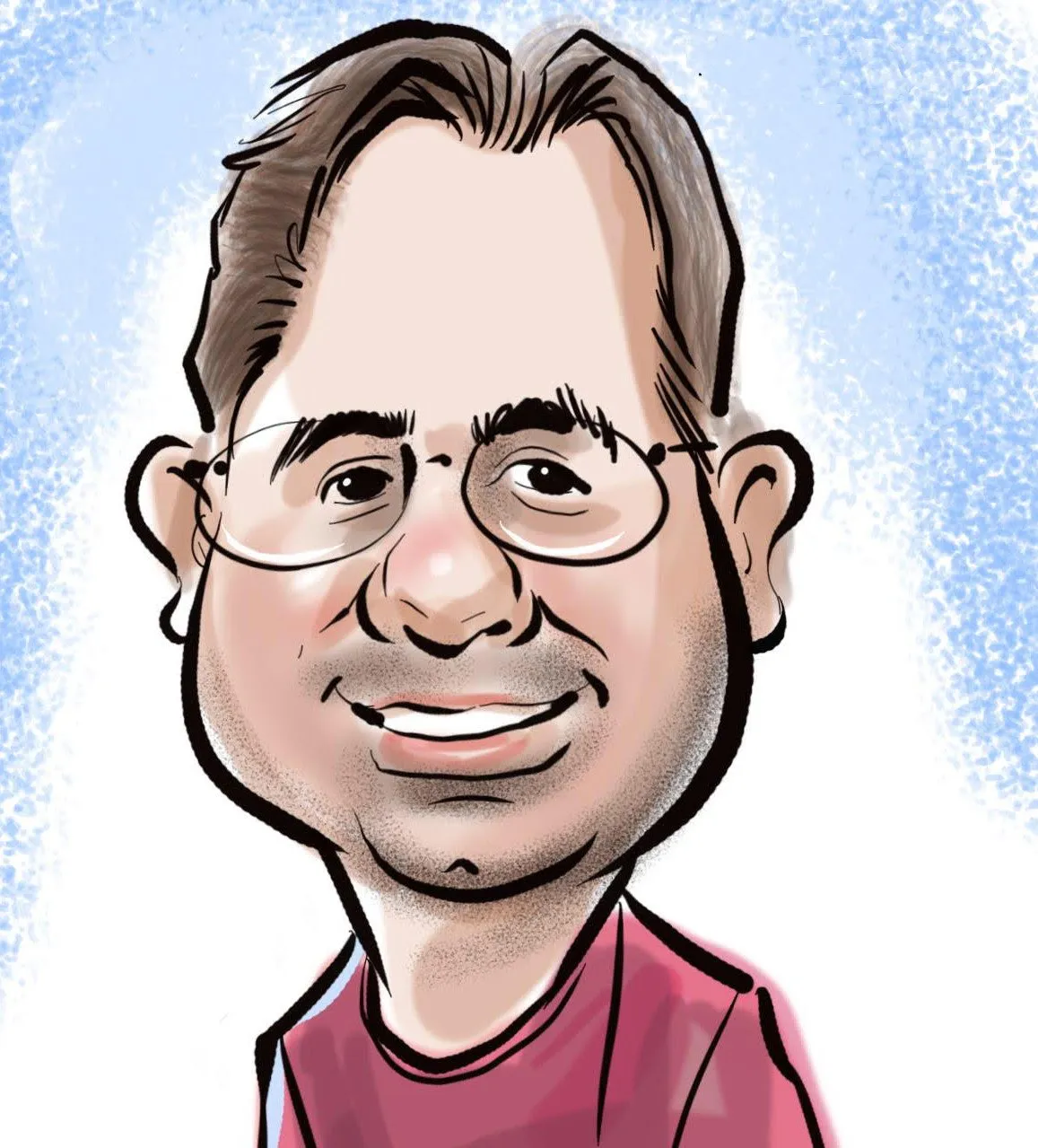 Brian MacFarland has reached more than 10 million people on his personal finance journey to financial independence.  He's been featured in the Washington Post, U.S. News and World Report, and Lifehacker.
Read more on the About page.
If you enjoyed this article please Support Kid Wealth