Another week is in the books and summer is here. My kids say that I still have to wait a few days for it to be officially here, but it's close enough for me. We're going on a staycation for a few days to get some hiking and ocean time in. (Anything to get them away from video games for a bit.)
This week, I wanted to highlight a couple of articles. There's this one on CNBC that explains why financial literacy is so important for kids. I loved how it divided kids into four stages and which money lessons they should learn in each.
In other news, my kids are starting to watch the Simpsons. It's fun to go back and see the old episodes about stealing pay cable and see their clunky desktop monitors. It's probably a little too old for them, but I'm hoping the more adult stuff will go over their heads. I'm focusing more on the humor and history. Finally, they are figuring out where I get so many one of my one-liners.
I came across an NPR podcast about The Simpsons and how their finances stack up today. The last episode of the season addresses it in some detail. If you have Hulu, it's worth a watch with your tween or teen kids.
There's a tremendous song about how the economy has changed since when the Simpsons first went on the air. (Not that it was realistic back then either.) It goes by fast, so you might want to read the lyrics from the transcript.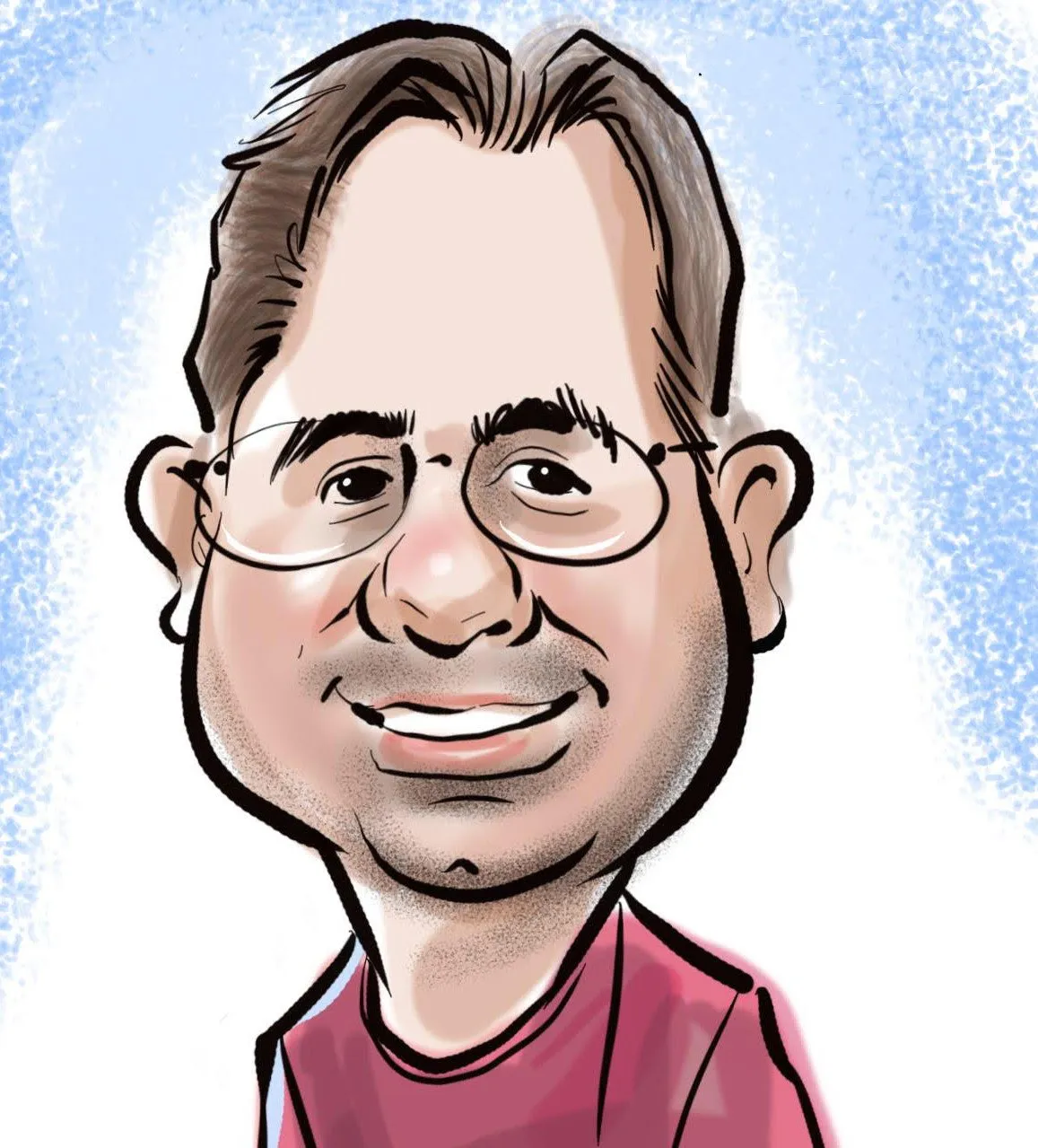 Brian MacFarland has reached more than 10 million people on his personal finance journey to financial independence.  He's been featured in the Washington Post, U.S. News and World Report, and Lifehacker.
Read more on the About page.
If you enjoyed this article please Support Kid Wealth