The big news of the week is that I'm giving away a free teen entrepreneur course. It was developed by a certified expert and is a real live online class – not self-paced without human interaction. You still have a huge, huge chance to win, but you have to enter.
Here's what else is going on:
I've found this super scientific white paper on financial literacy (PDF): Financial Education Matters: Testing the Effectiveness of Financial Education Across 76 Randomized Experiments. Here's a key takeaway:


"To put the effects into further context, our results on financial knowledge are comparable to meta-analyses studying
the effects of math and reading education. Similarly, our results on financial behaviors are comparable to meta-
analyses of anti-smoking interventions, tailored online health interventions and energy conservation."

I want to read this paper closer, but it sounds like financial education is as important as reading and math… or education to prevent/stop smoking.

I loved this quote from Will Rainey, author of Grandpa Fortune Fables:

For young investors who are continuing to invest during the downturn:

"The longer stocks stay low, the more seeds you will sow."

— Will Rainey (@bluetreesavings) May 19, 2022

I usually don't listen to a lot of podcasts, but I'm putting this on my list. Why? The image that's attached to this Tweet is AMAZING!

"Fintech has done an amazing job building tools to help people do something with money – but it has done a terrible job in teaching people what to do with money." @MacGardner_CFP #FinLit #FinancialLiteracy #OneVision #FinTech @stephfoster2020 https://t.co/NcxxUzqR1n pic.twitter.com/y63wEz8nrV

— Theodora (Theo) Lau – 劉䂀曼 🌻 (@psb_dc) May 19, 2022
Parenting Tip: Making Healthy Cereal
I assume that every parent is in a rush to get the kids to school. There's packing lunches and drinks, and getting them dressed and groomed. Like many, I don't have a lot of time to cook breakfast. It's not too big a deal because one of my kids doesn't like any breakfast foods other than flat carbs (waffles and pancakes).
The obvious answer to me was cereal. It's quick. It's easy. The problem I had was the sugar. Sugar is expected in Frosted Flakes. It's less expected in Raisin Bran. I looked for a lot of cereals that had lower sugar. May kids like Kix, but it is very, very expensive at my local stores.
My solution has become known as "Dad's cereal." I pick up Aldi brands of Cheerios, Life (Cinnamon flavor), and Cinnamon Toast Crunch. I mix those three cereals going heavier on the Cheerios and Life. The kids love the different complementary flavors. When it's the holiday season, I add Elf (maple syrup) cereal. I'm not going to say it's the most nutritious food around, but for us, it checks the boxes of fast, easy, cheap, and nutritious (relatively speaking).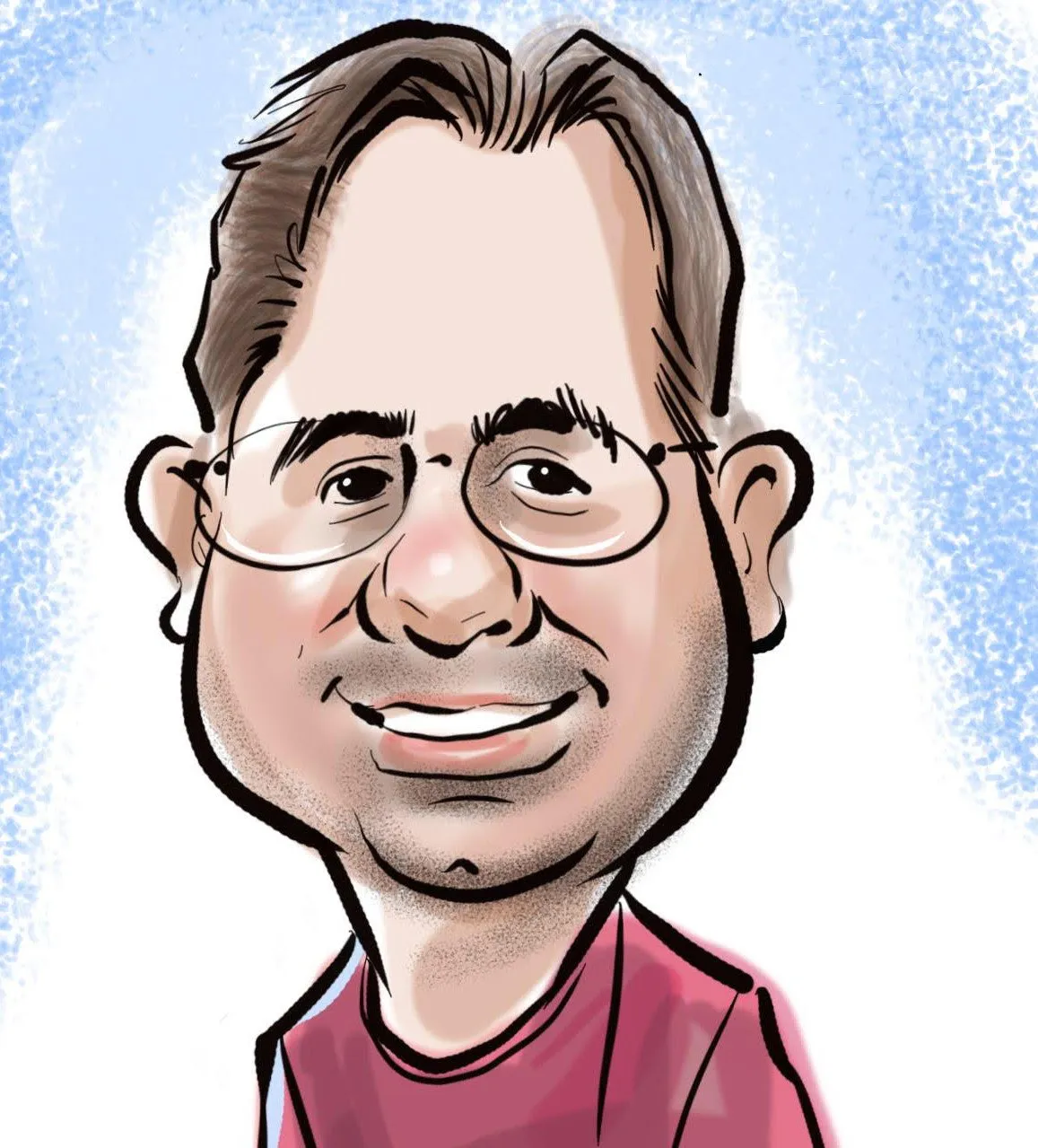 Brian MacFarland has reached more than 10 million people on his personal finance journey to financial independence.  He's been featured in the Washington Post, U.S. News and World Report, and Lifehacker.
Read more on the About page.
If you enjoyed this article please Support Kid Wealth