It's time for another week's best. Usually, I like to highlight different happenings around the kid financial literacy space. Today, I'd like to take a deeper dive into just one aspect of kid financial literacy. It may be the most aspect.
High School Financial Literacy Courses
More and more states are requiring students have some kind of financial literacy course to graduate high school. This CNBC article suggests that Georgia and South Carolina will be requiring financial literacy soon. There are a lot of politics dividing the United States lately. One area that seems to get bipartisan agreement is kid financial literacy.
It's almost shocking that it took everyone so long to get on board. My only thought is that everyone always knew that kid financial literacy was important – they just had other education priorities. Obviously, I'm a fan of kids learning this important skill.
I'm going to ask you to stay with me on this next one. It's useful for everyone here in any state, even though I'm focusing on one.
Rhode Island Financial Literacy
The news of the week was actually in my neck of the woods – Rhode Island. Last June, a law was signed here to create, develop, and approve academic standards "for the instruction of consumer education in public high schools." As part of this, schools have to create courses and require "all students demonstrate
proficiency in consumer education prior to graduating high school."
The actually "weekly news" is that Rhode Island launched a Financial Literacy Resource Page… and it's awesome!
For example, with the high-school literacy outline, there are links to resources that are "non-commercial, research-based, standards-aligned, and include teacher training, instructional materials, and assessments."
It's quite literally everything that you might ever need to teach kids financial literacy. The only thing that's missing is that awesome teacher to make it fun and interesting. There's nothing specific to Rhode Island in many of the resources. There's even a financial literacy proficiency quiz. I took the demo and it isn't easy.
What do you think? Is my Rhode Island tax money being put to good use? (I think so.) Can you take advantage of those tax dollars even if you aren't in Rhode Island? (Quite possibly.)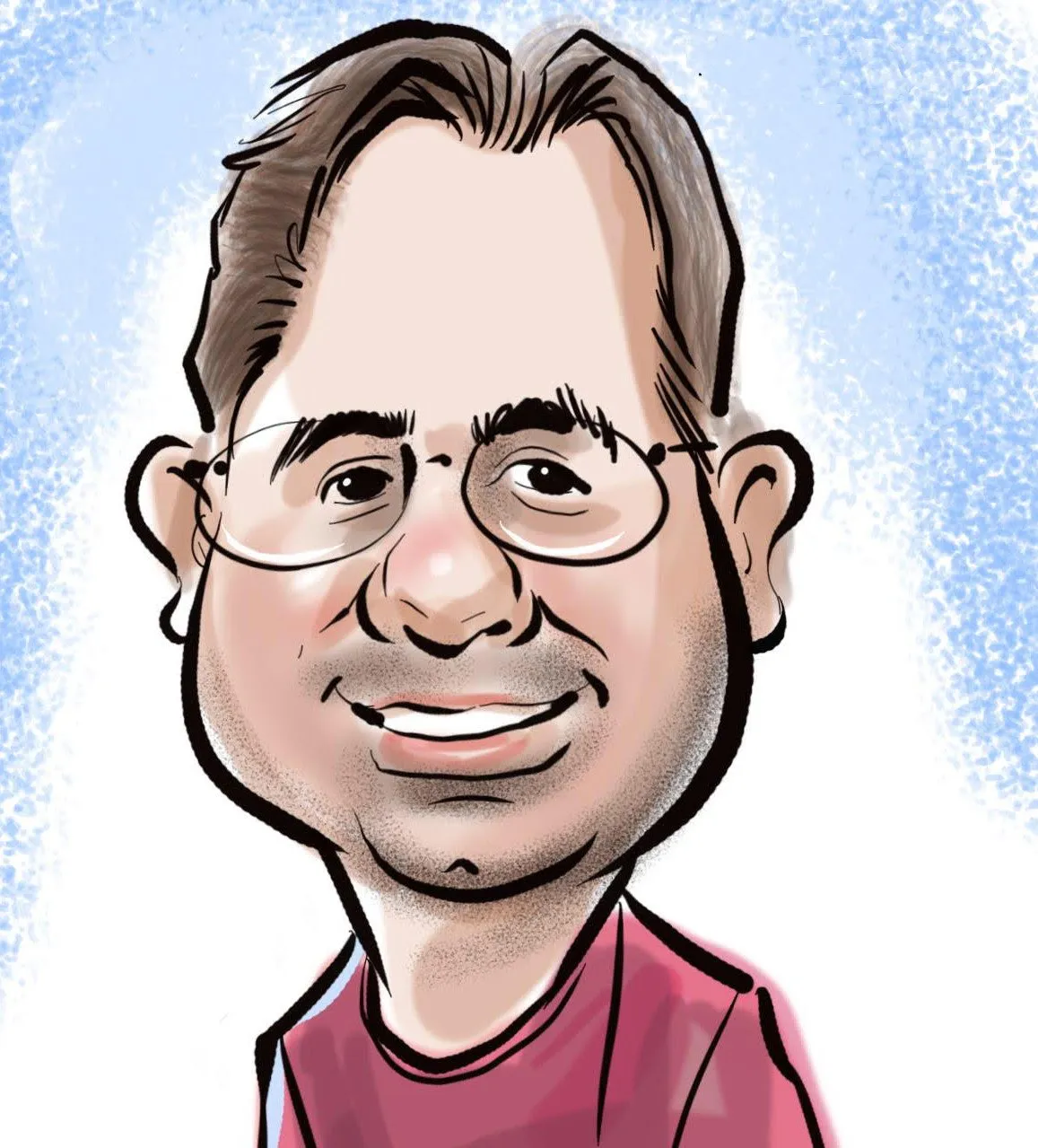 Brian MacFarland has reached more than 10 million people on his personal finance journey to financial independence.  He's been featured in the Washington Post, U.S. News and World Report, and Lifehacker.
Read more on the About page.
If you enjoyed this article please Support Kid Wealth