Most of the articles at Kid Wealth are designed to make your kid a millionaire. However, here are ten specific ideas. One of the significant advantages of writing for kids is that they've got time and moldability. It's harder for adults who have responsibilities, less time, and are more set in their ways.
1. Learn and Use Compound Interest
Regular readers know that teaching compound interest was going to come first. In particular, a kid Roth IRA can compound for five or six decades and be withdrawn tax-free.
If you don't want to wait several decades, there are some ways to speed up the process.
2. Choose a High Paying Career
I love teachers. Unfortunately, their pay very much compared to architects and engineers. Some studies show that engineers have lifetime earnings of $4 million, while teachers are half that.
When you make more, you can save more and invest more.
3. Avoid Debt
Debt is compound interest working against you. You can't save and invest while paying off a mountain of debt.
Not all debt is bad. Some debt, such as starter homes or state school college, can pay off down the line. Be very cautious about six-figure student loan debt – make sure it's a top-earning career like a doctor or lawyer.
Avoid McMansions.
4. Limit Your Biggest Expenses
Why avoid McMansions?
Housing and transportation typically combine for half of people's expenses. Big houses lead to more furniture, have higher property taxes, and require more energy to heat and cool. There are more maintenance costs.
McMansions also typically cost more money. That means taking out a bigger mortgage and more debt. A smarter money move would be to buy a tiny house and invest the savings. That may be a little extreme, but there are many types of house hacking, from getting roommates to live-in house flipping.
Buying an older used car without all the bells and whistles is also intelligent.
Most kids don't need to worry about big expenses until they are legally adults, but it's wise to build this foundation at a young age. I know many young adults who get their first job and spend too much on a first house. Similarly, many kids spend too much on a car when they get that first paycheck.
5. Maximize Assets and Limit Liabilities
Kids should learn the difference between assets and liabilities. For me, this was like flipping a switch in my brain. I stopped buying a lot of "stuff" unless it was shares of stock.
If you had $400 when Apple released the first iPod, you could have bought an iPod that would most likely be in a landfill – or you could have bought Apple stock that would be worth nearly $180,000 today.
Of course, no one knew that Apple would be the fantastic success story it is today, but it's a strong example. Kids may not know what an iPod is, but this is an excellent chance to give them a quick history lesson.
6. Start a Business
Get kids motivated to start a business. Once they start thinking about how businesses work, they're more likely to explore side hustles.
7. Increase Social Capital
I have helped a few friends find jobs, and I've had a few friends help me find employment. Some jobs are paid well, and we've all been happy with the arrangement. In fact, I've almost always been hired through word of mouth.
So teaching kids how to network can certainly pay off.
8. Learn More by Getting a Book
Here's a list of kids money books. I've written several reviews to help you decide which book is best for you.
Of course, you could also get the book, Make Your Kid a Millionaire. I haven't read it, so I can't recommend it.
9. Learn More by Watching a Video
Looking for more ideas on how to make your kid a millionaire? Check out this video:
10. Be Lucky
Let's end on a fun one. There will always be stories about someone who made it big through some quirk. Maybe they won a lottery. Perhaps they created a YouTube that went viral. Okay, that takes much more than luck, but luck is involved.
There's a famous quote: "Luck is the residue of design." All the above items are part of a design. When you have a good plan, good luck is likely to follow you.
The most likely way to make your kid a millionaire is a combination of the above. Maybe your kid isn't getting a full scholarship to Harvard Medical School. Perhaps your kid is better suited for live-in house flipping. Since you are reading this site, I know you can set your kid up with investing and compound interest at an early age.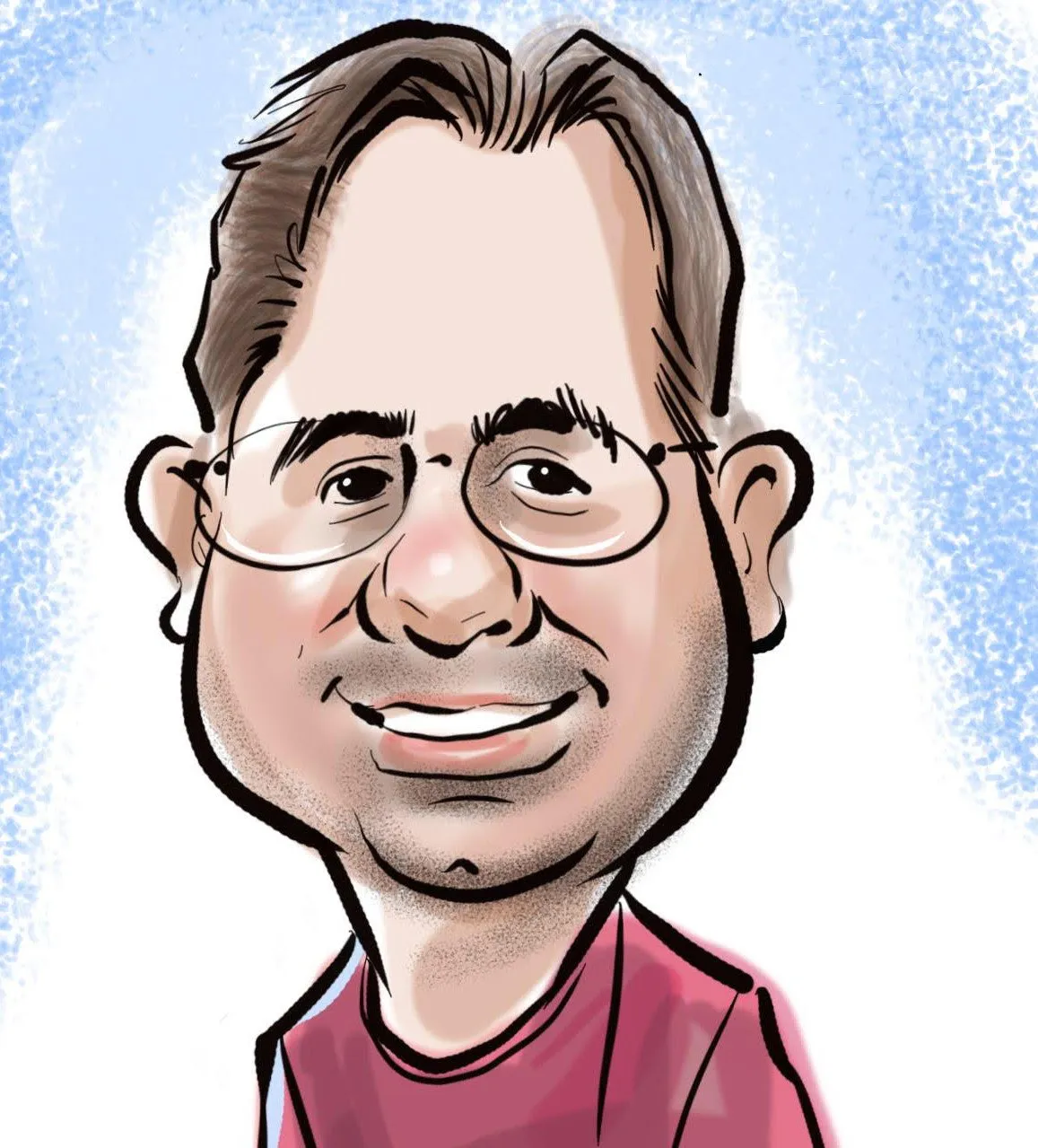 Brian MacFarland has reached more than 10 million people on his personal finance journey to financial independence.  He's been featured in the Washington Post, U.S. News and World Report, and Lifehacker.
Read more on the About page.
If you enjoyed this article please Support Kid Wealth