I've been watching The Parent Test on Hulu over the last couple of weeks. It's pitched as a competition of parents with specific parenting styles to see which one comes out on top. This shouldn't be a spoiler, but there's a lot of "it depends." My parenting style mixes almost all styles at one point or another. Most often, the parents praise the other parents' style – the opposite of what you see in most "competition" shows.
The show puts parents and kids through tests to see how they do in certain stressful situations. In episode eight, there was one that caught my eye:
The $20 Hustle Challenge
The $20 hustle challenge is a test to see if your kid(s) could make $20 in an hour without their parent's help. I KNOW my kids would fail. That is quite sobering, given that I have this website, and they've read a number of financial books. Most of the kids that passed this test ended up calling family, friends, or neighbors and asking if they could do something. In one case, it was baking them some cookies. In another case, it was washing an RV.
The successful kids had a mix of four or five kids of various ages working together. One only child was successful, but only because his father failed the test and guided him through the process of coming up with ideas.
I felt that much of the success depended on having a network to sell to. My kids sell popcorn for the Boy Scouts, which is similar, but not the same, as that's a very controlled situation. We know a few neighbors well enough to try something like this, but I'm not sure my kids would know who best to go to. I imagine that they might try a Lemonade War style lemonade stand.
It's an interesting challenge. Do you think your kids could pass? If they couldn't do it in an hour, could they do it in a day?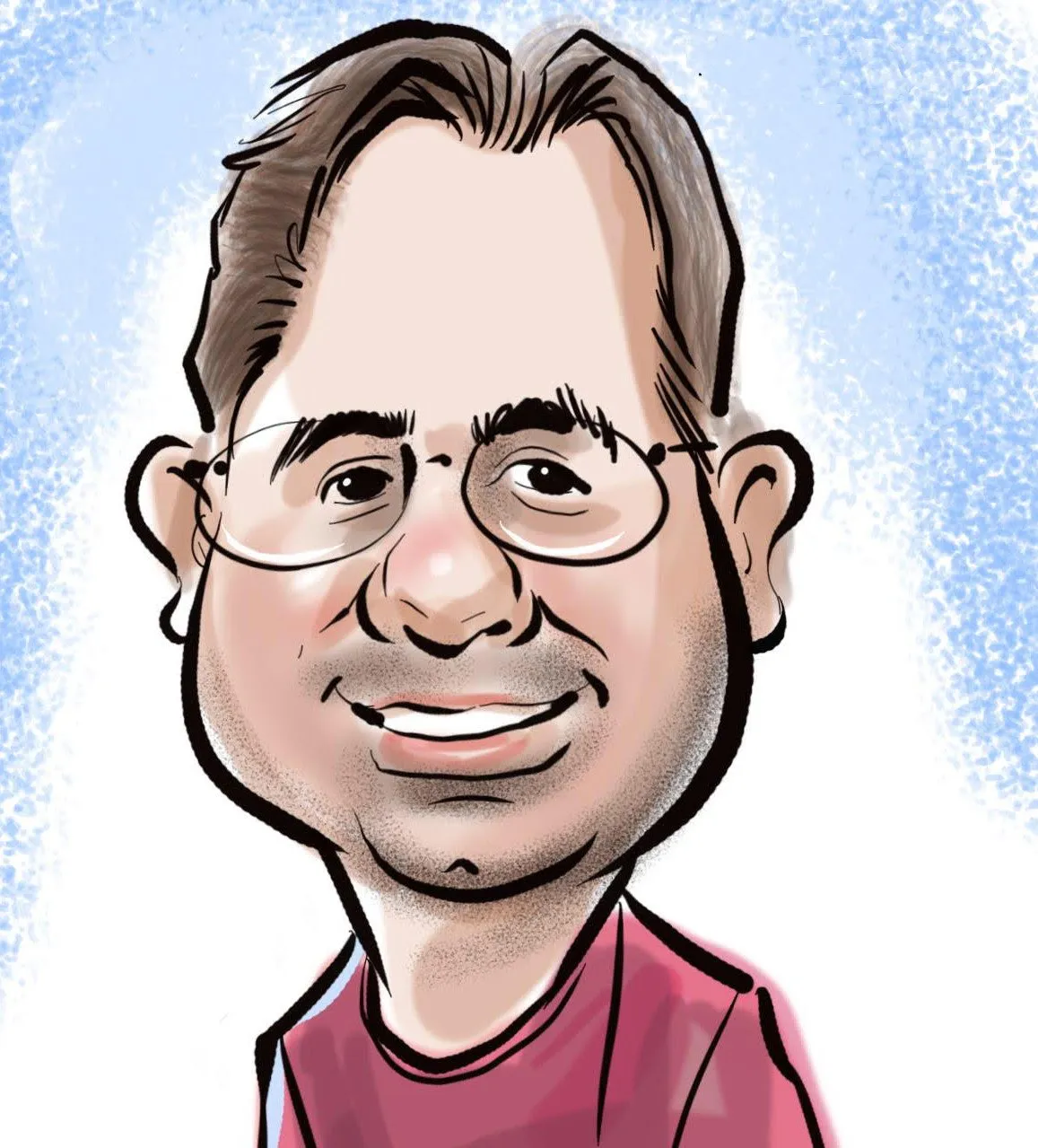 Brian MacFarland has reached more than 10 million people on his personal finance journey to financial independence.  He's been featured in the Washington Post, U.S. News and World Report, and Lifehacker.
Read more on the About page.
If you enjoyed this article please Support Kid Wealth