I recently went to a financial literacy conference and met many fantastic creators. One of them is author David Delisle who was selling his book, The Golden Quest.
It caught my eye more than any other book at the conference for one reason. It's a graphic novel. My kids, ages 8 and 9, love graphic novels – especially Captain Underpants and Dog Man by author Dav Pilkey. They prefer graphic novels so much that getting them to read standard books can be challenging. I don't mind, because any reading is good reading.
David Delisle has a great trick… taking personal finance to a format that kids are happy to read. As much as I like all the money lessons in Grandpa's Fortune Fables, it's hard to get them to read "Dad's money books" (Ugh!) A graphic novel eliminates that pain point.
Not only will the kids want to read it, but they'll also probably do it in one sitting.
The Golden Quest Good
Getting the kids to read a personal finance book is 80% of the battle in my experience. What kind of book review doesn't cover the remaining 20% – the concepts that the kids learn. Fortunately, The Golden Quest excels in this area covering the following:
Spending on the important stuff

This is a lesson that even adults could use. By adults, I'm talking about the man in the mirror, at least. I have bought way too much less-than-awesome-stuff.

Pay yourself first

I've always been good at saving. I'm not sure if my kids are more savers or spenders at this point. We'll have to experiment more. I've got some ideas, and they'll be part of an article in the future. In the short term, we'll continue with giving an allowance and letting them make money mistakes

The power of compound interest

The day after reading the book, my 9-year-old said he could be a millionaire by age 77. The book explained that savings could double in 7 years through investing. I wish I could say that he did the math to learn that $500 doubling 11 times is a million. The book did the math for a half million in 10 years and then made the leap of the next year.

It was incredible that he brought this up to me! It started a conversation, and I explained that he could invest another $500 yearly to get there even faster. I also said that while $500 seems like a mountain of money at his age now, he's already had much more than that saved from his birthdays. He also has a lot more in his kid Roth IRA. He's already got a couple of decades of $500 doubling done.

Giving back

Many books talk about giving but don't cover some of the advantages of giving. This book explained that not only do you become emotionally rich when you give, but you also build social capital.

Financial Freedom

What good is only spending money on important stuff and saving and investing if it's just a number in a bank account? The answer is that you can buy your time and experiences… and, of course, that awesome stuff.
These are some of the most important money lessons.
The Golden Quest Bad
One of my kids said it was about a five on a scale of one to ten. The other kid rated it a four. At first glance, those aren't good ratings. However, these are kids, and they don't live in a world where nearly everything from Amazon to Uber to Rover dog sitters gets perfect grades for delivering on basic expectations. They look at it as Dav Pilkey novels earning nines. If you grade on the curve of personal finance books, I'm sure it's their favorite.
My oldest had a notable nitpick – the hero didn't have a name. He said, "How can you name the dog and not name the main character?" I didn't even notice it. I think it was intentional so that the reader can imagine themselves as the main character.
I had a minor nitpick as well. A page showed an Albert Einstein cartoon character with the chapter heading "Compound Interest – The most powerful force in the universe." This phrase is often attributed to Einstein, which is heavily implied on this page. However, there's no evidence that he said anything like that in his lifetime according to this extensive Snopes research. This minor criticism probably says more about me and has nothing to do with teaching kids about money.
Final Thoughts on The Golden Quest
When I first read The Golden Quest, I thought, "That's great, but now there needs to be a sequel to teach everything else that it didn't cover." After re-reading it and writing this review, I've changed my mind. It covers the most essential points of what kids need to know about money entertainingly. I can't understand what a huge win it is.
The Golden Quest is the kind of book that should probably be re-read at least once a year for a few years. It has tremendous value with a time commitment of about an hour. I would recommend reading it before Grandpa's Fortune Fables to pique kids' interest in money.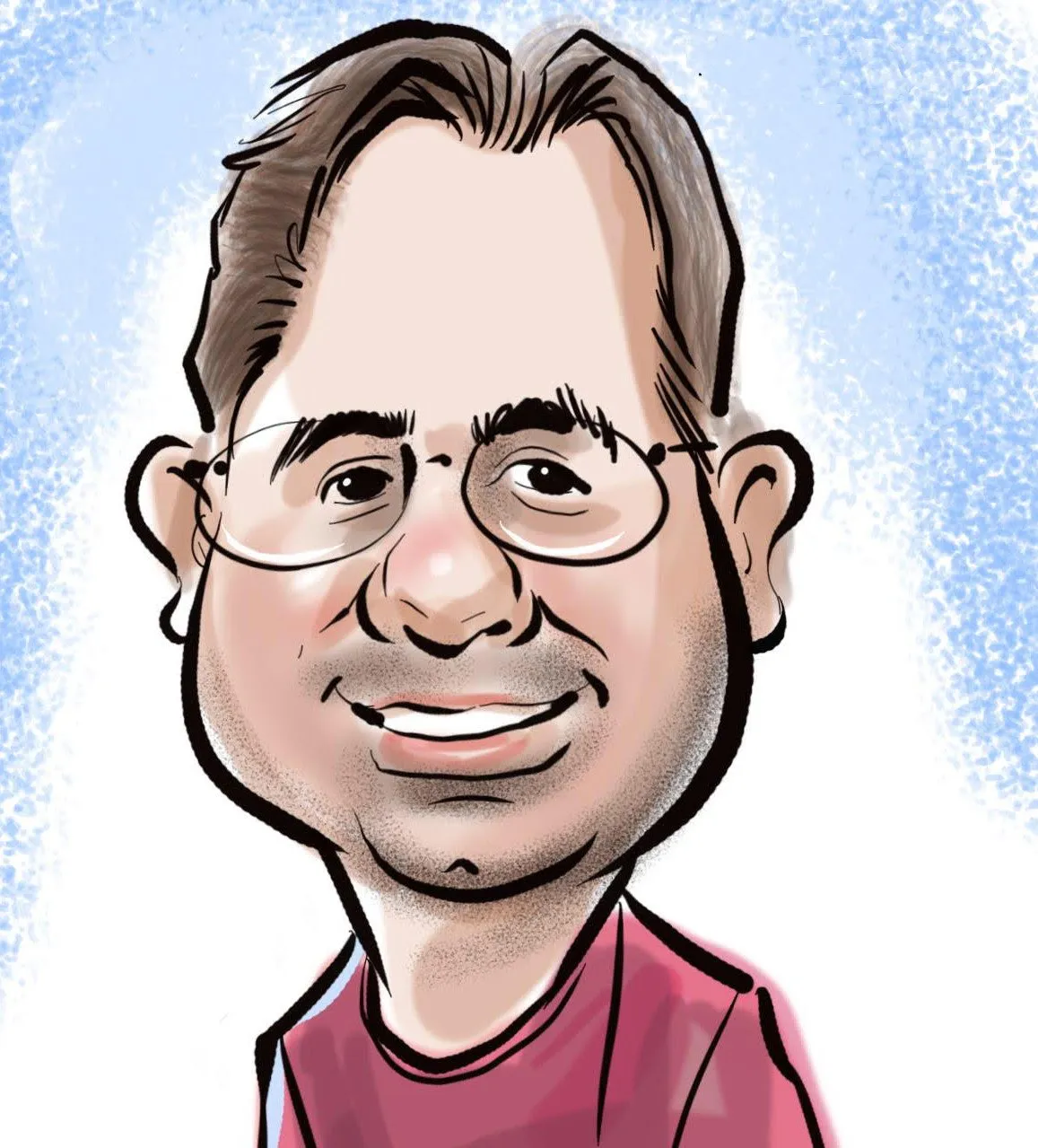 Brian MacFarland has reached more than 10 million people on his personal finance journey to financial independence.  He's been featured in the Washington Post, U.S. News and World Report, and Lifehacker.
Read more on the About page.
If you enjoyed this article please Support Kid Wealth