My kids are just getting old enough for sleepovers and I'm not 100% sure if I'm ready for it. With these cheap sleepover ideas, at least I don't have to worry about spending a lot of money. There are so many fun things for tweens and teens to do that are cheap or even free. In the end, slumber parties are all about spending time with friends.
Get Prepared
Before we get to the sleepover ideas, let's get prepared.
If your child is going to someone else's house, they'll need pajamas, pillows/pillowcases, blankets, sleeping bags… and some tips on how to win a pillow fight. My strategy is to block first, then swing while their pillow is down.
The Main Event
1. Movie night
Set up a movie marathon and invite friends over to watch some of their favorite films. Pair it with a popcorn bar. Everyone gets to flavor their own popcorn. This great popcorn popper is around $15. As a bonus, you've already got snacks covered.
2. Game night
Have a variety of board games, card games, and video games available for everyone to play. Everyone can bring their favorite and the group can vote. You'll certainly have more than enough options.
3. Make Friendship Bracelets
Making bracelets is one of my favorite cheap activities. In fact, you can start a business making bracelets.
4. Makover Party
I don't have teen girls, but I've seen enough movies to know that makeovers are popular with them. (Err, everything in movies is true, right?) Don't tell anyone but even my boys have experimented doing their nails. As a bonus nail polish can be used in a lot of other crafts. Don't forget lipstick, blush, face masks, eye-liner, or whatever make-up things that girls wear that I know nothing about.
5. Craft night
Have a variety of craft materials available for friends to make their own jewelry, bracelets, or other crafts.
6. Murder mystery night
Everyone loves a good murder mystery! This one takes a little planning. I'm sure there are dozens of articles just a quick Google search away to help you.
7. Time capsule
Kids can putting small mementos in a box, write letters to future selves, and then seal it up with a plan to open it in the future.
8. Baking party
Bake a batch of cookies or cupcakes and decorate them with frosting and sprinkles. As a bonus, you can skip the next section: "Snack Time"
9. Snack Time!
Don't forget to plan a snack time (unless you are doing the popcorn bar from above. You can choose from all the classic sleepover food groups: candy, cookies, chips, and chocolate.
Fun Sleepover Games
10. Scavenger/Treasure hunt
Create a scavenger/treasure hunt around the house. Teams of two teens can solve puzzles and find the next clue until they get to the final destination.
11. Dance Competition
Dancing with friends is always fun, right? If there's a friend who doesn't like to dance, they can be the judge!
Dinner Ideas
Every good sleepover involves dinner.
12. DIY pizza
Get together to make homemade pizzas with a variety of toppings.
13. Pot Luck
Each guest can bring a dish that they made before the sleepover party
Sleep Time
14. Indoor camping
Set up tents inside and have a camping-themed sleepover complete with roasting marshmallows. You can create a spooky theme starting with a horror movies for the main event and following up with ghost stories.
Summertime Ideas
If it's summertime (or you live in a warm area) there are a number of ideas you can explore.
15. Outdoor movie night
(This one may not be so cheap. It's only cheap if you have the equipment or a friend who does.) Set up a projector and screen in the backyard and have a movie night under the stars. (Projectors are getting cheaper and perhaps a cheap bed sheet can be used.)
16. Pool party
Step one: Buy an expensive pool.
Step two: Have a cheap pool party.
I'm joking with this one. It's obviously cheating to use an expensive pool. However, if you already have one, might as well take advantage of it.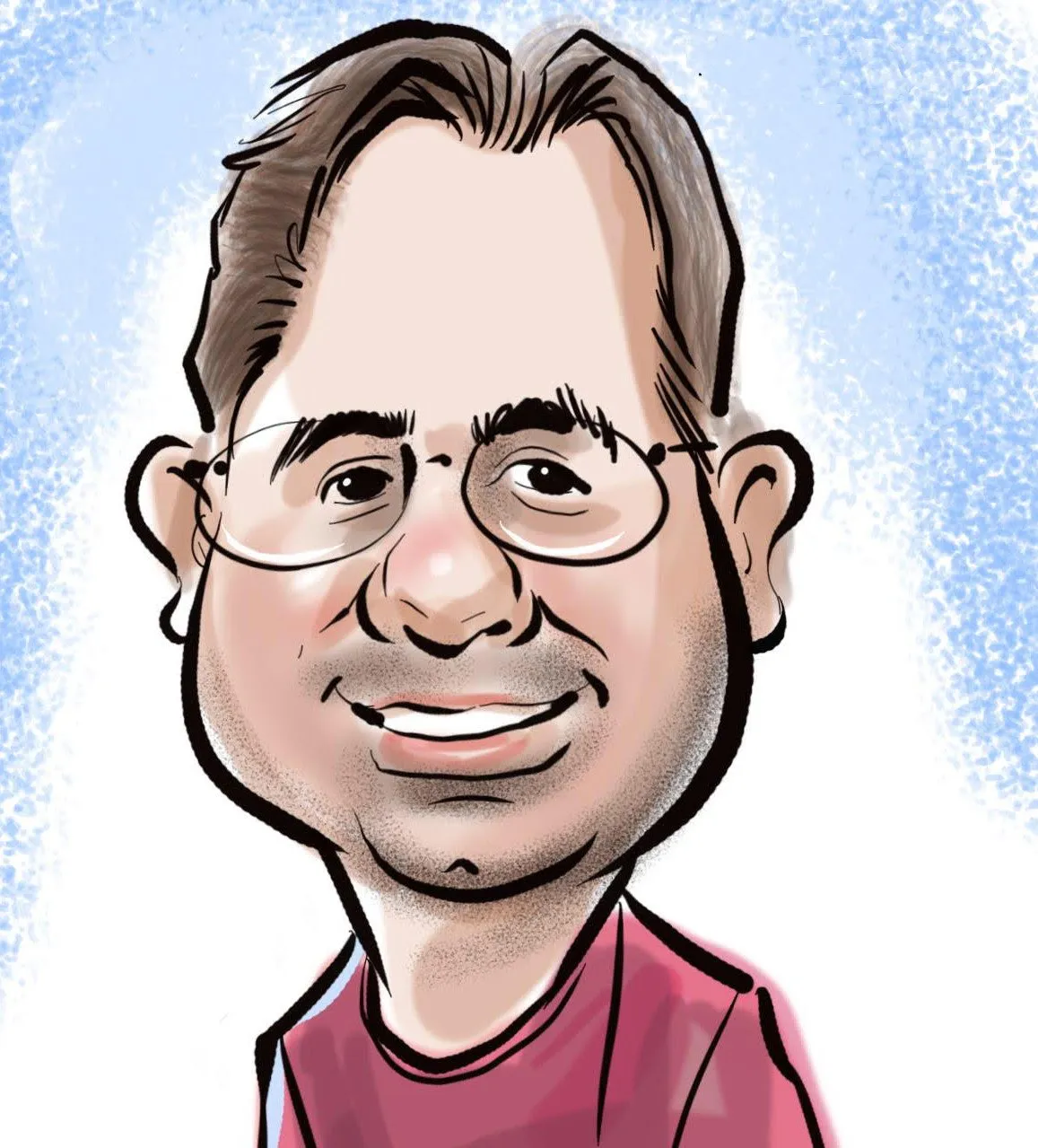 Brian MacFarland has reached more than 10 million people on his personal finance journey to financial independence.  He's been featured in the Washington Post, U.S. News and World Report, and Lifehacker.
Read more on the About page.
If you enjoyed this article please Support Kid Wealth