A couple of weeks ago, the whole family was at the local church fair when my oldest son saw a book – The Lemonade War. He snatched it and said, "I'm getting this for my brother." My kids often read similar books – they are 15 months apart in age. Usually, their love of books revolves around graphic novels such as Captain Underpants, Dogman, or Wimpy Kid. This was different. I HAD to figure out what it was. For 75 cents, we picked up three books in the Lemonade War series, with The Lemonade War being the first book (obviously).
I would soon find out that it was part of the third-grade curriculum at school. Author Jacqueline Davies somehow wrote about our family 15 years ago. Here's her brief video trailer for the book (we'll cover a lot more than what's in this video):
Lemonade War Plot Summary
The Lemonade War is a story of sibling rivalry and entrepreneurial spirit. (You knew it had to be about money and business to be featured on Kid Wealth, right?) Ten-year-old Evan Treski is having a bad summer ever since he found out his younger sister, Jessie, was going to skip a grade. That would put her in Evan's class. The two siblings are 14 months apart, and Evan doesn't want to share his fourth grade with his little sister. Jessie is a math wiz, and Evan can hear it now, "Evan, why can't you do math like your little sister?"
So that's why my oldest son, entering the fourth grade, wanted his brother to read it. They both get great grades, but there are some things that our youngest is just a natural at. It drives his older brother batty. Just like Jessie in the book, he's just trying to live his life and do his best. Fortunately, they'll be in separate grades, so we don't have the problem that Evan and Jessie do.
This sibling rivalry leads the Lemonade War characters to make a bet. The person who sells the most lemonade in 5 days gets the other person's money. The book's fourteen chapters alternate between the two characters' perspectives. In the battle of the lemonade stands, will Jessie's math-smart skills win? Or will Evan's people-smart skills make him the Lemonade King?
Jessie has savvy marketing tips, while Evan has to resort to diagrams to solve math problems that Jessie could do in her head. Evan's people skills help him get to a nearly insurmountable lead. Jessie creates a franchise model to quickly close the gap. The different approaches to the siblings' lemonade sales make it a fun read.
The chapters start with definitions of business terms. They are named Slump, Breakup, Joint Venture, Partnership, Competition, Underselling, Location/Location/Location, Going Global, Negotiation, Malicious Mischief, A Total Loss, Waiting Period, Crisis Management, and Reconciliation. The chapters aren't designed to teach you about the business term. It's a fictional book that's mostly about sibling rivalry, so it would be up to the parent or teacher to reinforce the concepts. There is The Lemonade War Teacher's Guide, but it doesn't focus very well on the business topics.
Perhaps the best money lessons come at the end of the book:
Ten Tips for Turning Lemons into Loot
Ironically, the kids never actually used real lemons, just cans of lemonade. Nonetheless, they learned these ten business lessons:
Location – It all starts with where you put your lemonade stand.
Advertising – Make sure your lemons stand out.
Underselling – Cheap! Cheaper! Cheapest lemons in town!
Goodwill – How to make people love your lemons.
Value-added – Giving your lemons that something extra.
Business Regulations – Be sure you know your local lemon laws.
Profit Margins – How to calculate the limits on your lemons.
Franchises – How thirteen lemons can earn more than one.
Going Mobile – Take your lemons on the road.
Employee Appreciation – Don't be a sour boss – always say thank you to your workers.
The book ends with one loose thread that isn't resolved. That serves as the cliffhanger for the next book in the series, The Lemonade Crime. The rest of the series is The Bell Bandit, The Candy Smash, The Magic Trap, The Bridge Battle (pre-order). I've only read The Lemonade War so far, but in reading reviews of the other books, it doesn't seem like they help kids develop money skills. There are other things to learn in the other books, and as long as my kids are reading, I consider that a win.
Overall, the best thing about this book is that it's an enjoyable read, and the topic is perfect for the start of summer vacation. It didn't even occur to my 9-year-old to mention it to me as a "money book" such as American Girl's Smart Guide to Money. It's a subtle way to sneak some extra business lessons. Add The Lemonade War to your book collection today.
The Lemonade War's Official Book Description and Awards
I hope my review was helpful to you in figuring out if The Lemonade War is right for you or your kid. Sometimes, I find that the author's back-cover blurb is useful.
For a full hour, he poured lemonade. The world is a thirsty place, he thought as he nearly emptied his fourth pitcher of the day. And I am the Lemonade King.

Fourth-grader Evan Treski is people-smart. He's good at talking with people, even grownups. His younger sister, Jessie, on the other hand, is math-smart but not especially good with people. She knows that feelings are her weakest subject. So when their lemonade war begins, there is no telling who will win – or even if their fight will ever end. Brimming with savvy marketing tips for making money at any business, definitions of business terms, charts, diagrams, and even math problems, this fresh, funny, emotionally charged novel subtly explores how arguments can escalate beyond anyone's intent.
Awards 2009 Rhode Island Children's Book Award, 2007 New York Public Library 100 Titles for Reading and Sharing, North Carolina Children's Book Award 2011, 2011 Nutmeg Award (Connecticut). Check out www.lemonadewar.com for more information on The Lemonade War Series, including sequels The Lemonade Crime, The Bell Bandit, and The Candy Smash.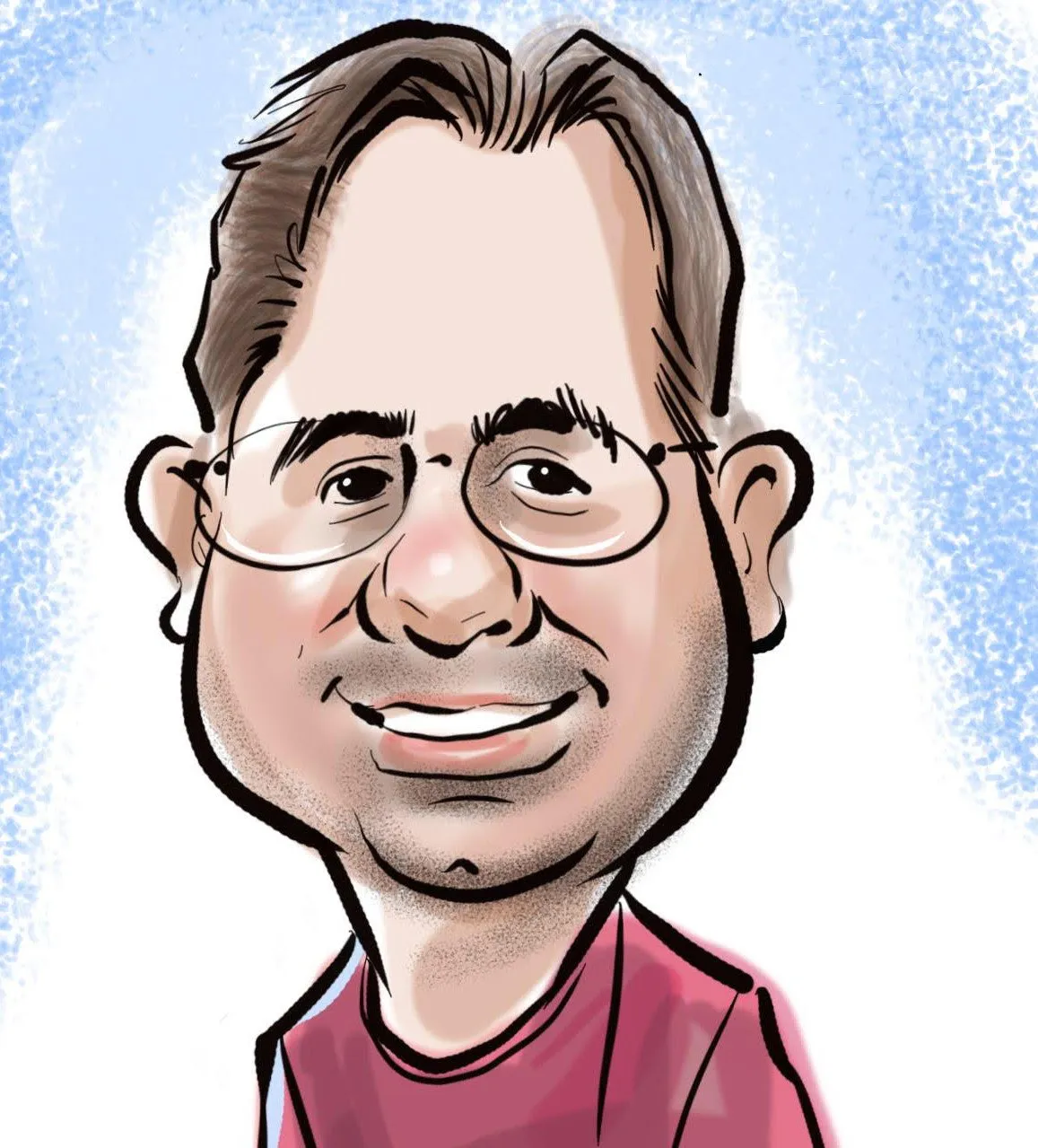 Brian MacFarland has reached more than 10 million people on his personal finance journey to financial independence.  He's been featured in the Washington Post, U.S. News and World Report, and Lifehacker.
Read more on the About page.
If you enjoyed this article please Support Kid Wealth