I know what you are thinking – isn't starting a kid down a financial independence path a little too early? Perhaps. However, have you ever heard anyone say that they took their finances seriously too early and should have waited? No, we always wish that we started the journey earlier. That's more time for compound interest to help us get to our financial independence destination.
That doesn't mean that you have to start teaching your five-year-old about P/E ratios. It simply means that you can guide them down a path of financial literacy early and let nature take its course.
I've been interested in personal finance since I was a teenager. I would read my mother's Kiplinger magazine. I bought my first mutual fund when I was 14. That was almost unheard of in 1990. Investing early has worked well for me.
My other great interest is parenting. It surprised me because I'm not particularly known for my patience. However, I think I got lucky with my two boys – they don't test my patience too much. That's how Kid Wealth was born.
Getting them started on a path of financial independence was inevitable. One of the things they started earlier was saving up for a Nintendo Switch. (In hindsight, a video game system may not have been a perfect idea.) We had a great goal sheet on the fridge and they could see the steady progress. I saved a lot of their money when they were little and invested it. They didn't need it because they had more toys than they could use. The investments have done well though. They've more than doubled. If we leave it there until they are 16 it may be a car. Maybe they'll want it earlier.
Aside from those early financial moves, we're doing something at home to help them financially:
Teaching Core Life Skills
This is a no-brainer. Some skills never grow old and can help you reach financial independence much earlier. Two skills that came to mind when I was thinking of what I could teach them now.
1. Cooking
Food is often a top-three expense after housing and transportation. Food doesn't have to be expensive. Eating out at restaurants all the time can destroy a budget. If you know the basics of cooking, going out to eat is less appealing.
My 9-year-old loves to cook and he learned a lot during COVID. He went to a cooking camp last year and for a couple of weeks, he made amazing things. My 8-year-old is enrolled this year – hopefully, it goes as well.
In conjunction with learning cooking, I've been teaching the boys how to shop to save money. So far they aren't very interested in hearing their dad talk about unit pricing on the shelves. There's the occasional breakthrough, like when I point out that we could get more food for less money by making a different choice.
Being able to manage and limit one of their largest expenses can only help their financial bottom line in the future.
2. Fixing Stuff
I'm not handy at all. I can't fix anything. I can barely work a screwdriver (maybe I'm exaggerating). If something breaks, I have to write a check.
That's not good, especially because when you are a landlord like we are. If you are good at fixing things and home improvement in general, you can create a lot of real estate opportunities using sweat equity. You can do fix and flips of homes making hundreds of thousands of dollars tax-free.
I would love my kids to be better than I am at fixing stuff. Before COVID, Home Depot had "kid workshops" once a month. We only got to one before they shut them down. They do have kits that you can get and make small things like bookends. They've done that a bit for Cub Scouts. My 8-year-old loves building and figures stuff out quickly. I was able to give him the simplest Ikea shelves to put together at four and he got it.
Final Thoughts
I'm still thinking about what skills they'll need to succeed in life. We focus on education and schoolwork. We also work on financial literacy (but not too much). Add in these life skills and some internal traits (grit for example) and hopefully, they'll be ready for the real world.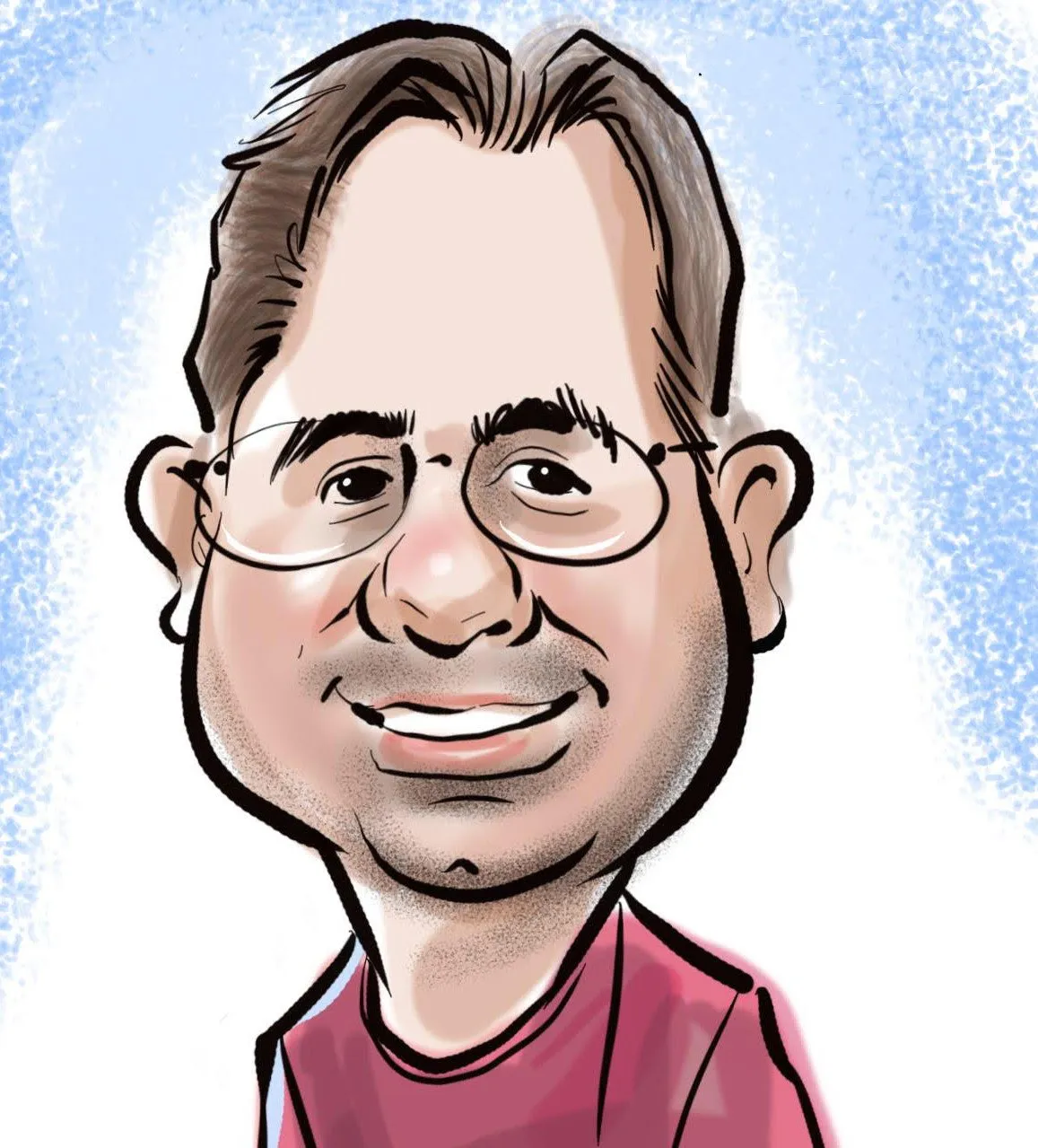 Brian MacFarland has reached more than 10 million people on his personal finance journey to financial independence.  He's been featured in the Washington Post, U.S. News and World Report, and Lifehacker.
Read more on the About page.
If you enjoyed this article please Support Kid Wealth