Phew! The kids are back in school after a long Thanksgiving break. Before they returned, we had a lot of fun at home playing board games. One of the games we played for the first time was The Allowance Game by Lakeshore Learning. I bought this game a few years ago, but we never got a chance to open it and play it.
Before I get to the game, I'd like to introduce you to Lakeshore Learning. There aren't too many physical Lakeshore Learning stores around, but if you have one near you, you are in for a treat! Many Lakeshore Learning products are made for teachers to use in the classroom. However, there's so much for parents to bring home and educate their kids. If you are homeschooling, I bet it has nearly everything you'd ever need.
Lakeshore has two products that caught my attention. One is the Lakeshore Multiplication Machine and the other is, of course, the Lakeshore Allowance Game. I didn't know much about The Allowance Game, but sign me up for any game that teaches kids about money. (The Multiplication Machine is outstanding. I'm a strong believer that solid math skills are a great complement to a kid's financial literacy education.)
Enough about Lakeshore learning itself. Let's move on to the review of the Allowance Game:
What is The Allowance Game
The Allowance Game is a Monopoly-style game board where players go around the board, landing on squares to make money. The first player to $20 is the winner. Unlike Monopoly, there is almost no strategy to the game. You land on an "earn" square or a "spend" square. For example, you could earn 50 cents for walking the neighbor's dog, but you could spend $2.25 buying school supplies. Typically you earn for doing chores or getting good grades.
Some squares, like "forgetting your homework," can cause you to lose a turn. That means fewer times passing "Home" and collecting $2.
There are a lot more earn or receive squares than spend squares. Otherwise, it would be hard for someone to get the $20 necessary to win. Our game centered around one of my sons getting lucky enough to land on the "birthday" square twice. That's $5 each time. My other son and I missed it, and we couldn't compete.
Two squares require a little strategy. There's a bank square and a lemonade stand square. On the bank square, a player can choose to deposit $2 and earn 50 cents every time they land on the square in the future. The $2 deposit counts towards the $20 you need to win the game. I landed on the bank square early and never landed on it again to get my 50 cents. The son who won the game had the same experience.
The lemonade stand square acts more like Monopoly property. You spend $1, and you own it. Then you collect 40 cents when other players land on it. (They are buying lemonade from you.) My son, who lost, bought the lemonade stand, and no one landed on it again. That's how business goes sometimes.
There's one thing that's a little different from most games. The instructions are printed on the bottom of the box. If you pick up a second-hand version, you may think the previous owner lost the instructions.
What Kids Learn from The Allowance Game
The strength in this game shines when each kid acts as their own banker. (Allowance is designed for everyone to be a banker with the money in the middle of the board.) As the banker, the kids do a lot of math, counting, and making change as they go around the board. They are working with coins (nickels, dimes, and quarters – no pennies) and making change with single dollar bills and five dollar bills.
I regret not playing it years ago when my kids were 5, 6, or 7. They still enjoyed the game at (almost) 9 and 10, but they may have been happy to play ANY game.
What's Bad About The Allowance Game
There are not too many negatives about the game. The biggest one, I would say, is equating spending with negative consequences. You lose a dollar giving to charity. You lose $1.20 at a garage sale. Charity shouldn't be a negative, and garage sales are generally frugal. Fortunately, there aren't many of these squares.
A few spend squares are buying bubble gum, playing a video game, or forgetting a library book. I think it's fine to associate these with negative consequences.
The lemonade stand experience of spending a dollar backfired in our game, which isn't a great introduction to entrepreneurship.
Final Thoughts Lakeshore Learning's Allowance Game
The Allowance Game is one of a few valuable first money experiences that I can recommend. The age on the box says 5+, and I'd say it's good for 5-9 years old. You don't want to go much younger than that because math can be difficult. You'll want to keep it away from younger siblings as the coins could be a hazard – small parts that can wind up in a mouth.
It's a fun way to learn the basics of cash and some ways that people can make and spend money. You can always buy a copy at Amazon. If this doesn't seem like a game you are interested in, check out some of other games that teach kids about money.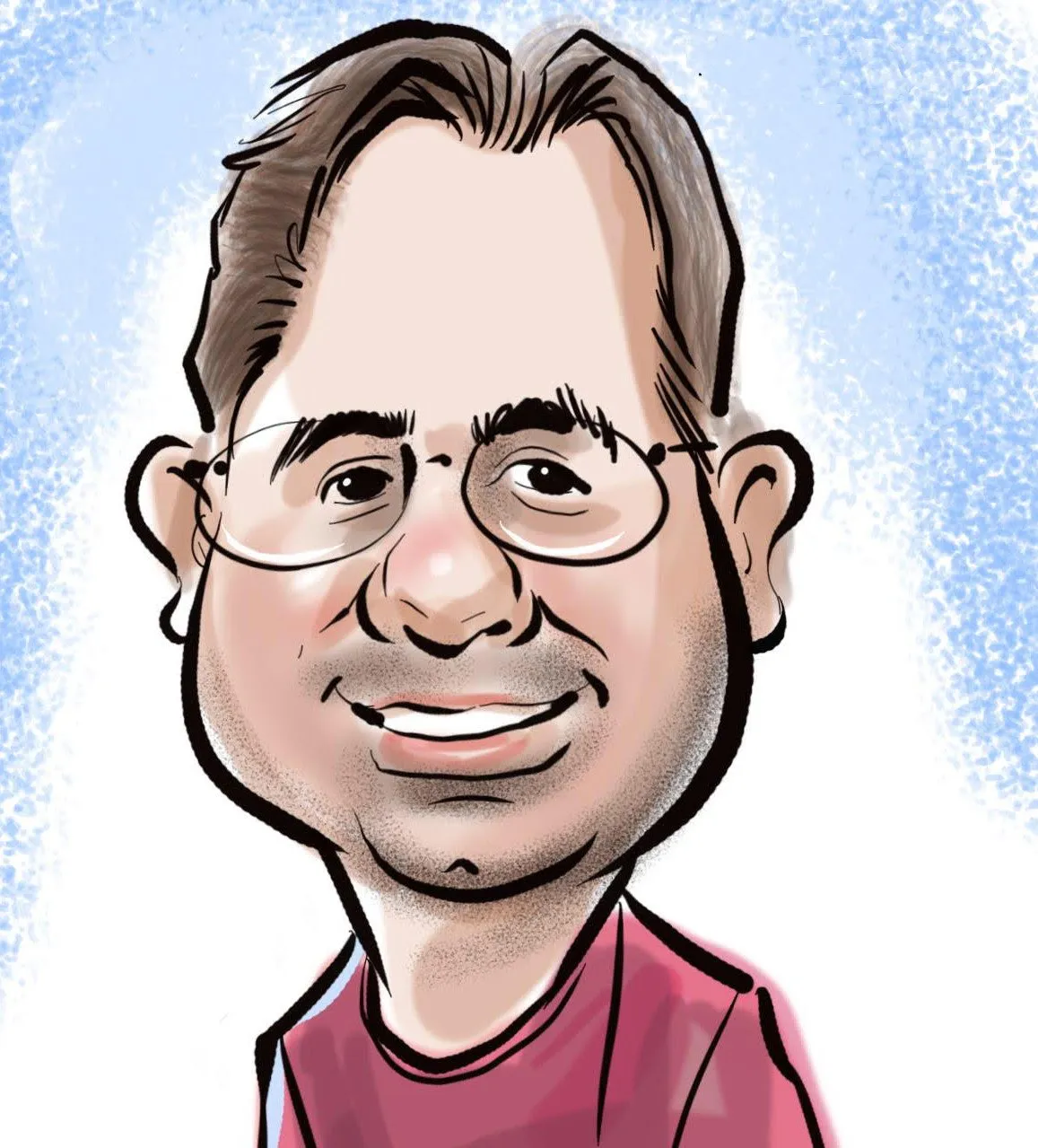 Brian MacFarland has reached more than 10 million people on his personal finance journey to financial independence.  He's been featured in the Washington Post, U.S. News and World Report, and Lifehacker.
Read more on the About page.
If you enjoyed this article please Support Kid Wealth