There's a tremendous community of personal finance content creators. I started blogging my own financial journey in 2006. I quickly realized other bloggers had the same idea: Take control of your money, and it will take care of you.
Nowadays, blogs might not be as popular to learn about personal finance as they once were. There's a lot more content now. There are short-form and long-form video platforms like TikTok and YouTube. There are social media platforms like Facebook and whatever Elon decides he wants to do with Twitter/X this week. Podcasts are extremely popular.
All of these different forms of media fall under the umbrella of content. There's only one awards show in the world of personal finance content. It's not like television or movies with awards like the Emmys, People's Choice, and Screen Actor's Guild.
The only awards in town are the Plutus Awards, and today they have decided that KidWealth is the Best Financial Literacy Content for Children!
The Plutus Foundation does a lot more important work than running the Plutus Awards. You can read more about the Plutus Foundation mission here
You may have noticed that I haven't created new articles in the past few months. I had been working on a push to close out the year, but now I'm even more motivated.
Stay Tuned.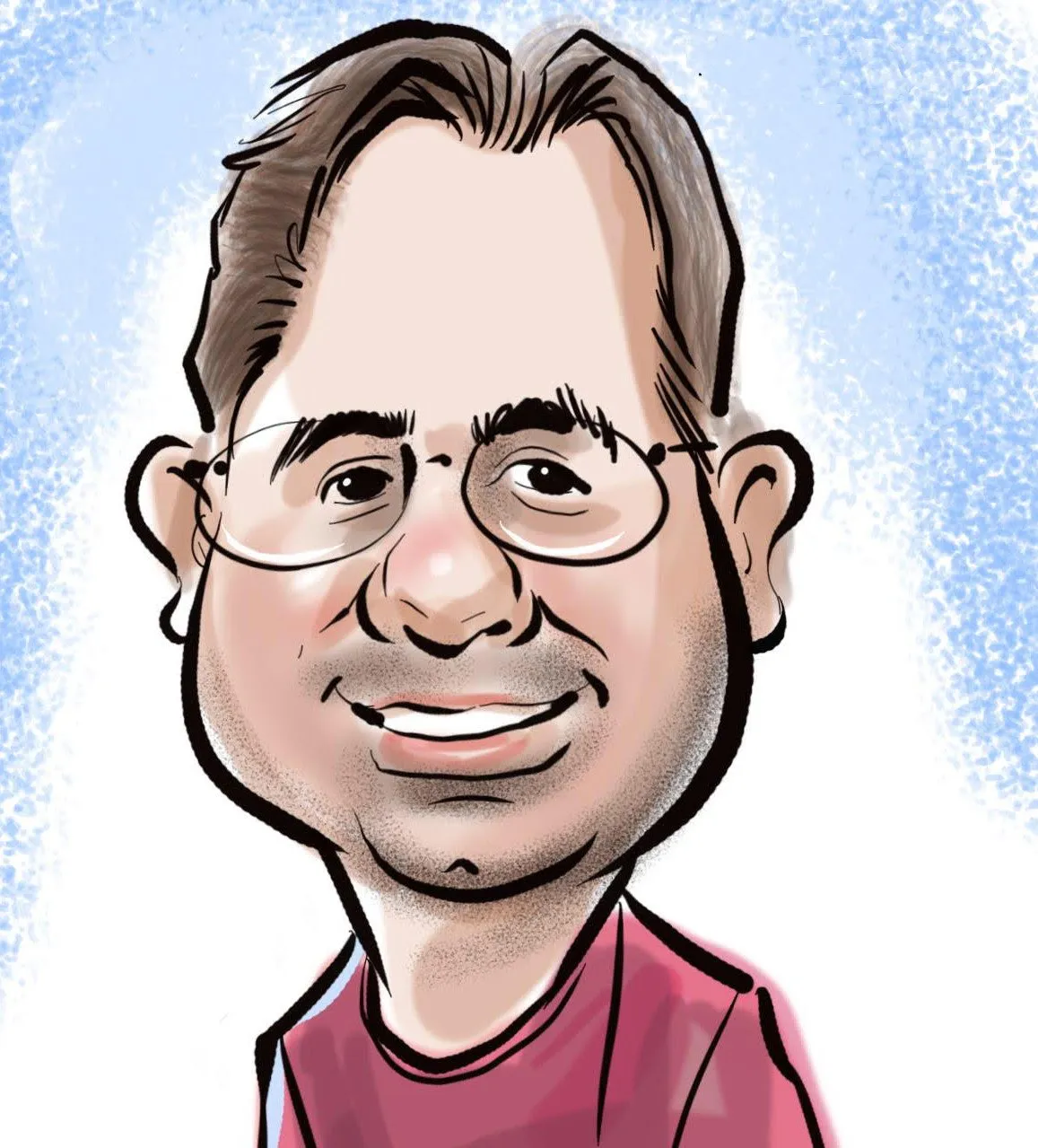 Brian MacFarland has reached more than 10 million people on his personal finance journey to financial independence.  He's been featured in the Washington Post, U.S. News and World Report, and Lifehacker.
Read more on the About page.
If you enjoyed this article please Support Kid Wealth