Happy Labor Day! This is a great weekend to watch the Teen Titans Go episode Labor Day. It's perfect for teaching kids the value of hard work. (Of course, we're big fans of the Teen Titans Go!'s money lessons, so check those out too.)
In other news, we are back from our vacation. One great thing about having wealth is that we can take our kids on a European Disney Cruise. I bet there aren't too many American kids who get to see Denmark, Norway, Iceland, Scotland, and England. Disney cruises aren't cheap; we'll probably do Royal Caribbean next time. I'm extremely grateful that my parents helped me learn about money from a young age. There wasn't much downtime, but I did manage to read Rich Kids by Tom Corley.
I learned about the book while reading CNBC's website one day. The author had studied the habits of a few hundred millionaires and distilled them into a book called "Rich Habits." I looked into that book briefly, but when I saw he had a book, "Rich Kids," I focused my attention there instead.
The Structure of "Rich Kids"
Rich Kids has an unusual structure. The author is taking his 12-year-old son on a long road trip. His son confesses that he looked in his dad's secret journal that he carries everywhere and is curious about it. That begins the author's story about his summer when he was 12 years old. That summer was the best summer any kid had in the history of the world. I'm barely exaggerating.
When Tom was twelve, his parents sent him to spend the summer with his grandfather, J.C. Jobs, who seems to be a fictional character. You can think of him as a Tony Robbins figure – an inspirational speaker with more money than he can ever spend.
The book is 180 pages, but it reads very quickly because there are about 40 chapters, each making at least a blank page. The story goes back and forth between various life lessons and tall tales of J.C. and Tom's adventures – dinner with the President of the United States with J.C.'s picture in the Oval Office. Emeril Lagasse made Tom and all his friends dinner after they traveled to New Orleans from New Jersey. There are helicopter rides, hot air balloon rides, etc. J.C.'s so rich and doesn't work all summer – except for that one speech for the President at the White House.
If you remove the filler entertainment parts, there are probably about 70 pages of helpful content. Because the chapters were short, it felt like a series of great list-based blog articles. One example is a four-page chapter on health covering diet and exercise. It's a good enough summary of the main points and helps emphasize that diet and exercise are essential to living a life of wealth*. There are also a lot of chapters on positive thinking and attitude. There's a chapter on rich emotions like love and gratitude. There's a chapter about avoiding poor habits like watching television and playing video games for more than one hour.
One chapter that I particularly liked has you write detailed letters to yourself about what your life looks like in one year, five years, ten years, and an obituary. The obituary might be too far for a kid, but long-term planning is important. I found that keeping and maintaining a "things I like" list can help as well.
Nitpicks of "Rich Kids"
I found only two things a little annoying in Rich Kids.
One brief mention of multi-level marketing (MLM) as a way to make some extra money. Over 99% of people in MLM lose money. Rich Kids was written in 2014, a little before the gig economy started to take off. A kid could make more money mowing one lawn than the vast majority of people will ever make in MLM.
There wasn't much mention of financial literacy or personal finance. With an author who is a CPA and CFP, you would expect some basic information about investing or compound interest. Many more pages are spent on the fictional J.C. Jobs's luxurious spending than explaining how he built and managed his wealth.
Final Thoughts about "Rich Kids"
Every book for helping kids with money has been evident in who its intended audience is… except for Rich Kids. The subtitle is "How to Raise Our Children to be Happy and Successful in Life," so one would think it is aimed at parents. However, the material about J.C. taking Tom on trips seems aimed more toward keeping kids interested. Some parts of the book have detailed lists that may be better suited for posters or another medium that can be reinforced repeatedly over time.
Rich Kids is a very good book for supplementing the financial literacy books we typically cover at Kid Wealth. When we focus so much on money, we can lose sight of the character traits that are important in anyone's definition of a successful life.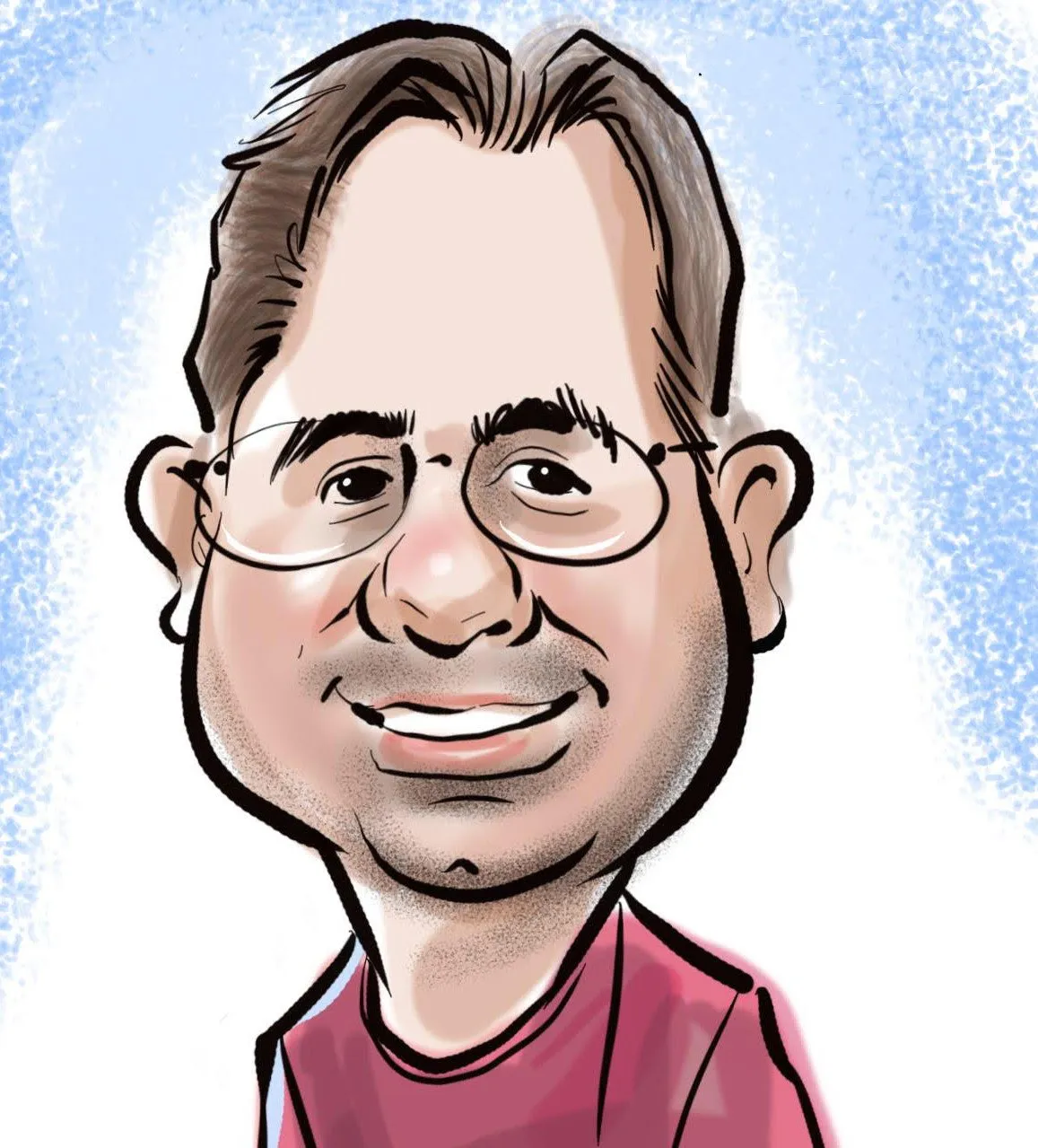 Brian MacFarland has reached more than 10 million people on his personal finance journey to financial independence.  He's been featured in the Washington Post, U.S. News and World Report, and Lifehacker.
Read more on the About page.
If you enjoyed this article please Support Kid Wealth