Whenever I research how kids learn about money, I come across the same claim:
"Money Habits are set by age 7"
Here are some examples:
If you are a parent of a 10-year-old, you may be shaking your fists in rage right now. The window of opportunity has closed, and your child is doomed to a life of large debts and credit card interest payments. If only you had read about this a couple of years before!
You may also be thinking, "Why do educational programs like MoneyTime exist when they are intended for 10-14-year-olds.
This was my initial reaction when I read these articles. Call me naive, but I'm more optimistic. I believe that learning can be a life-long journey. I know I learned financial concepts after the age of 7. How many 7-year-olds do you know who can explain the value of index fund diversification?
Many articles declaring "money habits are set by age 7" don't explain where they got that information. It's presented as if it is just as reliable as our understanding of how gravity works. However, some articles do cite where they get that information. That's good because it allowed me to track down the source.
The Money Habits Age 7 Study
That source is one research paper published by Dr. David Whitebread and Dr. Sue Bingham from the University of Cambridge in 2013. You can read the Habit Formation and Learning in Young Children here. It's 34 pages, but I warn you that it is fairly dull (and I'm a nerd who typically LOVES this stuff).
As you can tell, I'm skeptical about the research. I read it with an initial bias of "this can't be true." So it may not surprise you that when I finished, I came away with the conclusion, "This is complete hogwash!"
It's not that the study is wrong or lying. It's that I don't believe the media is interpreting it accurately. Throughout the study, I find quotes that merely show that financial learning takes place before seven. For example, take these two quotes:
"However, typically by the age of 7, the child is able to cognitively 'represent' value."
"By the age of seven years, several basic concepts relating broadly to later 'finance' behaviours will typically have developed."
These statements make sense. However, there's a HUGE difference between learning taking place at one age and a lifetime of financial habits being cemented at the same age. My kids at seven understood the math concept of addition at age 7, but division and fractions came later. Just because a child understands the idea of adding, we don't stop there and say, "the math habits are learned now." No, we build on that math foundation. How else would children understand algebra, trigonometry, and calculus?
Perhaps the study's best finding can be found in the opening statement of the conclusion:
"In summary, the evidence indicates that teaching young children explicit forms of 'financial' knowledge per se is likely to be ineffectual in shaping or changing their behaviours."
My understanding of that conclusion is that young children likely can't be taught money habits that are different than what they experience through their personal experience. That also makes sense. However, young children grow, and it would make sense that older children, tweens, teens, and adults of all ages can benefit from being taught personal finance.
Am I getting this wrong?
When I was looking up this study, I first came across the press release annoucing the findings.
What was interesting to me is that the press release highlights the business case behind the research. Specifically, it mentions Money Advice Service's 2013/14 Business Plan. It also says it will help them create "products and services." That initially concerned me because I could see the research being used to sell these products and services.
This is where I stress that the Money Advice Service is a non-profit that seems to be a government agency in England. It isn't a company with a nefarious plan to profit off consumers (or at least I don't think it is).
The press release also had a notable quote from Whitebread, one of the authors:
The 'habits of mind' which influence the ways children approach complex problems and decisions, including financial ones, are largely determined in the first few years of life. Simply imparting information is now recognised as being ineffective in this area. By contrast, early experiences provided by parents, caregivers and teachers which support children in learning how to plan ahead, in being reflective in their thinking and in being able to regulate their emotions can make a huge difference in promoting beneficial financial behaviour".
That's a lot of words, but it seems to boil down to what I pointed about above in the conclusion. Parents' and teachers' experiences with money and children aged seven and younger are essential. It may not help to explicitly teach preschoolers about money other than to explain what you are doing as you do it just like you would when you teach a young child anything.
Also, the good news is that humans older than seven can control their financial future. Personal finance education still matters. Your 10-year-old is not doomed to a lifetime of debt.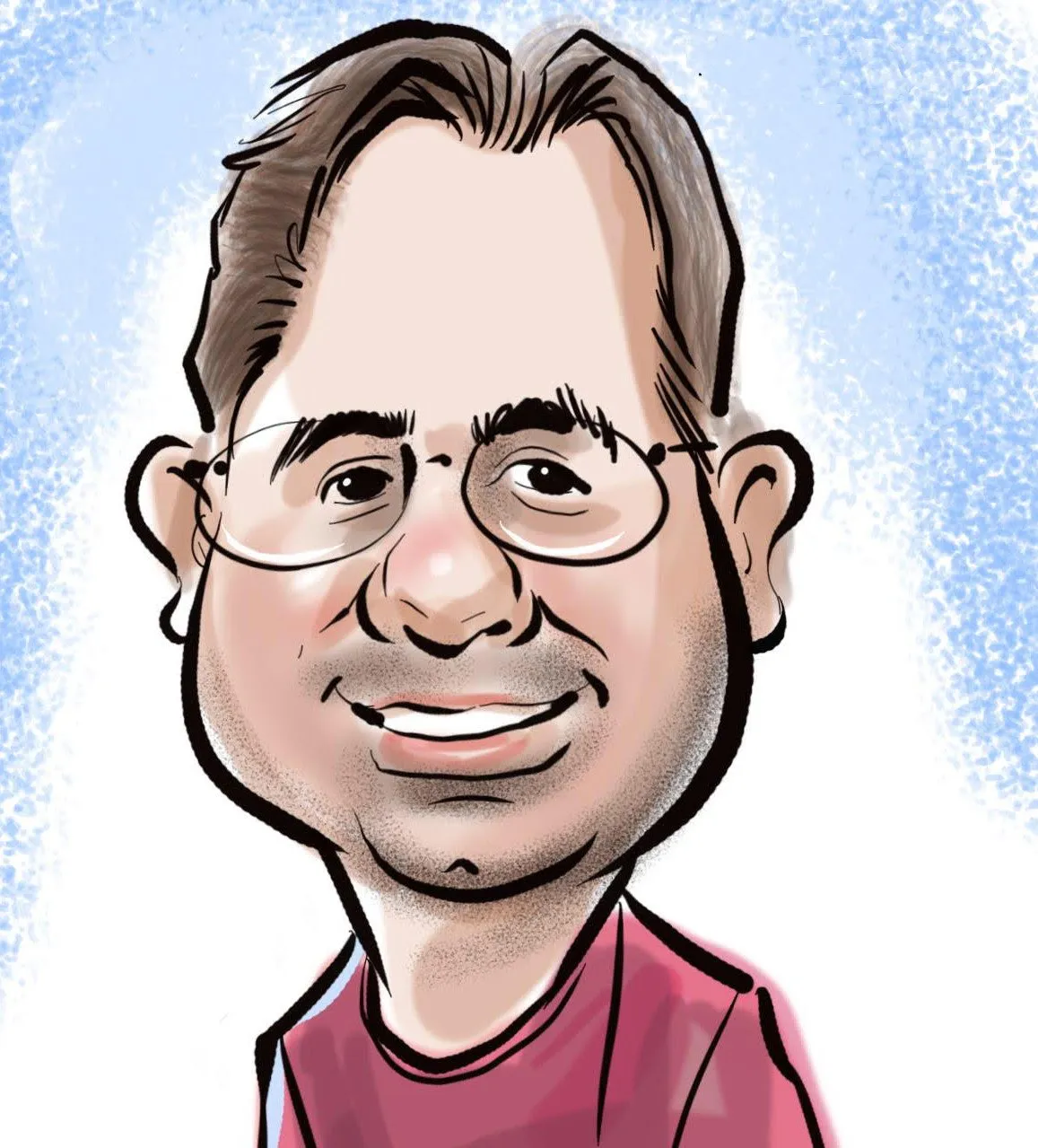 Brian MacFarland has reached more than 10 million people on his personal finance journey to financial independence.  He's been featured in the Washington Post, U.S. News and World Report, and Lifehacker.
Read more on the About page.
If you enjoyed this article please Support Kid Wealth