Money and Finance for Kids by Thelma Ribeiro is a little different from other books I've reviewed. As best I can tell, it is self-published. It doesn't have the typical copyright page with publishing details. There are no fancy quotes from famous people on the back. It's just a book and story, which is very refreshing in its simplicity.
I discovered Money and Finance for Kids at a personal finance conference. The author, Thelma Ribeiro, was there selling the book. I'm always going to support authors of children's books about money. A few dollars later, I had the copy in my hand that I'm reviewing now.
Money and Finance has another trick that sets it apart from other kid financial literacy books – it's translated into Portuguese. Thelma Ribeiro is Brazilian, so you know it's an authentic translation. I was tempted to pick up a Portuguese copy. That temptation didn't last long. No one wants to read my book review when I don't speak or read the language. I have some Brazilian friends, but their child is ten years old, which is a little too old for this book.
That's enough of the back story, right?
Money and Finance for Kids Summary
The story revolves around 7-year-old Marlon spending one day with his grandfather. Marlon starts the day with his grandfather at the grocery store, where he spots a toy car he'd love to have.
This kicks off Marlon's discovery of how money works. He learns that the barter system used to work, but it had some problems. It's useless nowadays. He also learns that you can't just copy money to make more. There's real value behind money.
Marlon decides he will have to earn money by doing chores or starting a lemonade stand. He decides to go with the lemonade stand. The book walks the reader through his plan – what his costs and earnings will be. It's not too far different from the classic video game Lemonade Stand. (For more lemonade entrepreneurship see The Lemonade War book.
Marlon doesn't just sell lemonade. He adds value by telling a joke along with the lemonade. One could say that he's selling smiles. It works, and Marlon makes almost enough money to buy the car. He's close enough to finish it up by doing some chores around the house for extra money from grandpa.
It ends with a teaser of a sequel. What if there was a magical way that money could make more money?
The Bad from Money and Finance for Kids
There's not too much to dislike about this book. I don't like to point out negatives, but I feel that criticism, when due is helpful. I don't know about other readers, but I get suspicious when all reviews are glowing. My eight-year-old loves to pick apart stories. I think he feels it's a treasure hunt. He may have inherited that trait from me.
In this case, my son would have some questions about page 30, a few "Extra Questions to Readers." This is a kid's activity section. There is an image of chores and amounts that Marlon can earn if he performs them. The first question is, "Which two chores can he do to earn two dollars?" There's no correct answer. There are three chores he could do, two for fifty cents and one for a dollar. However, no two chores add up to exactly two dollars.
Also, in nit-picky fashion two of those chores are worth "$0.5" instead of "$0.50." For younger kids, seeing the 50 may be important, especially as they work with coins.
What Kids Will Learn from Money and Finance for Kids
Kids learn a lot about the history of money from bartering, to the invention of coins, and finally paper money. (No, Bitcoin isn't in this book. For that, turn to the Teen Titans Go! episode about bees.)
Maybe every kid gets to a point where they say, "I want [X]." From time to time, parents can decide if they want to pay for it, but eventually, the item gets too expensive, and it's time for kids to help.
Kids will also learn some basic budgeting, such as how to save for short, medium, and long-term goals.
Final Thoughts on Money and Finance for Kids
This book covers a lot of money basics that are perfect for a seven-year-old.
It's extremely well-rated on Amazon. I don't know if I've ever seen all five stars and one 4 star review. Click her to buy it now.
Consider this one more ⭐⭐⭐⭐⭐ review.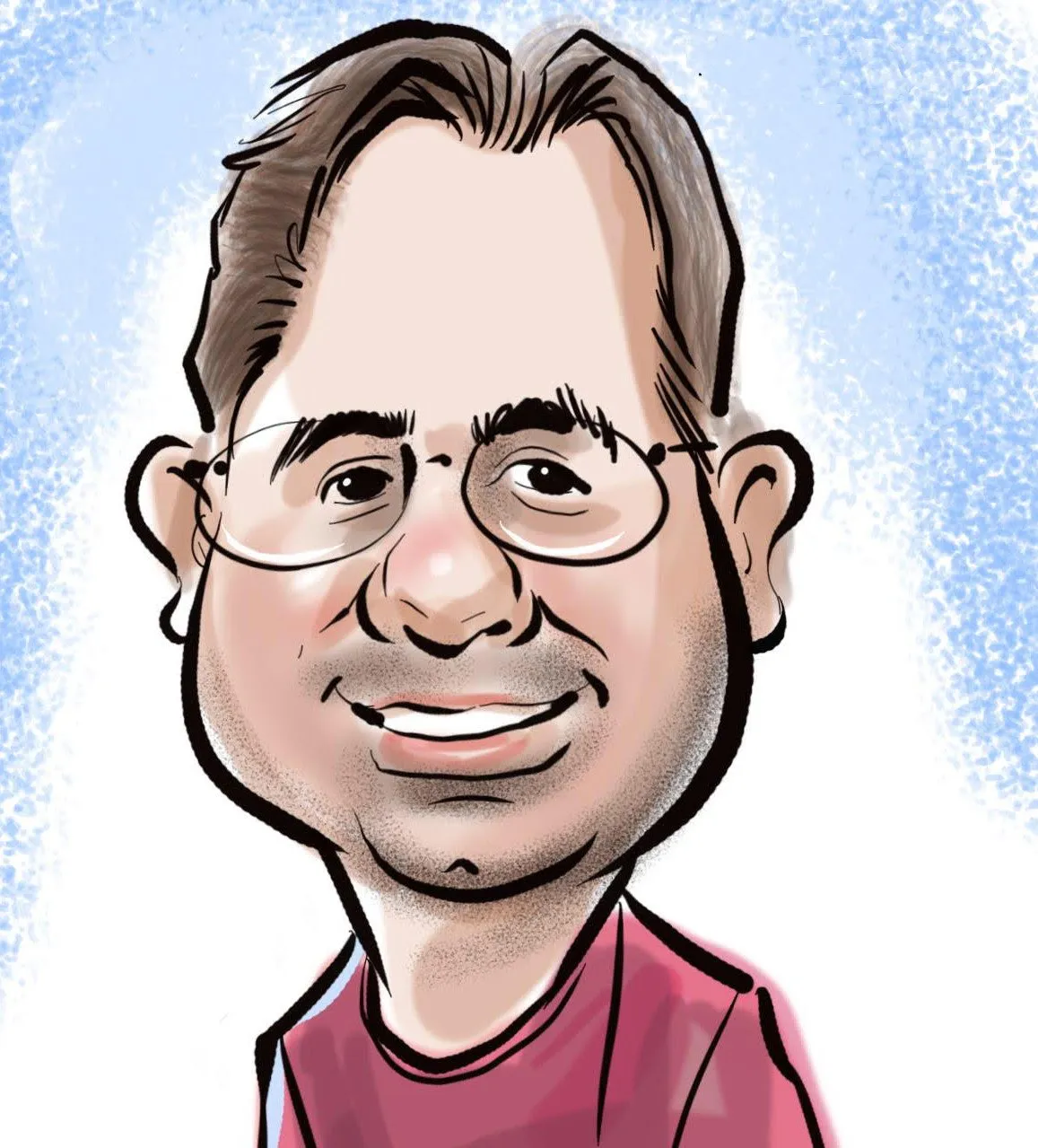 Brian MacFarland has reached more than 10 million people on his personal finance journey to financial independence.  He's been featured in the Washington Post, U.S. News and World Report, and Lifehacker.
Read more on the About page.
If you enjoyed this article please Support Kid Wealth