On the way to school last week, my 9-year-old started an interesting conversation.
"Dad, if you had a time machine and bought a house for $1000 in 1860, it would be worth so much money today."
Usually, it's the parents who bring up the low cost of things. Especially nowadays with the price of gas and food going up. I responded with:
"That's called inflation. We bought our house the year before you were born and now it's worth double what we paid for it."
That quote isn't 100% accurate. I went into the real dollars we spent and the real dollars it is worth today. They are big numbers and it may be hard for him to grasp them, but there's value in using real numbers whenever you can. That's how kids can start to understand the cost of adult stuff.
We timed our purchase well with housing prices low after the crash in 2009 and mortgage rates to match. It's the opposite of today's market with high prices and rising mortgage rates. I saved that story for another day.
When I laid out the real dollars he said:
"Wow, I can't believe our house cost that much money. It's not a mansion!"
It's important to note that several of his friends do live in mansions that are worth $3 million or more. I think it's a leftover from the gilded age in Newport.
I responded:
"Mansions aren't always so great. They look good, but they cost a lot of money to maintain. There's a lot of space to heat, furniture to buy, and often big lawns that need a lot of mowing. If you had a mansion you may find that you spend all your time working for the house."
Here's how the rest of the conversation progressed:
Kid: The President must pay a lot of money to maintain the White House then.

Me: Actually, the President doesn't pay anything to maintain it. Some of the tax money we pay goes to maintain that, along with libraries and roads.

Kid: So it's like that Teen Titans Go episode when they got rid of the IRS but found out that the roads were terrible and the food was spoiled at restaurants.

Me: Exactly.
He had remembered the Fat Cats episode which I've recently added to my article of Teen Titans Go! Money Lessons.
By that time we had arrived at school. I left my 8-year-old out of the story, but he had added some parts to the conversation as well. He played a supporting role, but it didn't add to the story. The important part is that they both participated and there was a general back and forth.
I highlight a lot of kid money books, television, and courses here, but this is a reminder to follow those up with real conversations. That's where the magic happens.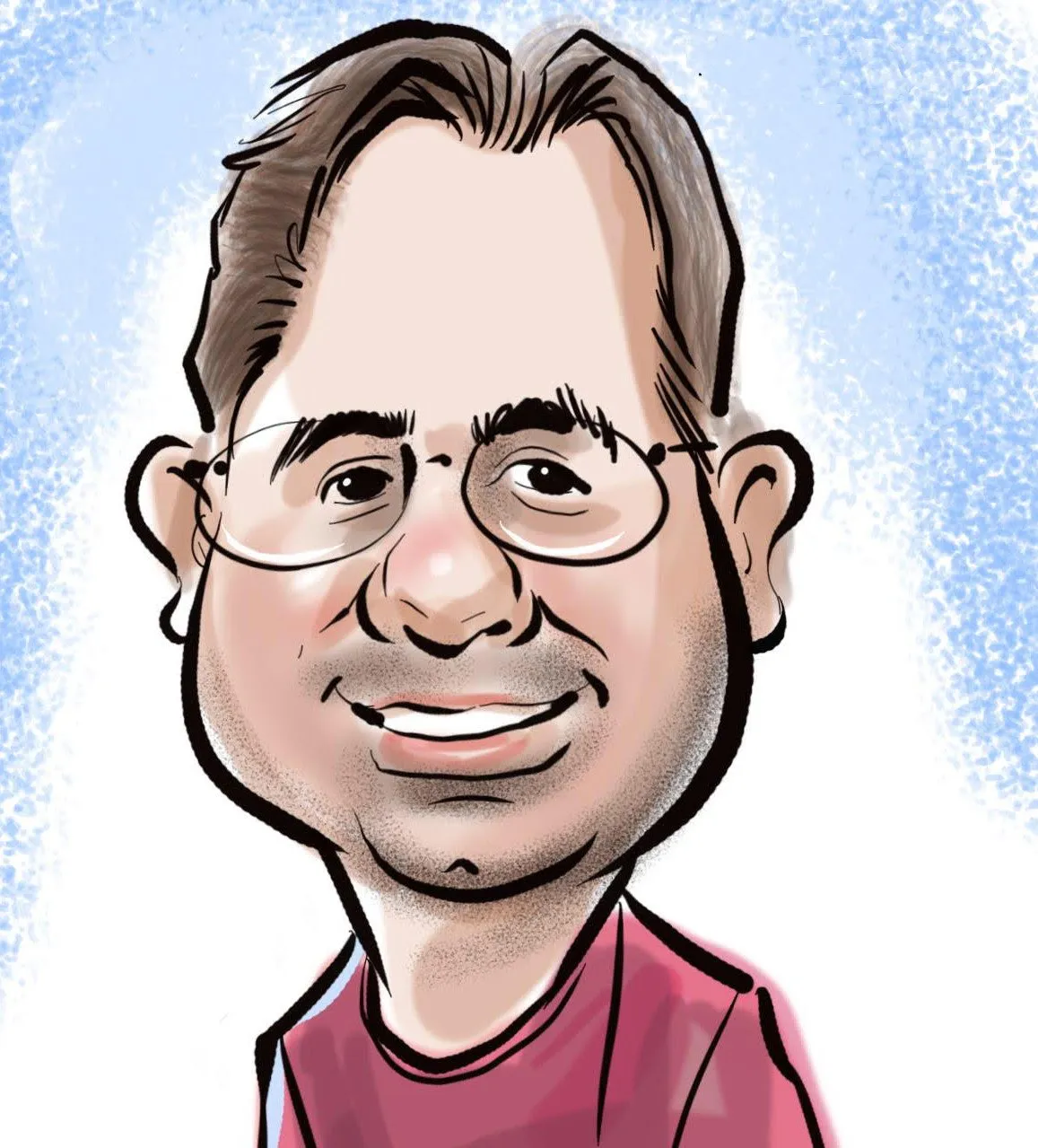 Brian MacFarland has reached more than 10 million people on his personal finance journey to financial independence.  He's been featured in the Washington Post, U.S. News and World Report, and Lifehacker.
Read more on the About page.
If you enjoyed this article please Support Kid Wealth