Before I get started with my M is for Money book review, I need to make a disclosure. I helped fund this book through Kickstarter. My level of funding was enough to get a credit in the Champions of Finance at the back of the book. I knew that I wanted Kid Wealth to do more than create our content… I wanted to make a bigger difference and support child financial literacy from other creators. The Kickstarter funding also donated several copies of the book to schools.
I want to get my only criticism of the book out there early. It's listed as being for ages 3-8. When the book was released my kids were 7 and 8 – on the older side of the intended audience. That 8-year-old is now 9 and a half and reading chapter books. For example, he learned a lot from A Smart Girl's Guide To Money. (One of these days, I'll offer him a book that's actually in his demographic.) I would recommend it for kids at a younger age, maybe 3-6.
As a Kickstarter funder, we got a very early edition that had a small typo. I was excited because it was like a limited edition baseball card with an error. The typo is fixed in more recent printings. The typo came in handy though. I offered my kids a quarter if they could find it. Suddenly they were very interested to read the "baby book about money." What was interesting is that my kids remembered which letters were for which words. They couldn't find the error without me telling the page, but when I said the letter, they knew which word it was for.
Reading Level
As mentioned earlier, this book is good for Pre-Kindergarten to first grade. In the notes at the end of the book the author, Rob Phelan said he specifically chose words for those reading levels. I'm not a teacher, so I'm not qualified to say it is a certain reading level, but I would estimate it to be guided reading level D.
Characters
The book is full of diverse characters. It's not just interracial couples, but also families with two mommies and daddies, different cultures like Hawaii, and handicaps. As Phalen wrote on the Amazon page:
"I want as much opportunity as possible for a child to find a character in the book with whom they can relate, and who is demonstrating using money in a positive way."
It was great to see one of the kids wear glasses like my oldest. There were no blond hair or blue-eyed people in the book as far as I could tell. There is a woman who has light brown hair that could be arguably blonde. There are so many types of people, it's nearly impossible to do them all, right?
Artwork
The artwork is beautifully done. I'm not an art expert, but all the characters look happy. The colors are bright and pop off the page. On the topic of pages, they are thick – it feels like the book would last through quite a few readings even with rough kids.
Financial Literacy Value
For its intended audience, the book knocks it out of the park. It's hard to bring financial literacy to the kindergarten crowd. I loved how Stash the Squirrel is on every page with a question to create a discussion between kids and adults.
Final Thoughts
M is for Money is a great money book for early readers. It functions well as a beginner A-B-C book, but it goes beyond that fostering deeper discussions.
My biggest complaint is that it didn't exist when my kids were younger. Instead I turned to If I Made a Million, but that book is best for kids who are 7 to 10 years old.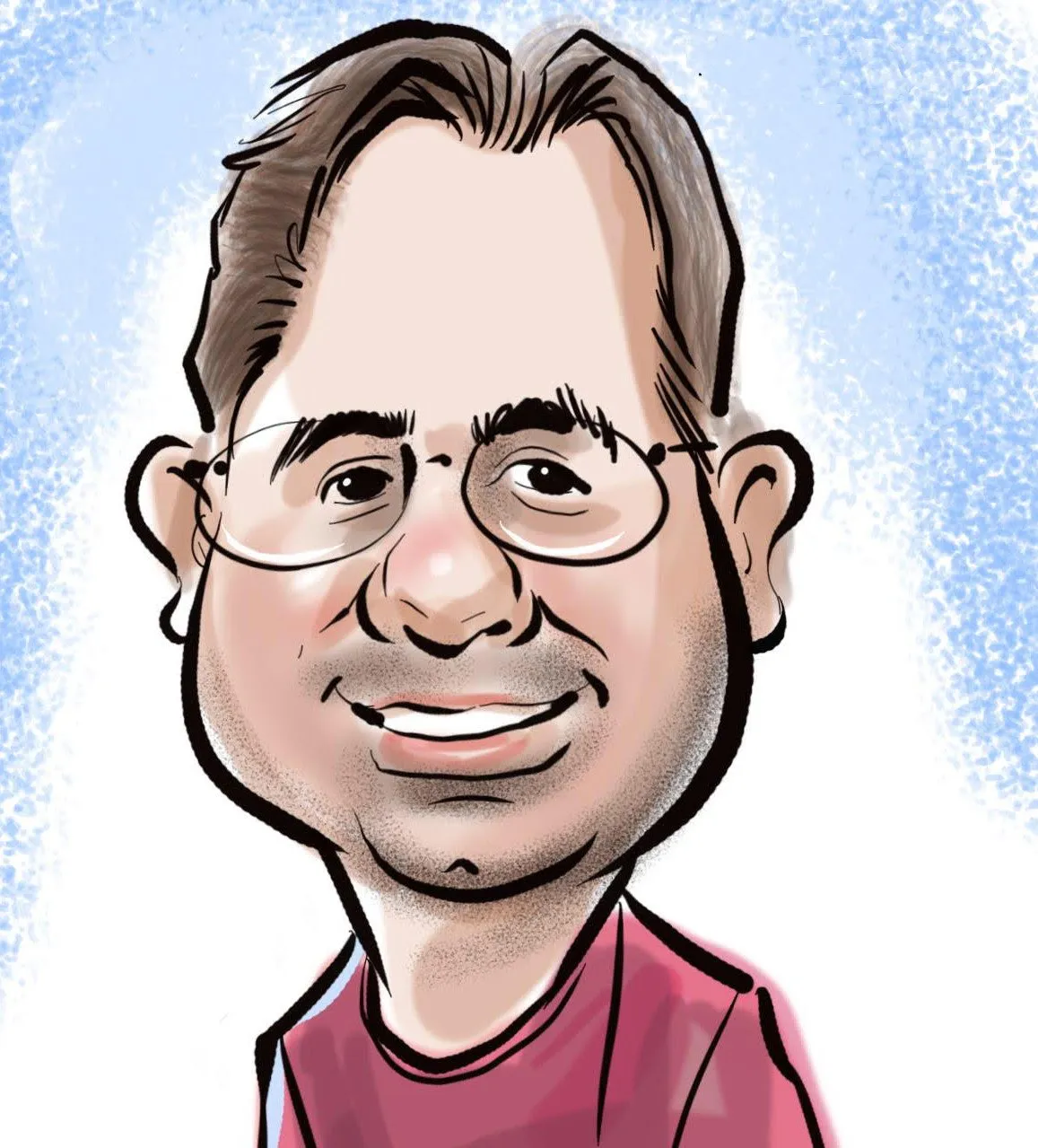 Brian MacFarland has reached more than 10 million people on his personal finance journey to financial independence.  He's been featured in the Washington Post, U.S. News and World Report, and Lifehacker.
Read more on the About page.
If you enjoyed this article please Support Kid Wealth