At some point, your kid will want to make money. They want some kind of toy and realize that they need money for that toy. Your kid will try the easy way out and ask you to buy it. Maybe they'll try to annoy you until you cave and buy it.
Hopefully, you can redirect them and explain that they can earn the toy if they make money to buy it. When kids learn how to make money it opens a lot of doors. Suddenly, they can save and invest in a Kid Roth IRA and build a million-dollar retirement. The kids will be focused on toys, so parents, you'll have to match their income, put it aside, and invest it for them.
Younger Kids Making Money
I believe that kids should do chores for the good of the family, not for money. Everyone in the family needs to work together and pitch in. I also believe that you should give kids an allowance. They need to learn how to make money mistakes. I feel it is very important not to tie the allowance to chores. You don't want to give your kid the power to quit chores by choosing to give up their allowance.
With younger kids, a part-time job at a fast-food restaurant just isn't an option. If they are really young, the best way for kids to make extra money is at home doing extra chores. The difficulty I have is consistently finding chores that they can do which aren't part of their normal responsibilities. My 8-year-old is tremendous at building stuff, so he puts together anything we buy with "assembly required." I supervise and sometimes join in, but he can do many projects by himself.
Making Money for Tweens and Teens
When the kids get older, they can do neighborhood chores for extra cash. My kids are too young for this now but I recently started following the local community using the Nextdoor App. I think I could look to advertise for my kids. The app may have a minimum age requirement, so it is probably necessary to have parents' permission or assistance anyway.
Babysitting
Babysitting is a time-tested teen job. We've started to get some younger babies on our street – this is something I'll revisit in about five years. My kids will be in the 8th grade and those other kids will be 5 or 6.
Pet Sitting & Dog Walking
I run a dog boarding service from our house using Rover.com. When the kids are older, I wouldn't mind moving more of the responsibility and payment to them. It's not terribly complicated, especially if you've lived with dogs your whole life as they have.
Yard Sale
We really need to host a yard sale this summer. It's not about making money. I find that yard sales are more about responsibly decluttering and aren't big money makers. (Maybe my stuff isn't so great.) Yard sales are a great place for kids to set up a lemonade stand and sell baked goods.
Cooking and Selling at a Farmer's Market
A bake sale can certainly make money, but my wife and kids are planning to step it up a notch. My 9-year-old loves to cook, but he's taken an especially big interest in making dog biscuits. I showed him Ryans Barkery from Shark Tank and the first step is duplicating that at the local level. My wife had some plans to make cookies and brownies that they could sell together.
Playing Video Games on Twitch
This is a little like YouTube as one of the ways kids make money. The big money is made by Ryan's World, but it's a crowded space. Any good entrepreneur knows that a good barrier to entry is necessary to keep competition down. If it were easy to make money playing video games every kid would be rich, right?
Your Dad's Blog
Wait, not every dad has a blog? It's just me?!?!
Other Ideas
Kids can always wash cars, mow lawns or tutor younger neighborhood kids in subjects they can use a little extra help with.
Get Started Making Money
The most important thing is to get started trying something. It's okay if it's not perfect. It's fine to make some mistakes and learn along the way. No one starts off as an expert, they reiterate and try to improve a little each time.
This article is a perfect example of that. The topic of kids making money is so big there are entire entrepreneur courses such as The Simple Startup. I'm not going to wait for this article to be perfect to publish. I'll publish it now and revisit, revise, and republish in the future.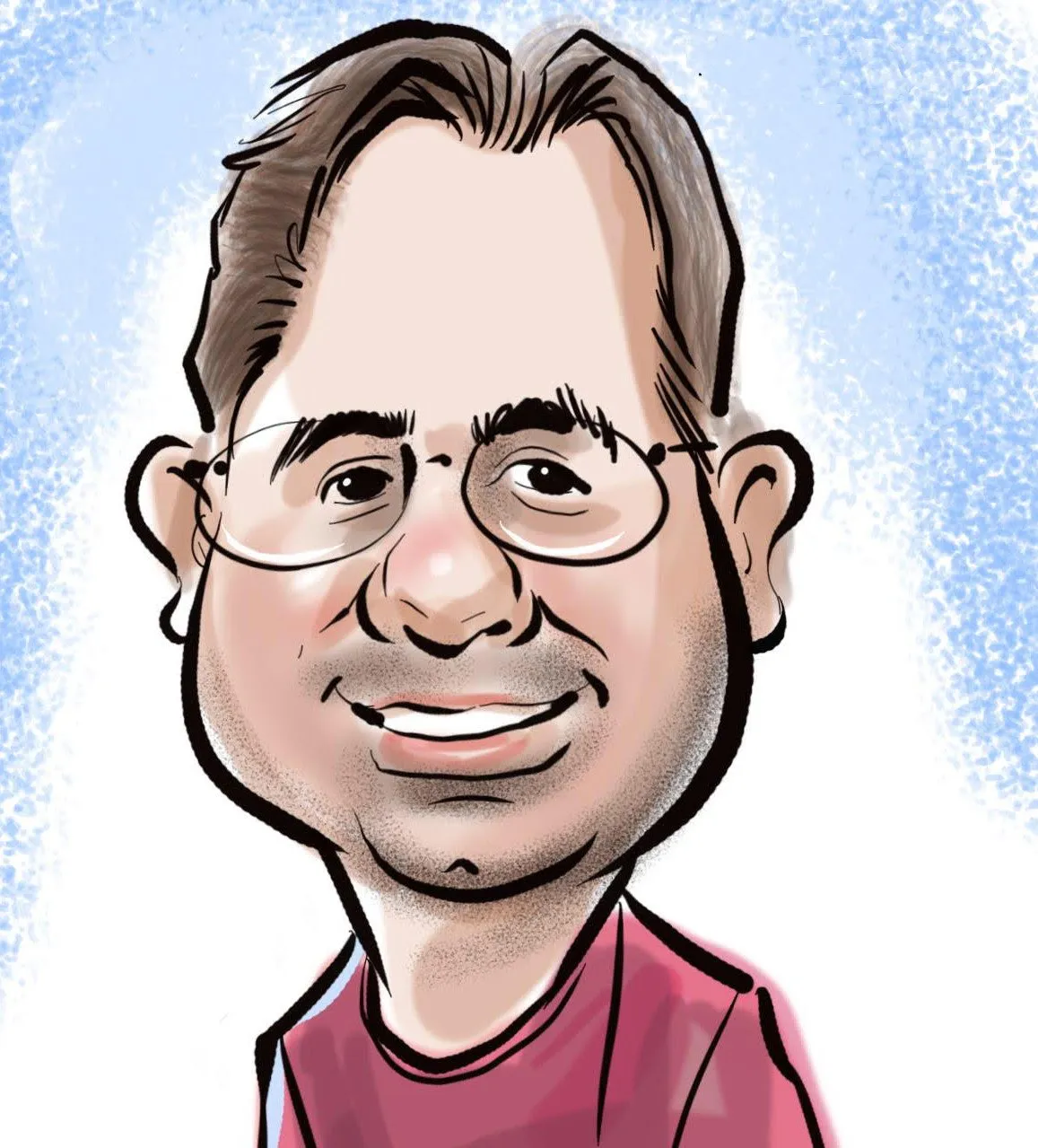 Brian MacFarland has reached more than 10 million people on his personal finance journey to financial independence.  He's been featured in the Washington Post, U.S. News and World Report, and Lifehacker.
Read more on the About page.
If you enjoyed this article please Support Kid Wealth