Have your kids ever come to you and said, "I want to buy a Nintendo Switch?" It may not be a Nintendo Switch, but it could be an Xbox, a new bike, or even a bunch of Roblox Robux. Sometimes an allowance isn't enough. When kids want expensive things, this is a good time to get them interested in starting a business.
My kids are busy with every after-school activity under the sun. We haven't jumped into starting a business yet. They are only 8 and 9 so we've got some time. This summer they have several day camps, but we have one week where none of the camps worked out. For that week, I'll likely be doing some homeschooling, which will include some financial literacy and perhaps planning to start a business.
If you are looking to do the same, here are some ideas to get your kid motivated to start a business.
Bonus Idea: A couple of weeks I shared a business idea of making can tab bracelets. I got some feedback that it is a great idea.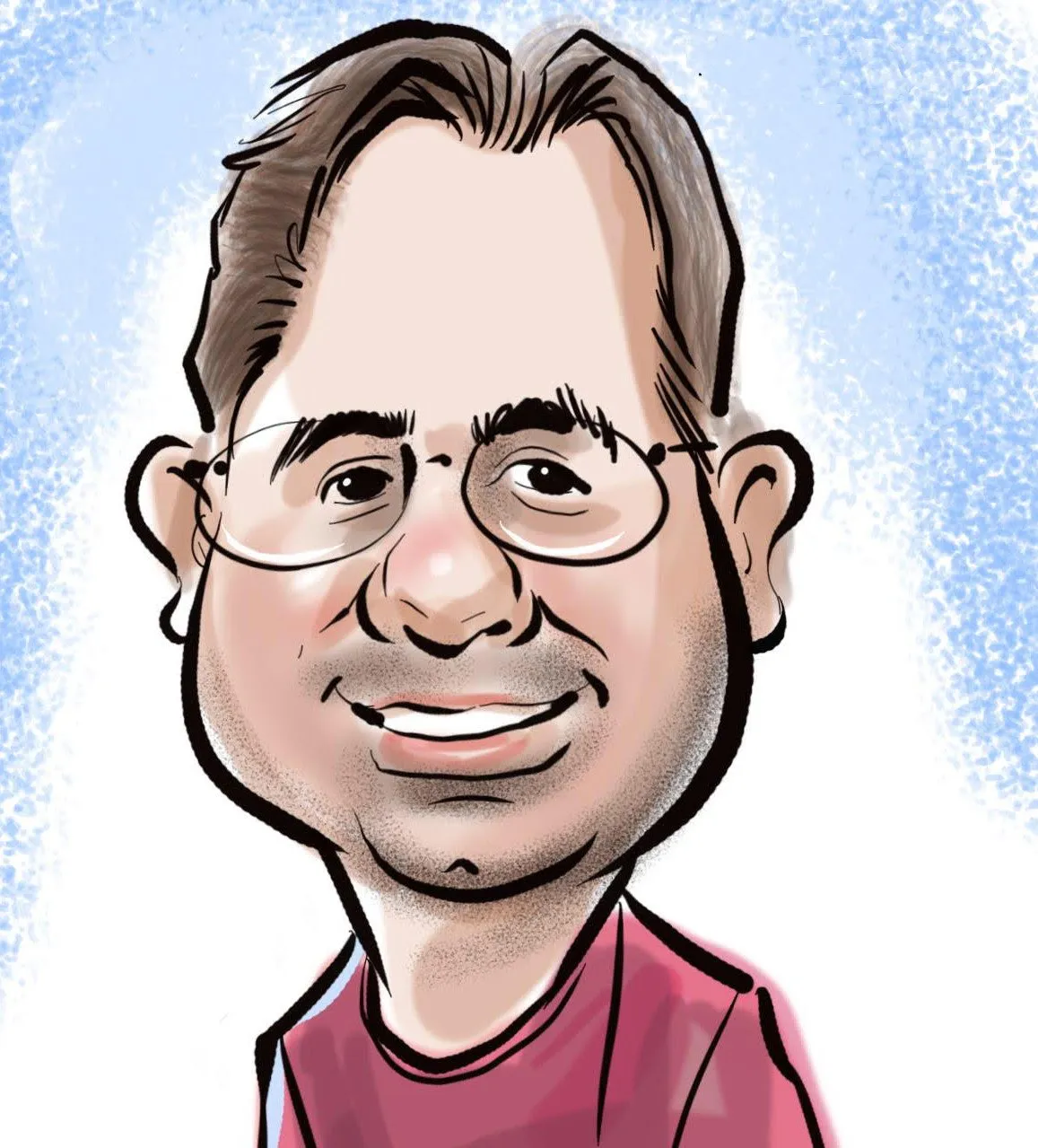 Brian MacFarland has reached more than 10 million people on his personal finance journey to financial independence.  He's been featured in the Washington Post, U.S. News and World Report, and Lifehacker.
Read more on the About page.
If you enjoyed this article please Support Kid Wealth