Yes, today is Earth Day. I don't know about your kids' school, but my kids' school puts a lot of focus on the environment. Maybe it's just being a good citizen, but I think some of it is because Rhode Island is the Ocean State and we see all the trash that gets washed up on our beaches.
When COVID shut down schools in spring of 2020, I "taught" Earth Day by introducing them to a classic show from my youth, Captain Planet. (Sorry, it seems no streaming service includes it. If you choose to buy it from that link, Kid Wealth may earn a commission.) We got through four episodes, which was enough television for a homeschool day. While I do encourage teaching kids with television, sometimes you need something more "hands-on."
What if you could do something for the environment and make money at the same time? I was at a yard sale with my son and this can tab bracelet caught my attention. It was mixed in with a bunch of odds and ends. It was only a quarter, but I would have easily paid a couple of dollars. Of course, I had to have it. My son wore it religiously, but after a few weeks he moved on to something else. I guess he's a typical kid, right?
We bring it out every Earth Day because it sparks a conversation about smart recycling. However, this Earth Day, I thought, "What if we made them and sold them?" Wouldn't that be a good business? The cost of goods (can tabs and string) is very, very close to zero. Hopefully, you have access to a bunch of can tabs – recycling them is the point of Earth Day. We don't have a bunch of them, so we'd have to buy them. If you already have can tabs, the biggest cost is the "Inspire" tag in the picture. You can buy 80 different motivational tags on Amazon for $11 – about 15 cents each. My 9-year-old says that his friends would probably pay $3 to $5 for one. That's a profit of more than $2.50 and $4.50 for each sale.
Before you can legitimately consider this business, you'd have to know how to make these can tab bracelets. Fortunately, the internet has you covered. Here's an Instructable on making can tab bracelets.
There are two remaining things to consider. The kid has to put in the time and sweat equity to make the bracelets. Additionally, the child has to come up with a marketing and selling plan. It sounds easy, but it wouldn't be right to sell at school – we don't want to distract from learning. Maybe it's possible to sell at soccer or Little League games? You might have to check with the league and the rules on that.
Don't Forget to Reduce, Reuse, Recycle
Ever since we watched the Curious George movie, I've been hooked on Jack Johnson music. It's great for kids because there are no cuss words and the songs usually have an uplifting message. Jack Johnson is a champion of the environment. Check out this sweet video of him singing his song "Reduce, Reuse, Recycle" with some children. It's not only great for the environment, but it helps save money too: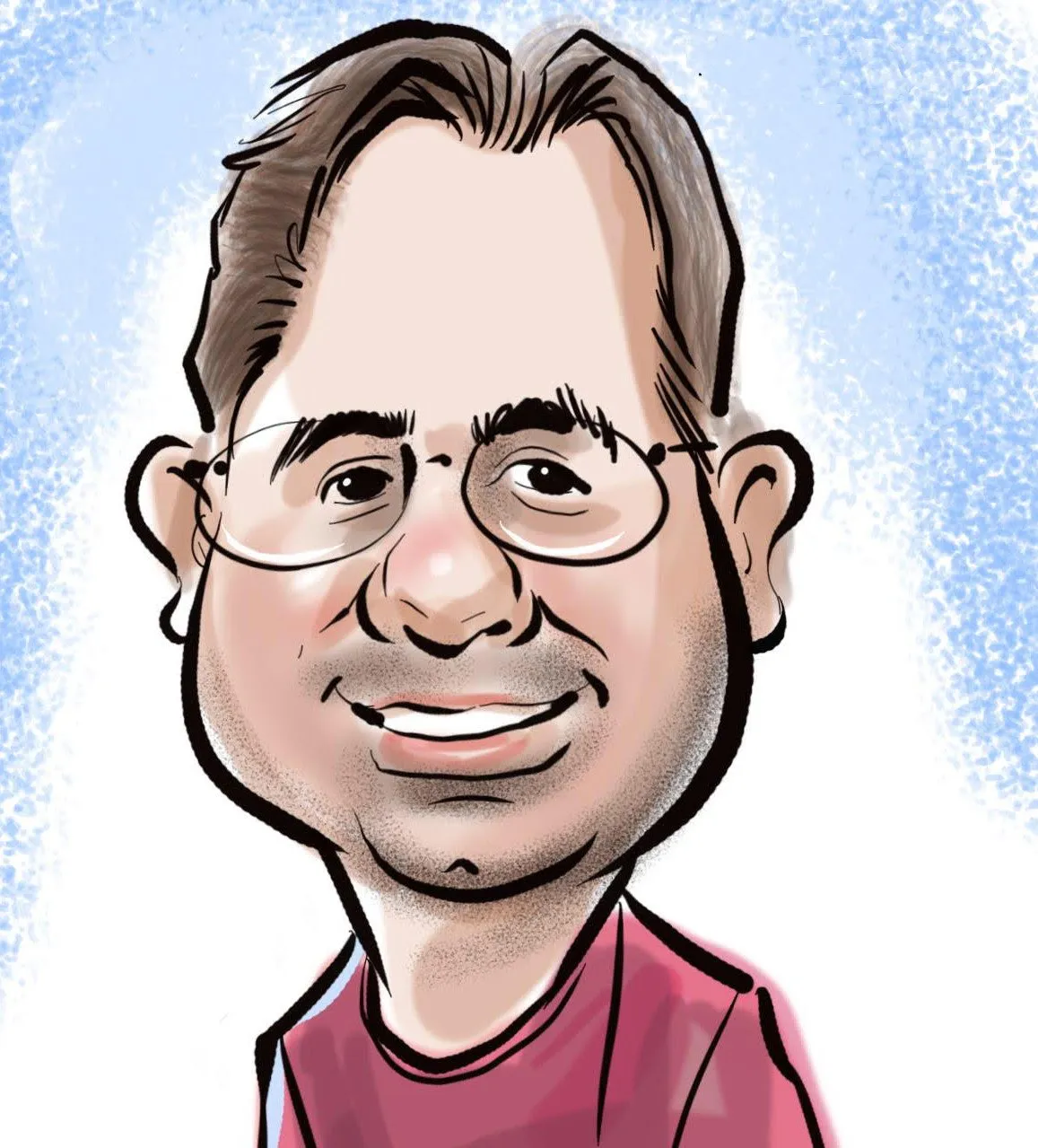 Brian MacFarland has reached more than 10 million people on his personal finance journey to financial independence.  He's been featured in the Washington Post, U.S. News and World Report, and Lifehacker.
Read more on the About page.
If you enjoyed this article please Support Kid Wealth