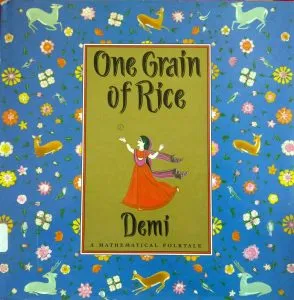 Last week my son's third-grade class performed a school play, One Grain of Rice. We had read the book the previous summer as I had heard it was a great book that teaches math. Just check out the Amazon Reviews – have you seen anything so highly rated?
Before I explain the story, I will warn you that this article is going to contain spoilers. If you are a parent reading this hopefully you can live with a spoiled book for elementary-age kids.
The story of One Grain of Rice is simple. A humble peasant does a good deed for the ruling figure and asks for one grain of rice doubled every day for several weeks or a few months. I generalized that because my son's school play version had some differences from the book version. The good deed, ruler, and time of the grain of rice doubling were different.
The ruler grants the peasant's request for the doubled grains of rice. Around 20 days he starts to regret the decision as he has to give over a million grains of rice away. Eventually, the peasant becomes the town hero with all the wealth to spread through the town.
Try One Grain of Rice On a Spreadsheet With Your Kids
I found this project with a spreadsheet. I originally found it as a great summary of the story itself, but it's a great kid-friendly introduction to spreadsheets.
If you get used to using the spreadsheet it will be useful when you try to model one grain of rice with money:
One Grain of Rice With Money
Taking the lesson of One Grain of Rice and applying it to money isn't a stretch. In the story, rice is essentially the kingdom's form of currency. (It makes more sense than using bees as currency)
It would be nice if we could double our money every day, but there's not an investment in the world that would do that. Instead, you may choose to explain that it's reasonably possible to double your money every 6 years or so. Some parents out there might be familiar with the Rule of 72. The Rule of 72 states that money doubles every X years depending on the growth percentage. For example, if you are earning 5% interest, it will take about 14 years for your money to double – (72 divided by 5 is about 14 years). If you can earn 12% interest, it will only take 6 years for your money to double – (72 divided by 12 is about 6 years).
Assuming a 12% interest rate over the long haul may stretch reality a bit. The stock market has returned that much for long periods, but it's far from a guarantee. It's more of an exception than the norm. We're looking to motivate kids with the power of investing, so you may want to focus on the sunnier side. You also may want to create your own Bank of Dad where you can afford to pay higher guaranteed interest rates (at least for a little while).
You may want to run a few scenarios with your kids. Using that "money doubles every six years" you could find that you have 5 or 6 doubling events by the time they are mom and dad's age. By that time, a dollar invested at their age might be $32. One hundred dollars would be $3,200. You can blow their minds by going to 10 doubling events in 60 years when a dollar is worth over $1000. Of course, they might not care because it's hard for kids to imagine a 68-year-old version of themselves.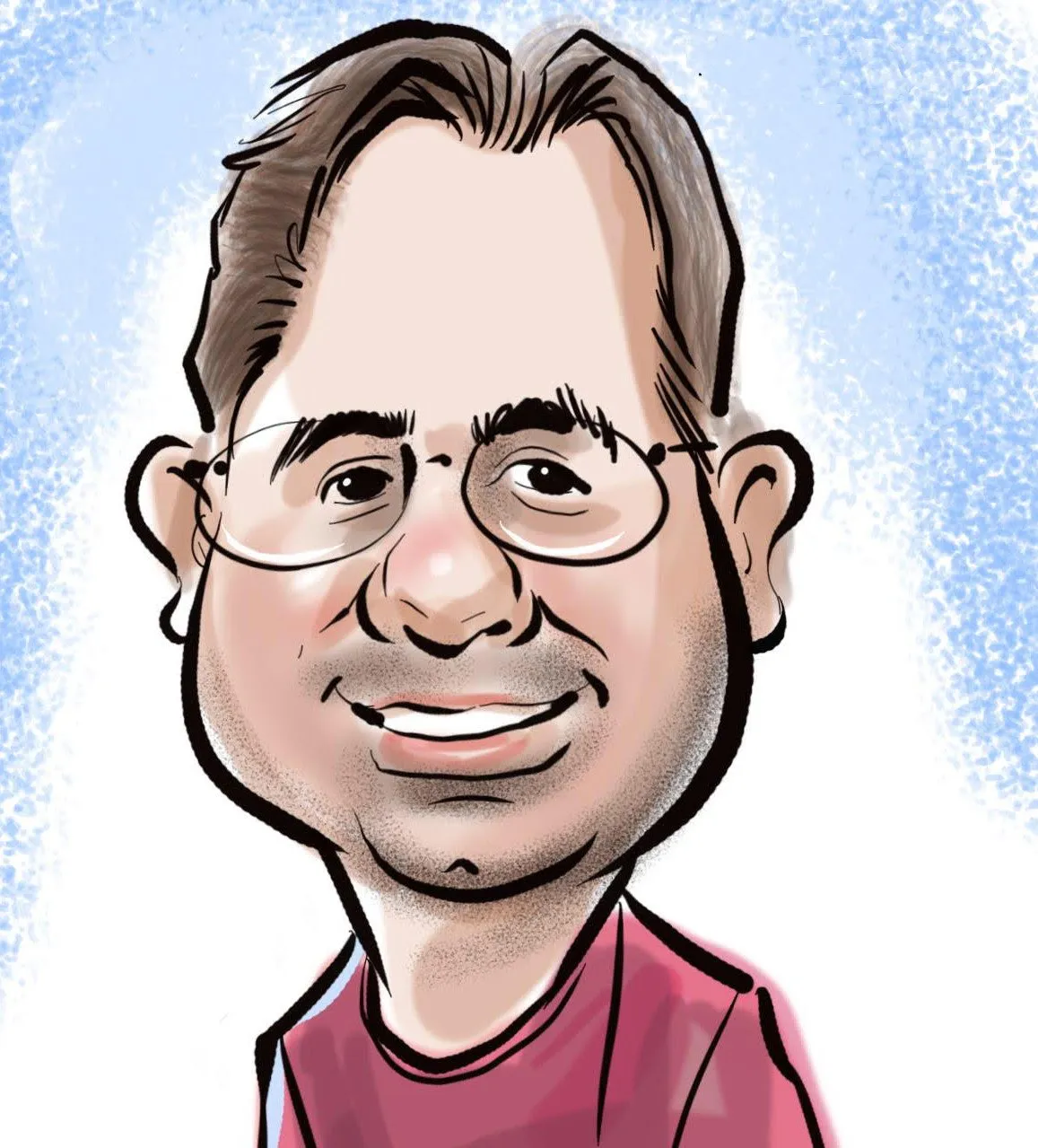 Brian MacFarland has reached more than 10 million people on his personal finance journey to financial independence.  He's been featured in the Washington Post, U.S. News and World Report, and Lifehacker.
Read more on the About page.
If you enjoyed this article please Support Kid Wealth